Specials
This Is What Actually Happened When Sanjay Dutt Met His Best Friend Paresh After Walking Out Of The Jail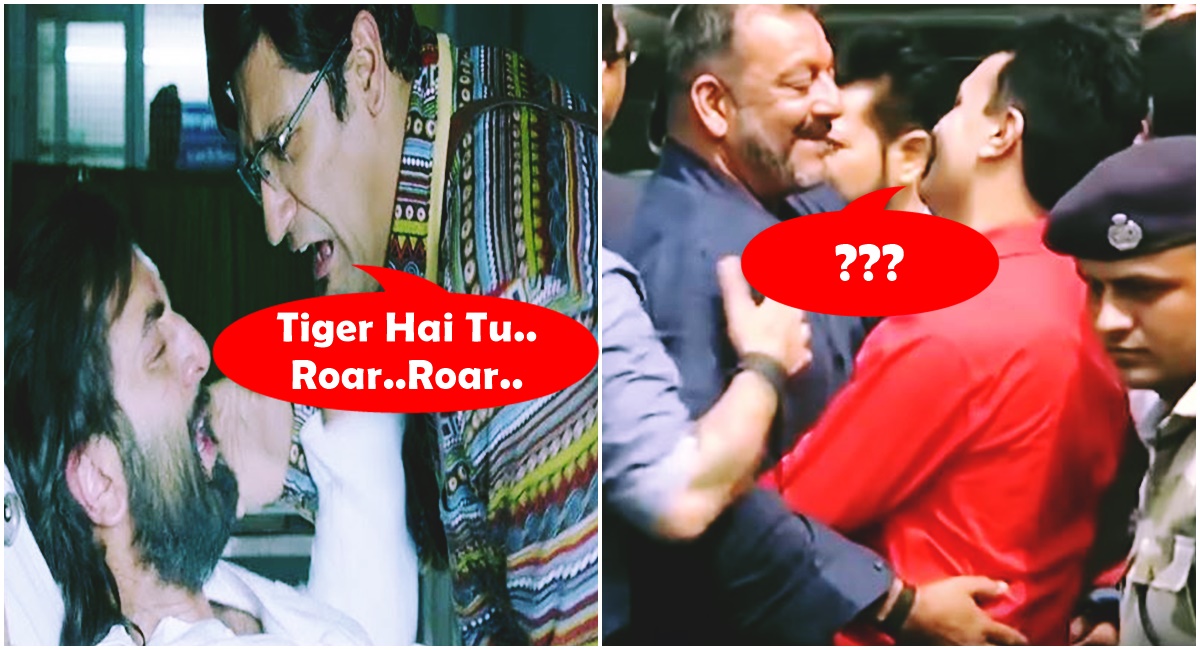 We all know that Ranbir Kapoor has nailed it with his spectacular performance in 'Sanju' but other characters like Paresh Rawal, Manisha Koirala, Dia Mirza, and Ranbir's on-screen friend Vicky Kaushal have done superb acting in the movie. There were many scenes in Sanju that are heart-touching specially the climax scene when the protagonist meets his friend Kamli. He comes to receive Sanju wearing the same red fur coat that Sanjay gifted him in the USA.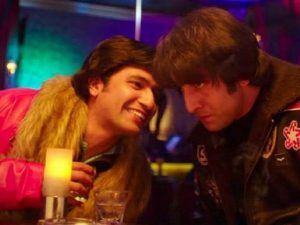 Paresh Ghelani is Sanjay Dutt's real best friend and in an old video we can see Paresh in a red shirt and both Sanjay and Paresh hugged each other when the former came out of the jail. The moment was very important and heart-melting as we can see the reunion between two friends. In real life, Sanjay Dutt gave a red coloured shirt to Paresh and in the movie, Hirani replaced it with a fur coat. Also, he has changed the name to Kamlesh Kanhaiyalal Kapasi. Hirani tried his best to shot the scene in an emotional way and he has succeeded in doing this. Audiences loved this scene and their eyes were filled with tears.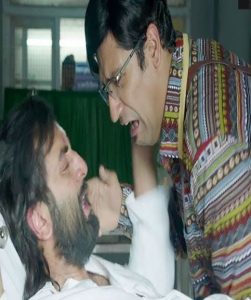 Here's the real video where you can see Sanjay Dutt and Paresh Ghelani hugging each other.
What do you think about this video? Do let us know in the section below.