News & Gossip
THIS is how Shahid Kapoor REACTED when Ishaan Khatter was to sign DHADAK!
Sridevi and Boney Kapoor's daughter Janhvi Kapoor and Shahid Kapoor's brother, Ishaan Khatter's movie, Dhadak is all set to hit the silver screen! Amidst all the hustle bustle and all the wait, here's Ishaan Khatter opening up about how his brother Shahid Kapoor reacted when he told him he was to sign Dhadak!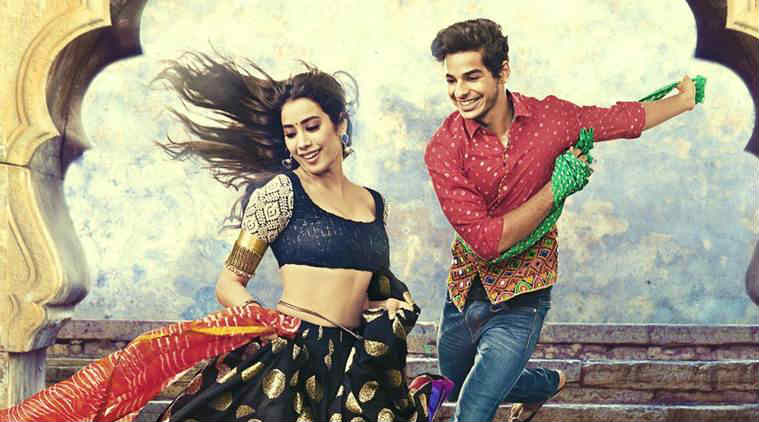 Talking about brother Shahid Kapoor's reaction over him signing Dhadak, Ishaan Khatter said, "He had seen Sairat and liked it. He told me it's a good film to do and that I was at the right age with the right dynamics to do the movie. More than that he felt I would be in good hands with Karan and Shashank empowering the film. He advised me to do my research in the language and be well-rehearsed before starting the movie. He wanted me to get that ravani and ease in the language."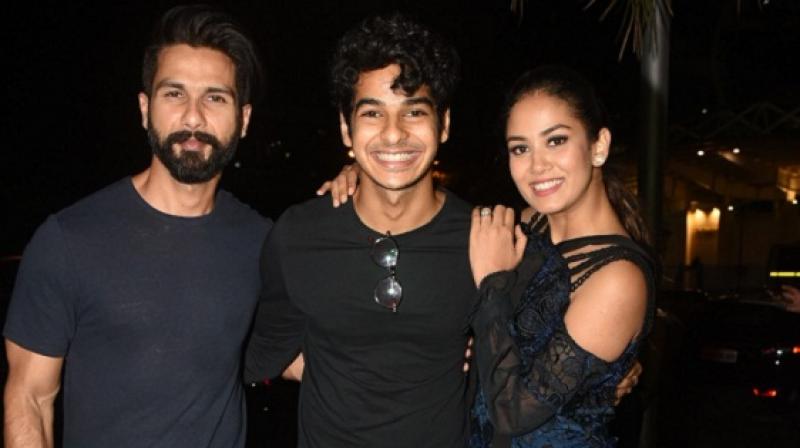 Ishaan also spoke about how was he offered the movie saying, "It was when I was on my way to the screening (of Sairat), that Shashank told me he wanted to do the film with me. I was taken by surprise! When I saw Sairat, I completely forgot what Shashank had shared with me. It's a beautiful film that pulls you in. I was so involved that it took me a while to shake myself off from the poignant ending and process the information that Shashank wants to make the film with me. But when he told me what he had in mind and that he was setting it in Rajasthan, it made sense. I was excited and wanted to be a part of it."
The movie is all set to release on 20th July, 2018! Excited much?
Stay tuned for more updates!