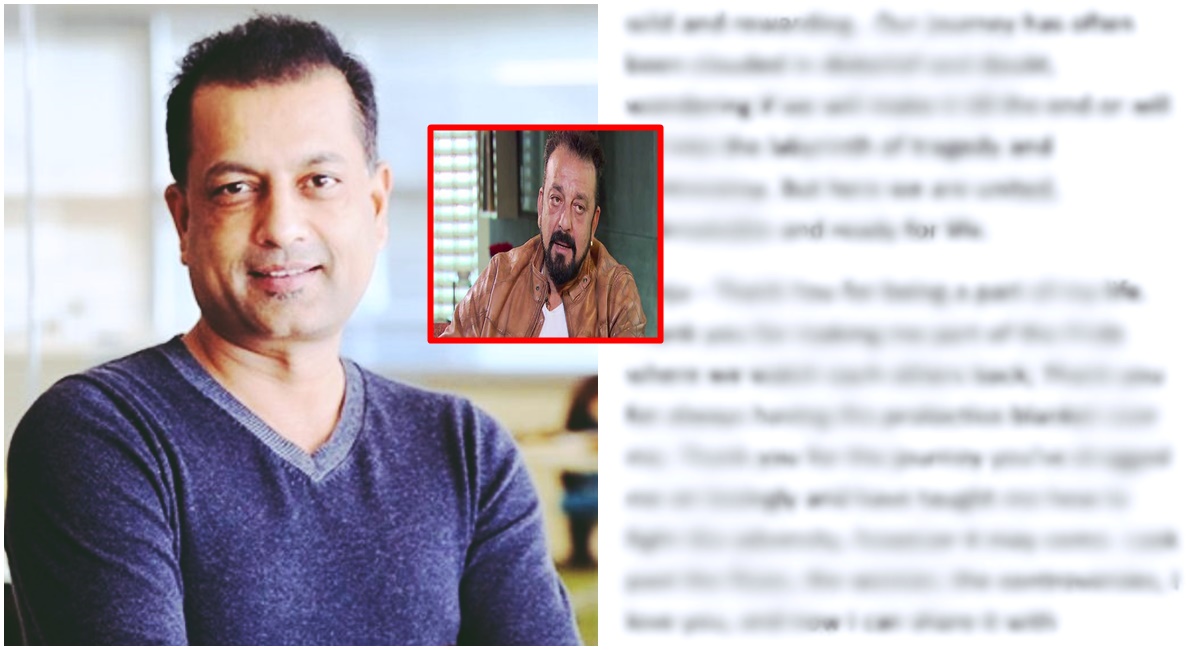 Rajkumar Hirani has given a blockbuster by creating 'Sanju'. Not only Ranbir Kapoor, but other characters too got rave reviews for their roles. Especially Vicky Kaushal's role as Kamlesh aka Kamli, who played Ranbir's on-screen bosom friend earned him lots of appreciations. From Karan Johar to Sanjay Dutt, many celebrities applauded Vicky Kaushal.


In real life, Sanjay Dutt and Paresh Ghelani shared a good camaraderie and in the biopic, we can see the same bonding between Sanju (Ranbir Kapoor) and Kamli (Vicky Kaushal). Though the name is changed in the movie, the chemistry remains the same.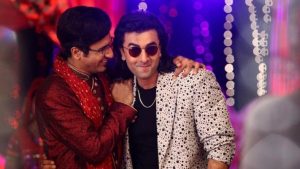 If you don't know about Paresh Ghelani then let us tell you that he is an entrepreneur based in Los Angeles, California, U.S. After watching Sanju, Paresh has penned an emotional note which he posted on Twitter. Check his tweet below.
Also Read: This Is What Actually Happened When Sanjay Dutt Met His Best Friend Paresh After Walking Out Of The Jail
its been many years of staying away from the social media, i finally give-in to embrace it. as i begin, here to you my brother @duttsanjay a note that i have been writing in my head and heart for a very long time and now here it is all in the open. pic.twitter.com/tJ59jvktl3

— Paresh Ghelani (@impareshghelani) July 7, 2018
The other day actor R Madhavan took to his Twitter handle to reveal the details of the character. He posted a picture and captioned it as, "FINALLY U R here Bro-Hey Folks pls welcome some1 who is more than a Blood Brother 2 me-my inspiration and my IDOL-THE REAL "KAMILII" from "SANJU"-the elusive,Limelight loathing N my " Go 2" man 4 all issues-PARESH Ghelani-@impareshghelani .Sorry bro-The world wants 2 know you🙏@pareshghelani"
We wish Sanjay and Paresh's bonding grows stronger in the coming years.