News & Gossip
This Girl Crashed Her Ex Boyfriend's Wedding And Begged Him To Take Her Back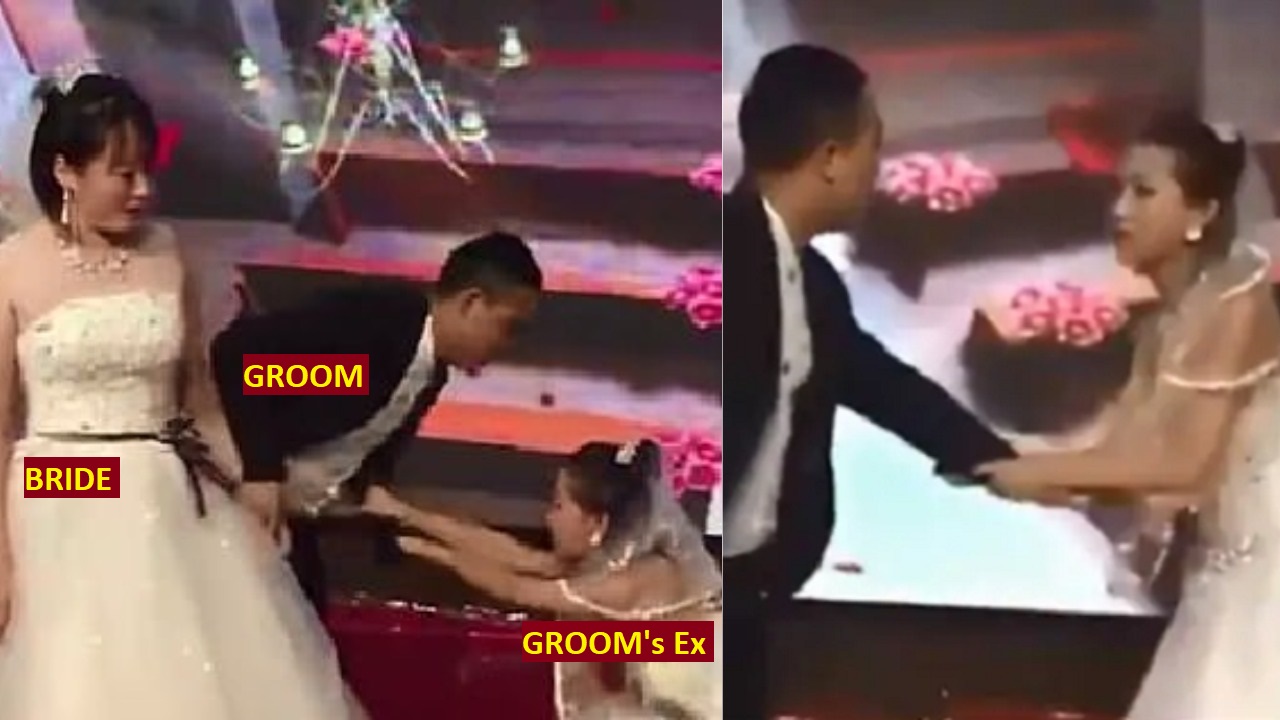 A relationship is very complex, it brings several responsibilities and things that no one gives too much importance. Maintaining a relationship becomes too much for someone, which results in a breakup. However, when the breakup happens on bad terms, it gets even more complex.
When a person marries, he/she often thinks of inviting exes to the wedding so that they would make them realize how happy they are even without him/her. However, no one wants to bring bad things in the room full of happiness. After all, an ex attending the wedding always result in too much drama. Something similar happened at a wedding in China.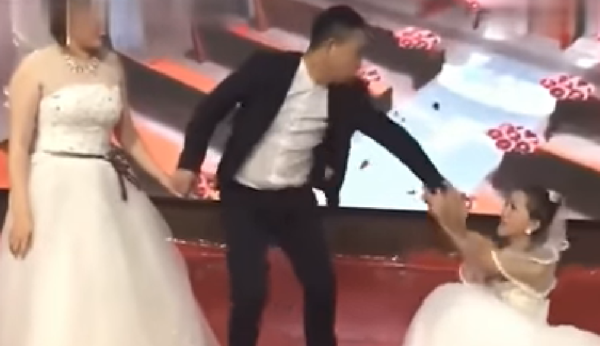 It so happened that ex-girlfriend of the groom crashed his wedding all dressed up as a bride. Not only this, she went down her knees and begged the groom to marry her instead of the bride.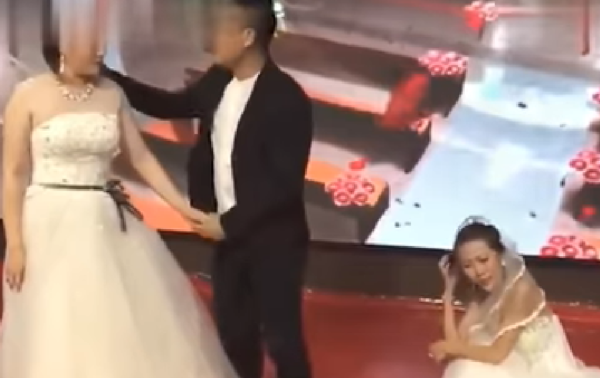 According to the Dailymail, the ex-girlfriend of the bride entered the scene at the exact time the couple was about to kiss.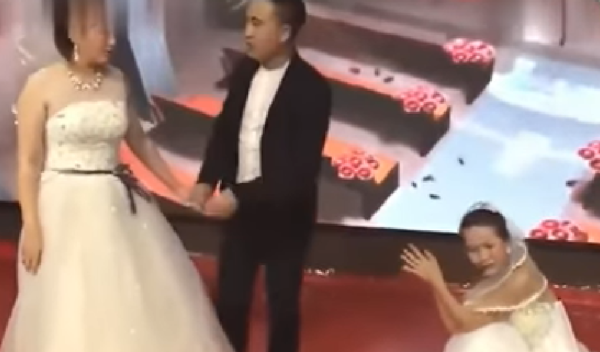 She was begging for forgiveness yelling at the groom that it was her fault.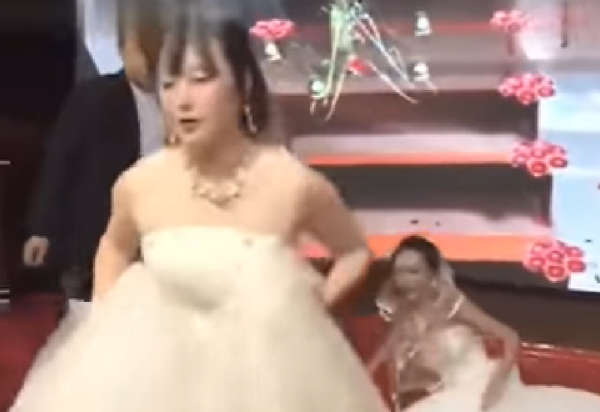 After seeing all the drama bride stayed calm for a while but later left the stage feeling disgusted. The groom soon went after her.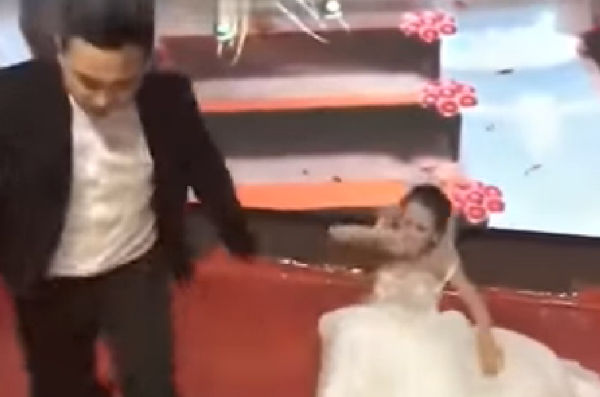 The video of this incident went viral on the internet. Watch the video down below:
This is an unexpected wedding no one would have ever wanted. What do you think?