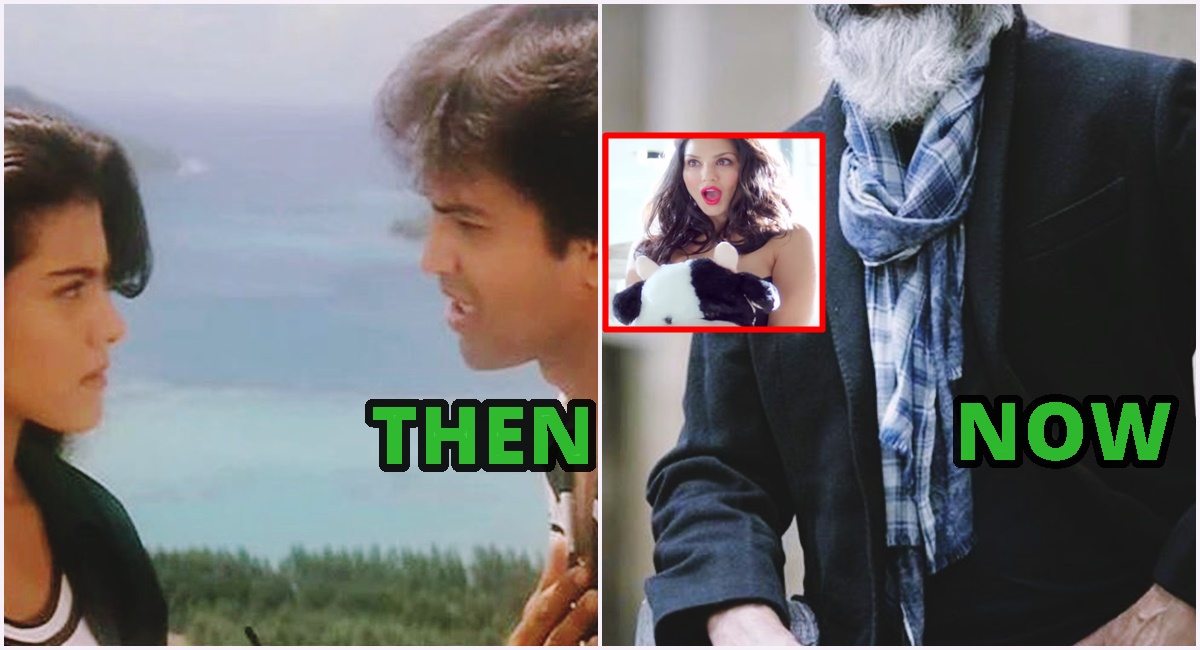 We all know about Kajol and Ajay Devgan starrer movie 'Pyaar To Hona Hi Tha'. This 90's movie was a superhit and still today people watch it on TV. Now, do you remember the character Rahul who played the role of Kajol's fiancé in the film? He is Bijay Anand, who played the role of Rahul. After 20 years of the film release, the actor looks different and we bet you won't recognise him at the first glimpse.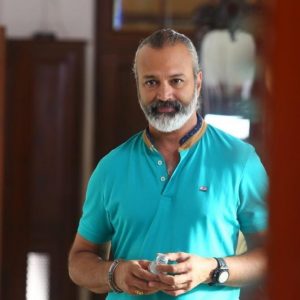 Bijay acted in many films and TV series like 'Yash', 'Khushi', 'Aurat', 'Ramayan' and many more. In 2016 he made his comeback with the mythological show 'Siya Ke Ram' where he played the role of Sita's father, King Janak.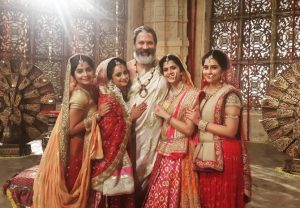 After 'Pyaar To Hona Hi Tha', he was offered many films but he turned down all the offers. Earlier in an interview he said, "After Pyaar Toh Hona Hi Tha became a hit, I was offered 22 films as the main lead. But I just decided to quit the industry because my heart told me to do so. I have seen everything — poverty, struggle and I wanted to be known as an actor. But when I finally got that I realised it has no meaning."
He further said, "When I was 36, I got arthritis and I was also diagnosed with high levels of cholesterol. That's when I discovered Kundalini yoga. If the soul is not happy, the body contracts all kinds of diseases. I realised my stiffness was because of my anger. Once I let it go out of my body, my body became flexible." His real draw towards yoga came to him through the Sufi character Khidr, a mystical figure who is described in the Quran as a righteous servant of God. "The character is a metaphor for intuition. In one of my yoga sessions, it is through Khidr that realisation dawned on me to stop pursuing acting as a career. I have never questioned my intuition. It was a big decision to make. First of all, you spend so many years to become an actor, you have a silver jubilee hit in your name and then you simply quit the industry!"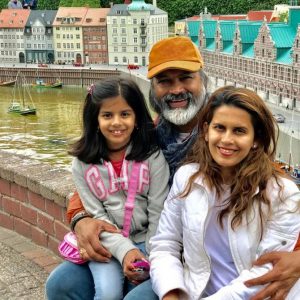 Now, Bijay has made a comeback with 'Karenjit Kaur: The Untold Story Of Sunny Leone', the web-series based on the life of the actress. In the series, Bijay is playing Sunny's on-screen father. It will premiere on July 16 on ZEE5.