News & Gossip
This Beauty Queen Worships SNAKES, Spends Time With A Python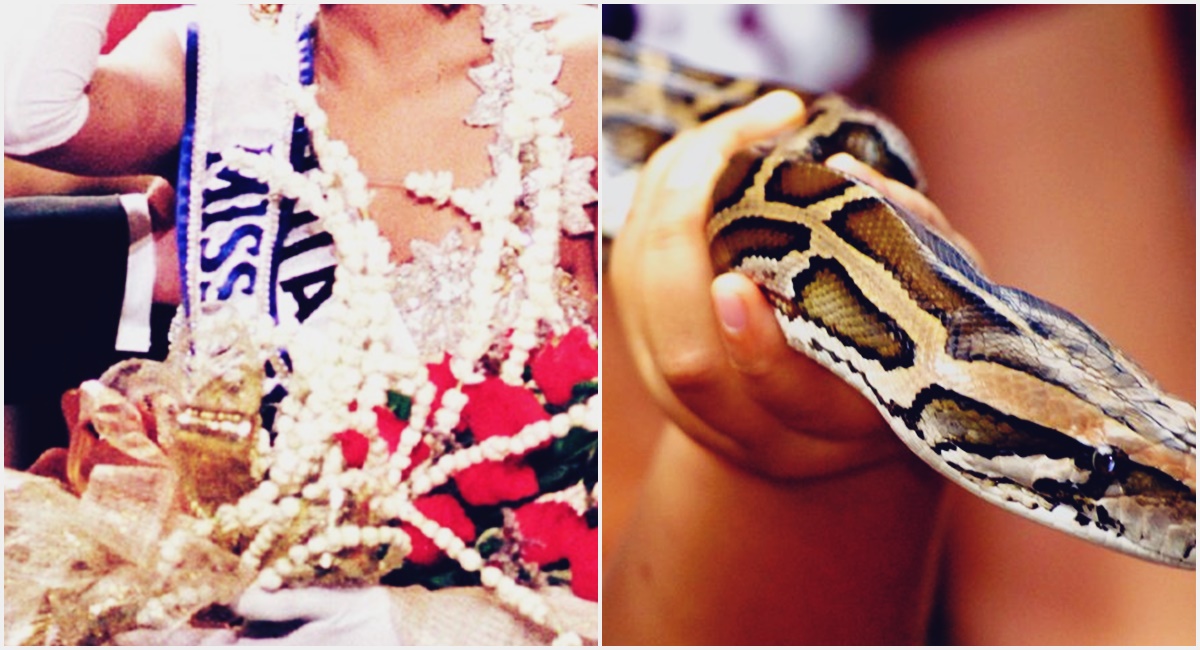 Today is World Snake Day and in Hindu religion, snakes are considered as God. In fact, in many regions of India, people worship snakes. In Bollywood, there are many films on snakes and still, today shows are made on this topic. Colors TV 'Naagin' is the most popular show on television. The makers have encashed a lot from this franchise.
Today on this occasion we are going to tell about a beauty queen who used to keep a snake as a pet at her home. She is none other than Sushmita Sen. She was crowned as Miss Universe in the year 1994 and in the year 1996 she made her Bollywood debut with the movie 'Dastak'.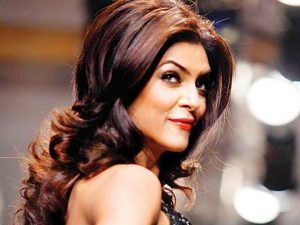 Since childhood, Sushmita loved amphibians and she adopted a python. We all know that python is a deadly snake and by adopting this creature she has proved that she is a beauty with a brave heart. On 5th December 2006, during the shoot of one of her movies, a huge snake appeared on the set. Sushmita didn't get scared, rather she started chanting Hindu mantras in front of the snake. She considers snakes as 'naag devta' but we are not sure whether she still has the python at her home or not.