News & Gossip
This 7-Year-Old Kid Is Highest Paid YouTuber, Not PewDiePie, Says Forbes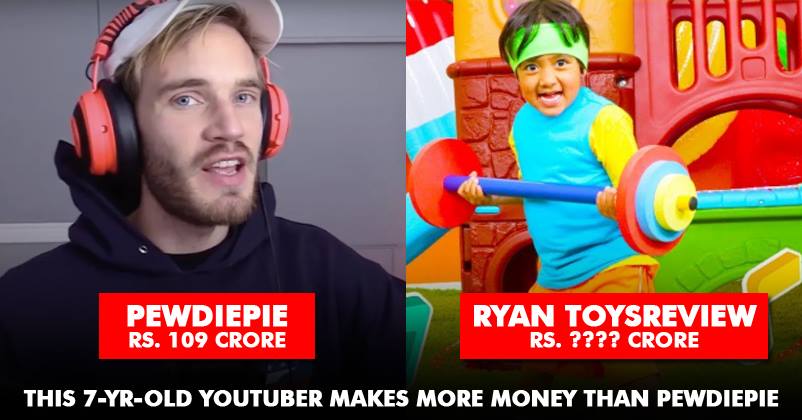 With the growing popularity of digital medium, content creators for streaming services are making tons of money. YouTube is one of the most popular and profitable platforms for content creators. There are several people, who are earning millions of dollars through YouTube videos.
However, when it comes to highest earnings YouTuber, one would guess the names of popular video bloggers like PewDiePie to top the list. If you are also thinking the same, you are outright wrong, folks. Forbes has released the list of highest paid YouTubers for 2018, the name of highest paid YouTuber will shock you.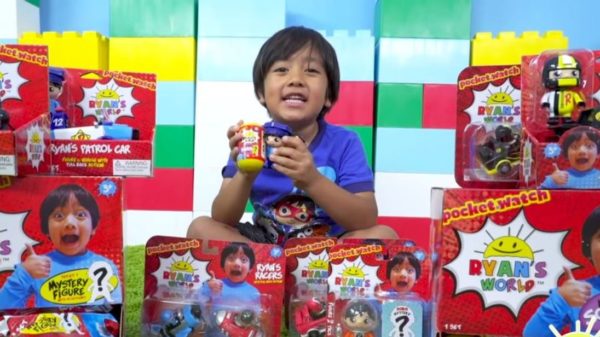 According to Forbes, a seven-year-old kid named Ryan is the highest earning YouTube star. Ryan reviews toys for kids on his YouTube channel Ryan ToysReview. Forbes adds that Ryan has earned more than 22 million (Rs. 154.84 Crore) this year by reviewing toys. Last year, he secured 8th place and earned half of what he earned this year.
The top 10 list of highest paid YouTubers features PewDiePie (Felix Kjellberg), Jeffree Star, DanTDM (Daniel Middleton), VanossGaming (Evan Fong) to name a few.
However, winner of this year's top earners YouTubers is Ryan, who may not be aware of how much popular he is on social media. We wonder if he knows that he is a millionaire at the age of 7. The main reason why Ryan's toy reviews are so popular is that it's honest and practical. After all, who would review toys better than the kids?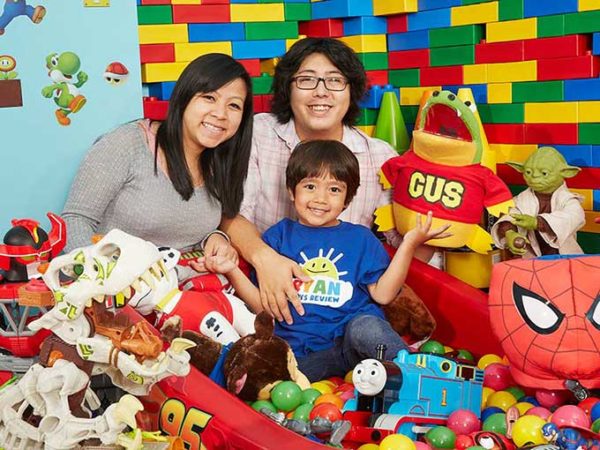 However, Ryan doesn't only review toys, he has his own merchandise and toys, all thanks to his immense popularity. His merchandises are sold at world's largest supermarket chain Walmart.