News & Gossip
This 102-year-old Shyam Saran Negi Is First Voter Of Democratic India, Excited To Vote Again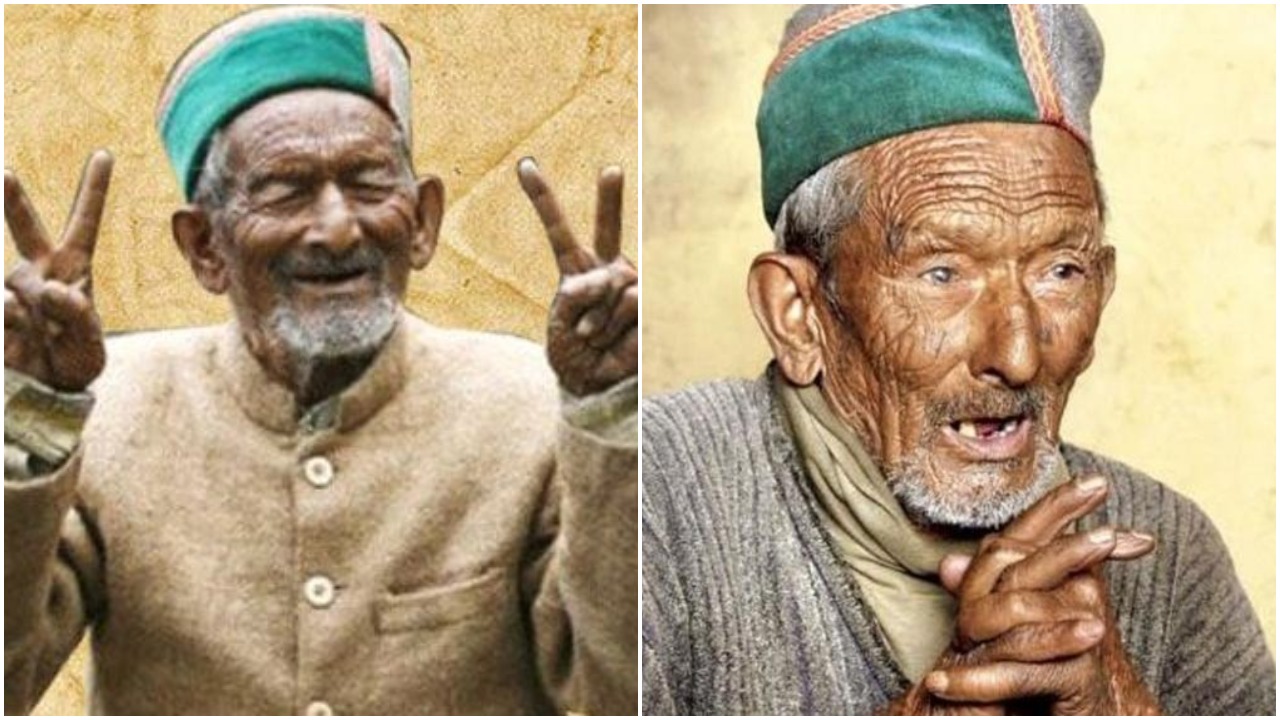 The Lok Sabha election of 2019 is just a few days away. Keeping this in mind, all the political parties have up the ante in the promotions so that they could attract as many voters as they could to the polling booth. The Lok Sabha election in India is nothing sort of a festival, where the entire country come together to vote and select Prime Minister of their choice.
People have been discussing the number of voters or first-time voters or caste and genders, all these things are being discussed by the people or news channels. However, we never cared to know about the one who voted first in this democratic nation, which is currently the world's largest democracy.
Shyam Saran Negi who hails from Kinnaur district in Himachal Pradesh is a 102-year-old man, who is the first voter of the country. He first voted in 1951 creating history by becoming the first voter in independent India. Since then, he has exercised his voting right in each and every election held in the country.
No one was aware of the fact that he was the first voter of the country until 2007 when Election Commission of India conducted a wide search after then Administrative Service Officer Manisha Nanda got to know about Negi from his photo electoral roll and tracked him down.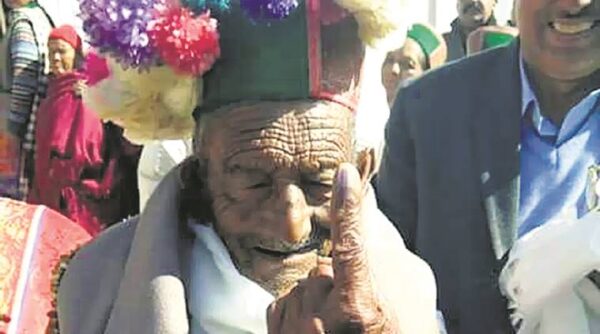 Nanda revealed that she was interested in Kinnaur district due to its snow-bound area which prompts early voting. She soon met Negi then a 92-year-old man and asked election commission officers to pay a visit to him. Negi himself told M Sudha Devi that he has never missed voting in his entire life.
Then chief election commissioner Naveen Chawala felicitated Negi in 2012. He also became the brand ambassador for Systematic Voters Education and Electoral Participating Campaign. Back in 2014, he was featured in a video titled "Pledge To Vote Campaign" by Google. Currently, he is a VIP and grabs lots of limelight whenever he goes to vote.