Fashion Trends
These photos will prove Ranveer Singh's fashion sense is one of a kind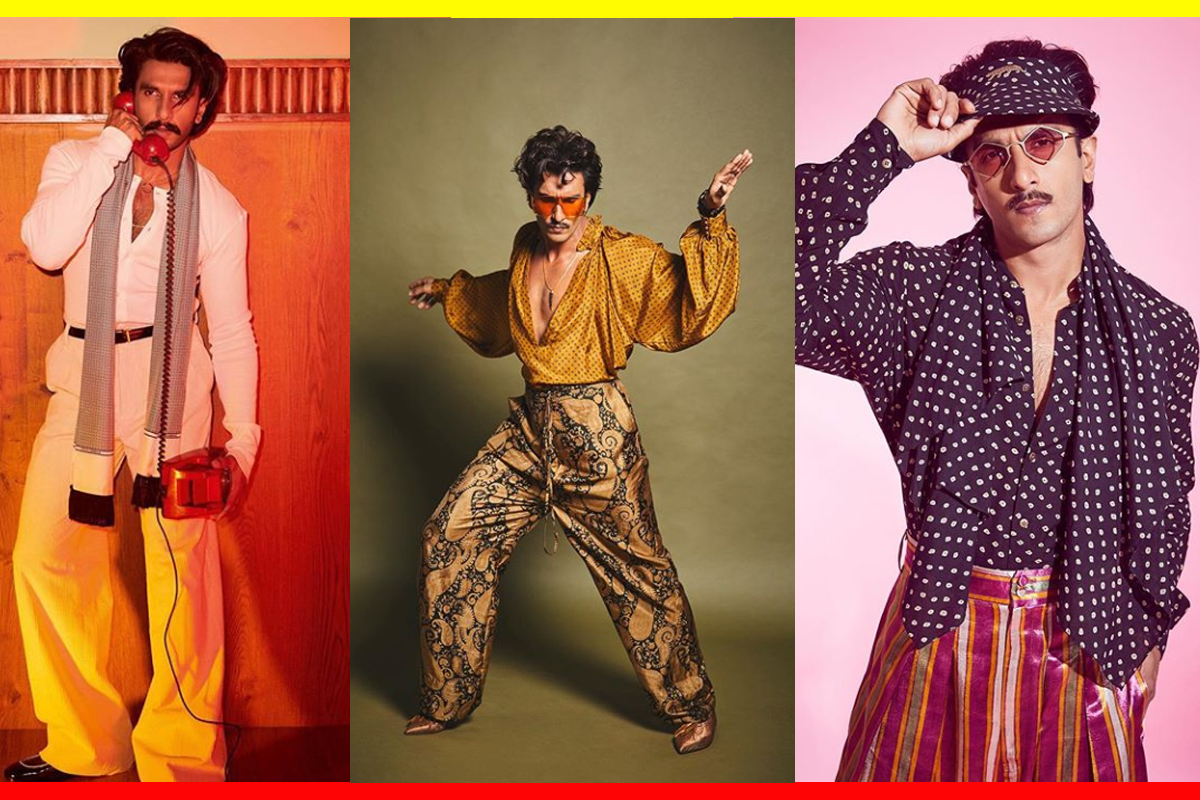 Ranveer Singh has created a name for him in the Bollywood industry for his hard-hitting and intense acting. It is a well-known fact that he reflects an extremely opposite kind of personality compared to the films he chooses for himself. His unique sense of fashion also adds to his colourful attitude and so, here are some of the pictures which will make you believe Ranveer possess a kind of fashion sense like no other:
1)Â Â Dressed in a reflective gold overcoat, paired with a black shirt and the same kind of trousers is something only Ranveer is confident enough to pull off. He has finished the look with a black hat and similar coloured shades.
https://www.instagram.com/p/B97lytkhMMU/
2)Â The actor looks extremely dashing with an all-black tuxedo, with black shoes, bowtie and circular shades. What stands out is the vibrant, multicoloured blazer which Ranveer has worn to give the entire look his own touch.
https://www.instagram.com/p/B9rwRnUhttp/
3)Â Although at first glance, the entire attire might look simple, Ranveer found a way to add his own touch to it by wearing a shiny black blazer with enormous and fancy shoulder pads. It looks amazing with a simple long-sleeved white shirt and black trousers. The front portion of his hair has been styled in curls to make his look more appealing and it works!
View this post on Instagram
4)Â With his pirate-like loose sleeved topaz coloured shirt, Ranveer decided to wear gold patterned trousers and matched it with yellow shades. He wore simple brown shoes down below. Another celebrity might look completely out of place in this clothing, but Ranveer went ahead with it perfectly.
https://www.instagram.com/p/B5xGsNhBDs9/
5) A red and black contrast might not be everyone's thing but superstar Ranveer has donned it effortlessly. While his coat is all black with a hint of red, he wore a plain black shirt with loose black pants. He added accessories like a black fedora, enormous red glasses, bright red shoes and red silk scarf to finish the look.
https://www.instagram.com/p/B4aCIW_hE6U/