Featured
These Bollywood Mentors Who Give You Daily Motivation Through Their Movie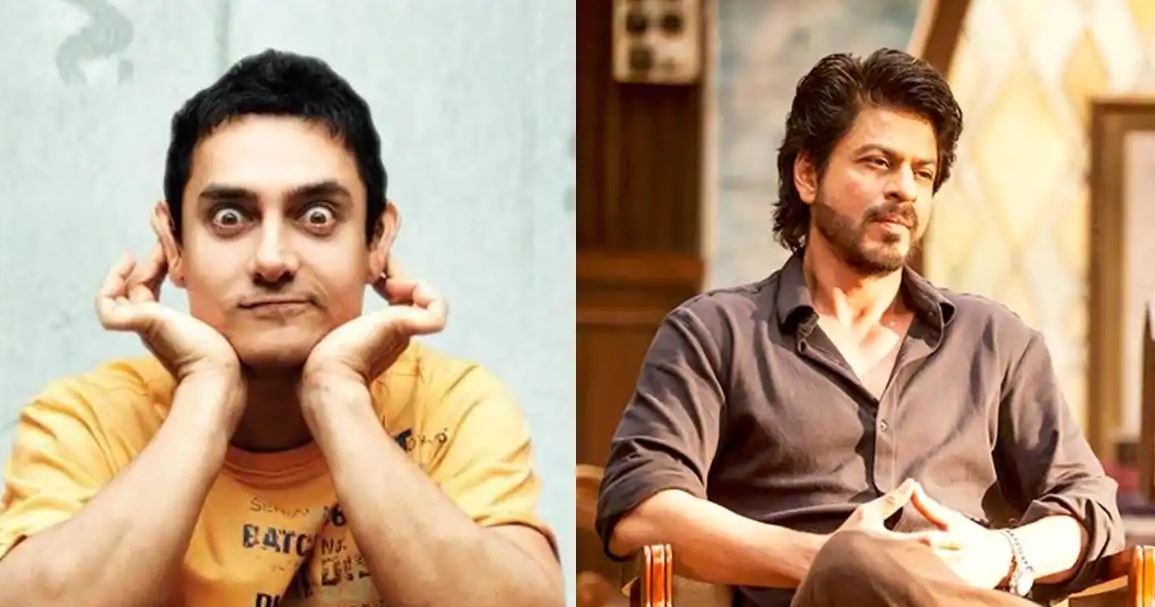 Bollywood has given us numerous movies which cherish and inspired us. The different movies have different characters sometimes they made us realise how important parents are, taught us how to be a kid at heart and also how to deal with a situation. And to the top, the list are movies where a bunch of actors have portrayed the role of a teacher, a mentor.
Teachers are the ones who are called the second parents after our own. Because it is only them who give us the knowledge and values about life. They are the source of motivation and inspiration.
Remembering a few such actors who played Great mentors and won our hearts with their performances.
3 Idiots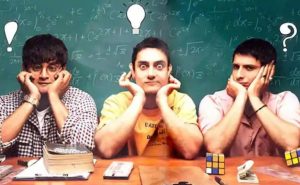 This movie has taught us the meaning of friendship as well as a great teacher, it has to be Rajkumar Hirani's 3 Idiots. The way Aamir Khan has portrayed the role of amazing friend to R Madhavan and Sharman Joshi, as well as a great mentor through their college life and after too, is outstanding.
Dear Zindagi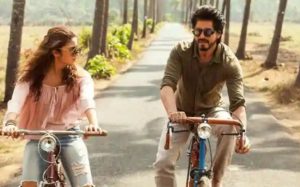 We all must have fallen in love with this film. Here, Shah Rukh Khan played a fabulous mentor to Alia Bhatt and got her out of her depression. Still not only mine but also of more people it will be the favourite watch of all times.
Chak De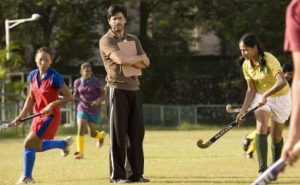 Shah Rukh Khan has always been a superb performer when it comes to portraying the role of a coach, a teacher or a mentor. Chak De was one film that truly won hearts not only because of the storyline but because how it spread out a message of unity, trust and hard work. Shah Rukh Khan has proved himself.
Black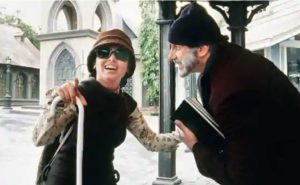 The one film that melted my heart, Rani Mukherji who played a beautiful blind girl while Amitabh Bachchan portrayed the role of his mentor. The way he handles the little girl's struggle and gets her out of all the problems by giving her life lessons is something I can only imagine Big B doing in a film and nobody else can better.
Taare Zameen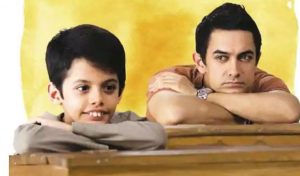 This film always manages to bring tears to eyes. Aamir Khan once again proved why he's tagged as Mr Perfectionist. He's this very dedicated and hardworking teacher in this film who saw so much potential in Darsheel Safari's character that he didn't give up on him. It was an amazing film.