Specials
These Bollywood Celebrities Went Through A Painful Miscarriage!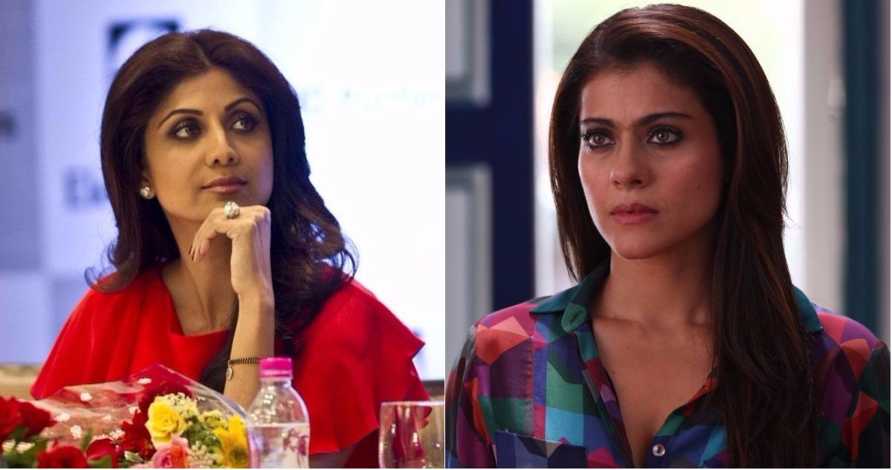 Becoming a mother is one of the best things for a lady and it is also synonymous to be very lucky. When someone plans to have a baby, getting pregnant is the blessing in disguise for her. But facing a miscarriage is the worst thing that can happen to anyone after all these efforts. I can't even imagine the pain it causes to the person.
Miscarriage is frightening, as it takes away the happiness. Now, we are here to talk about celebrities, who have faced this unfortunate incident in their life. Nowadays, couples try very hard to be a parent, as there are various new technologies including IVF. Deciding to be a parent is one of the toughest decisions made by a couple, as it takes lots of planning before going on that road.
1. Kajol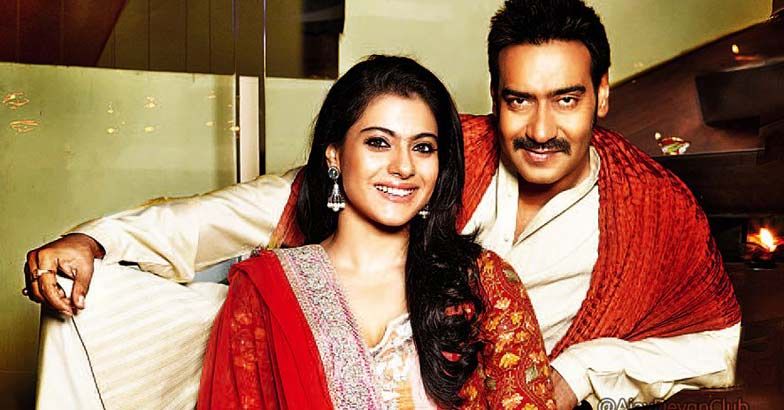 Kajol is one of the most popular and acclaimed actresses working in Bollywood industry. She is married to super star Ajay Devgn. She is blessed with two kids a daughter Nysa and a son Yug. The actress had to go through a miscarriage before; she became the mother of two beautiful children. This unfortunate incident happened early in 2001. She faced a miscarriage because of an ectopic pregnancy. The actress went to an operation for this. But now, the couple is blessed with two kids.
2. Kiran Rao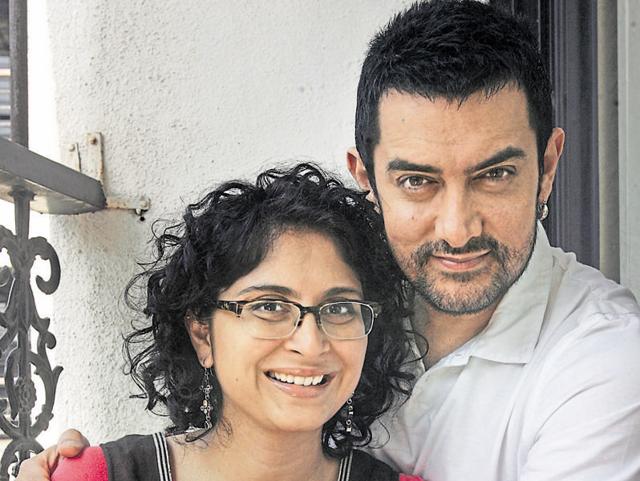 Kiran Rao is the second wife of Aamir Khan. This unfortunate incident happened to the couple in 2009. Aamir Khan was pretty vocal about the fact. He wrote on his social media portal, "have bad news, folks. Kiran and I lost our baby. Despite our best efforts, we were unable to avert a miscarriage. The last two months have been a struggle for us, and that is one of the reasons I was absent from the blog in more ways than one. K (Kiran) and I need time to heal. I will be away for a while." Now, Kiran and Aamir are the parent of a son through surrogacy.
3. Shilpa Shetty Kundra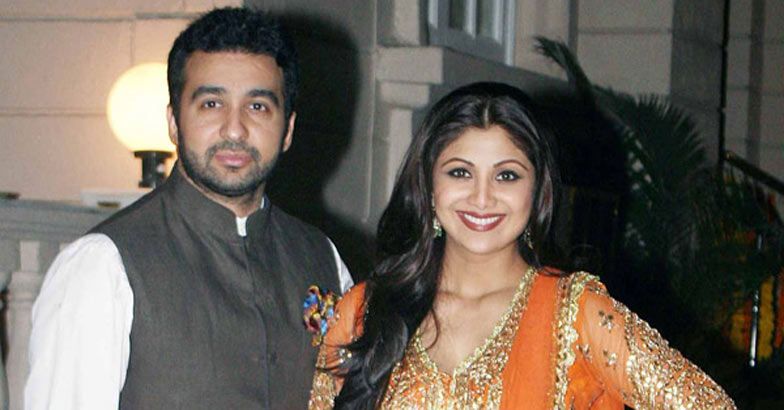 Shilpa Shetty is married to businessman Raj Kundra. She also had to feel the pain of miscarriage in the first trimester of pregnancy. It happened early in her marriage. She is the now proud mother of a son Viaan Raj Kundra. Talking about this one of her friends said, "Shilpa suffered a miscarriage earlier this year, so this time Raj and she did not want to break the news till the first trimester was complete. Now, she has started telling her close friends,"
4. Dimpy Ganguli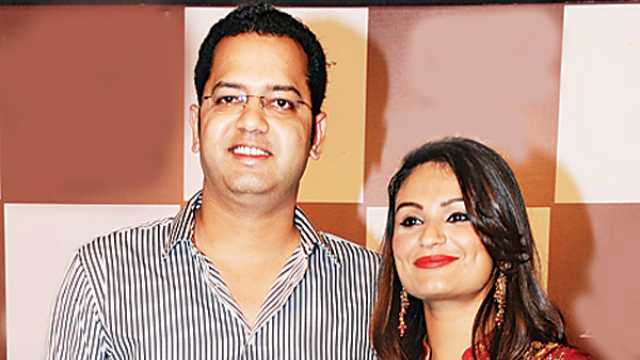 Dimpy Ganguli married Rahul Mahajan on a reality Show in 2010. The couple faced miscarriage in 2011. Both of them separated after few years.
5. Natasha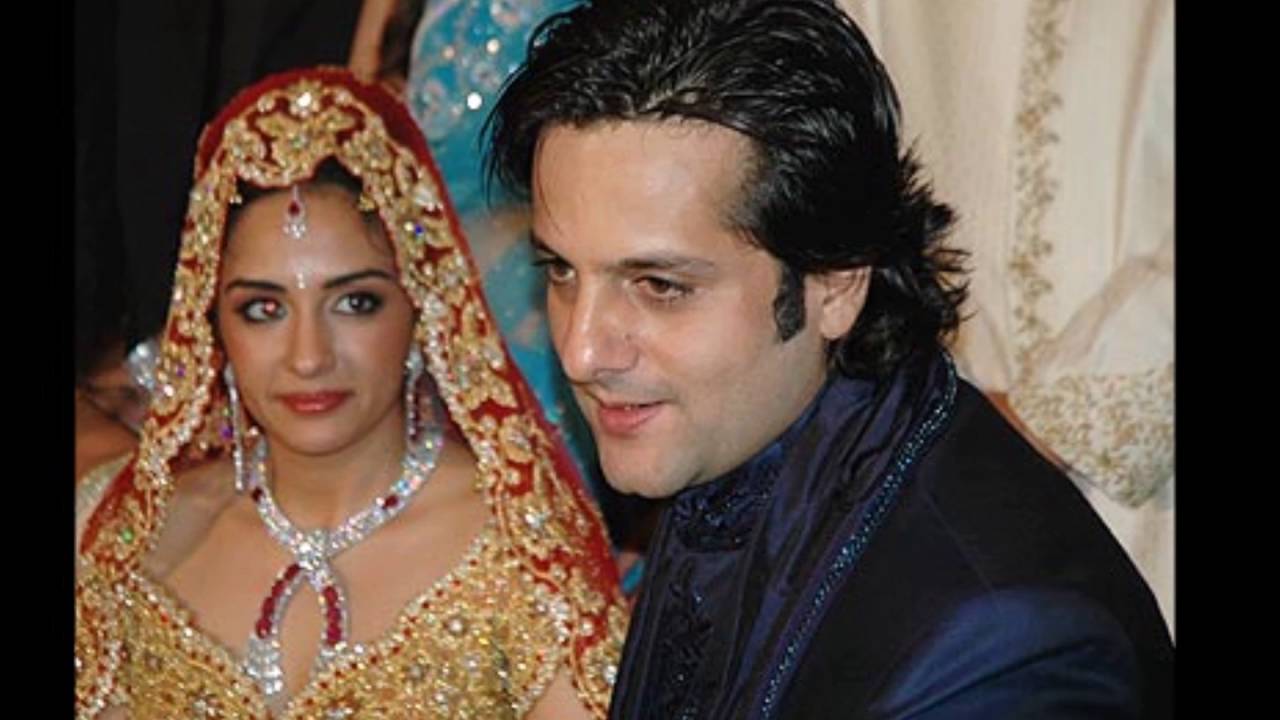 Fardeen Khan married Natasha in 2005. The couple was expecting twins in 2012. The actor took Twitter to announce the news, but Natasha faced a miscarriage in the later stage of her pregnancy. The couple was blessed with a baby girl named Diana Isabella Khan in 2013.
6. Rashami Desai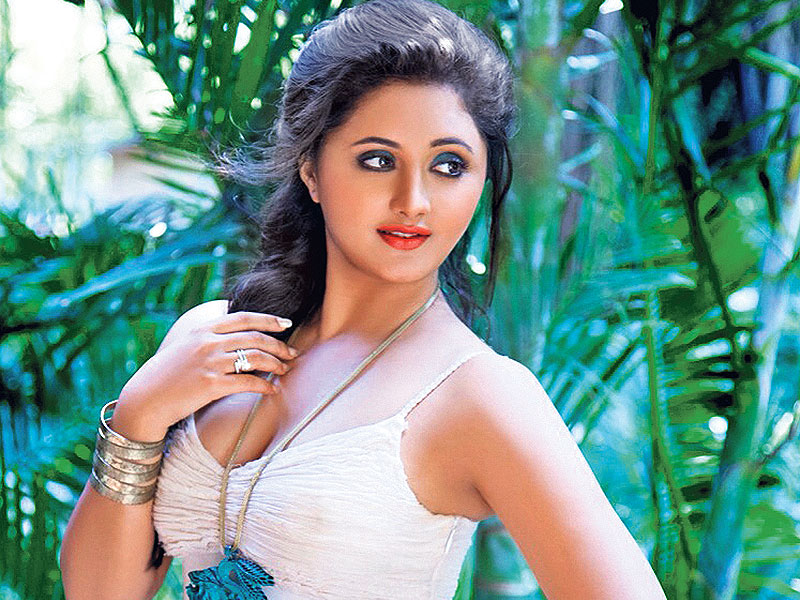 Popular TV actress Rashami Desai married Nandish Sandhu in 2012. The actress suffered a miscarriage a year later. She confessed about the unfortunate incident on a reality show Nach Baliye 7.