Featured
These 10 Bollywood Biggies Faced Rejection For Their Looks Before Becoming Stars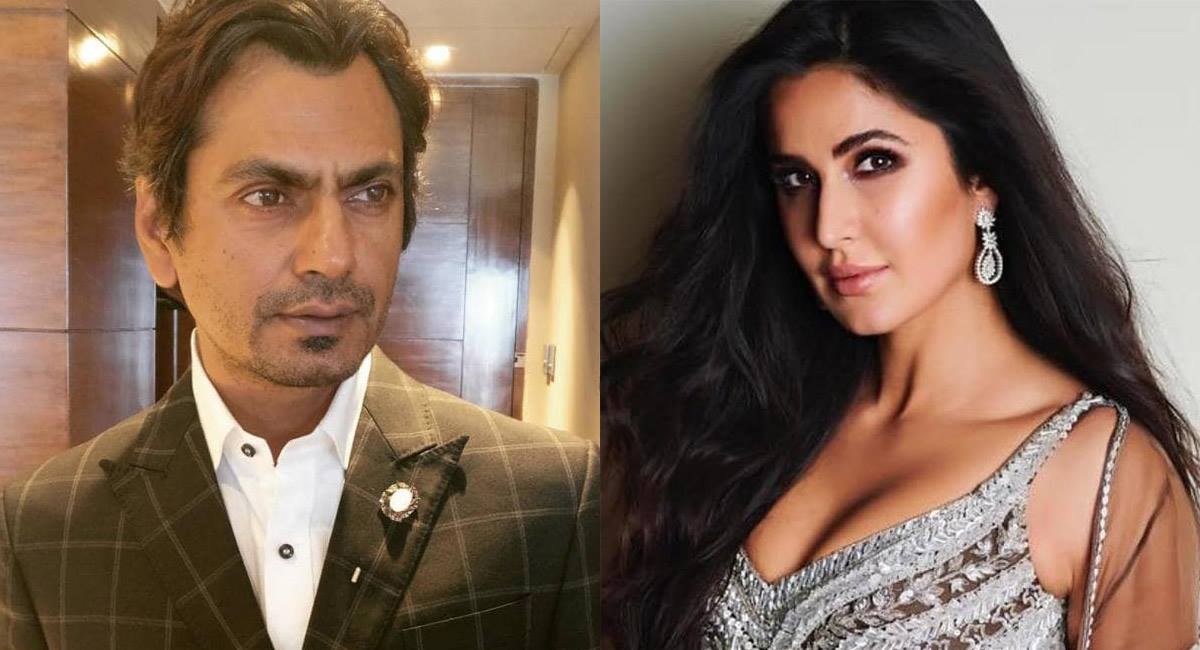 1. Ajay Devgn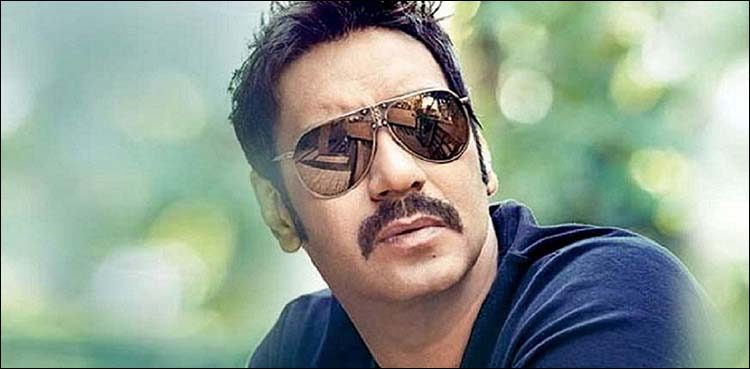 You won't believe that Singham actor Ajay Devgn faced rejection in his initial days. This glamour world refused to accept him because of his dark looks. Today he is counted among one of the most successful actor in our industry. On work front, Ajay will be next seen in Luv Ranjan's project.
2. Anushka Sharma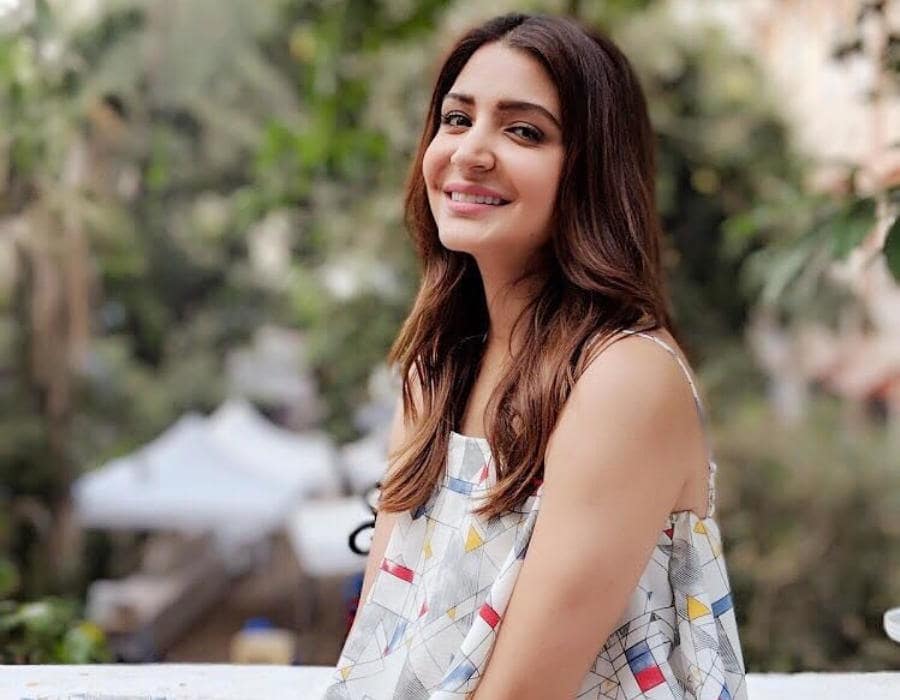 Before entering in Bollywood, Anushka Sharma was one renown model in modelling world. Earlier in one the interview Anushka revealed to media that she auditioned for few other projects too before 'Rab Ne Banadi Jodi' happened to her but got rejected as they called her too 'plain' for the Indian film industry.
3. Katrina Kaif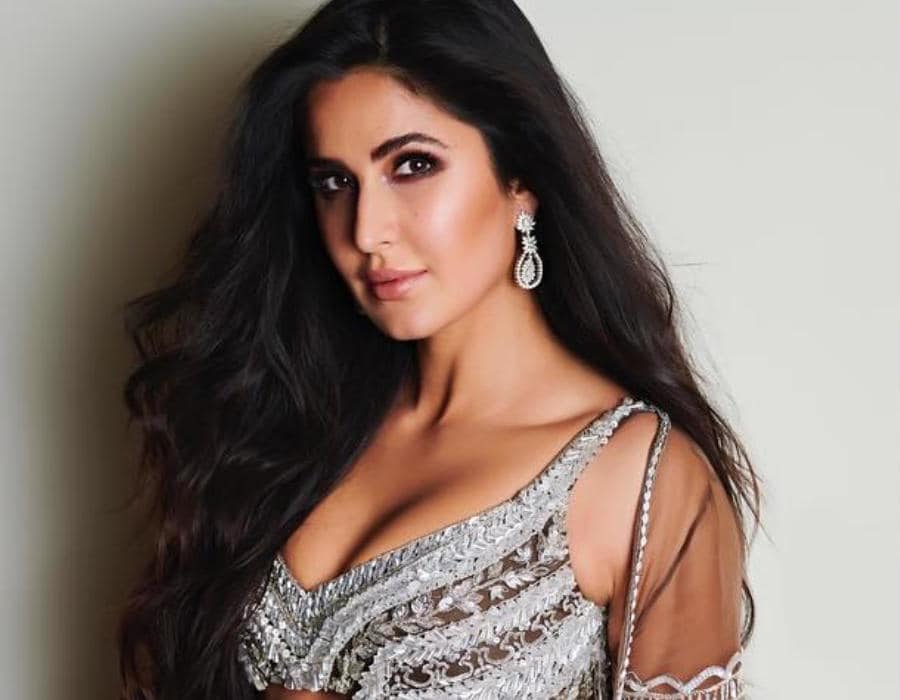 After making Bollywood debut with 'Boom', no one was ready to work Katrina Kaif because of her accent and foreign looks. Today she is counted among the top actresses of the industry who got the opportunity to work with all three Khans.
4. Irrfan Khan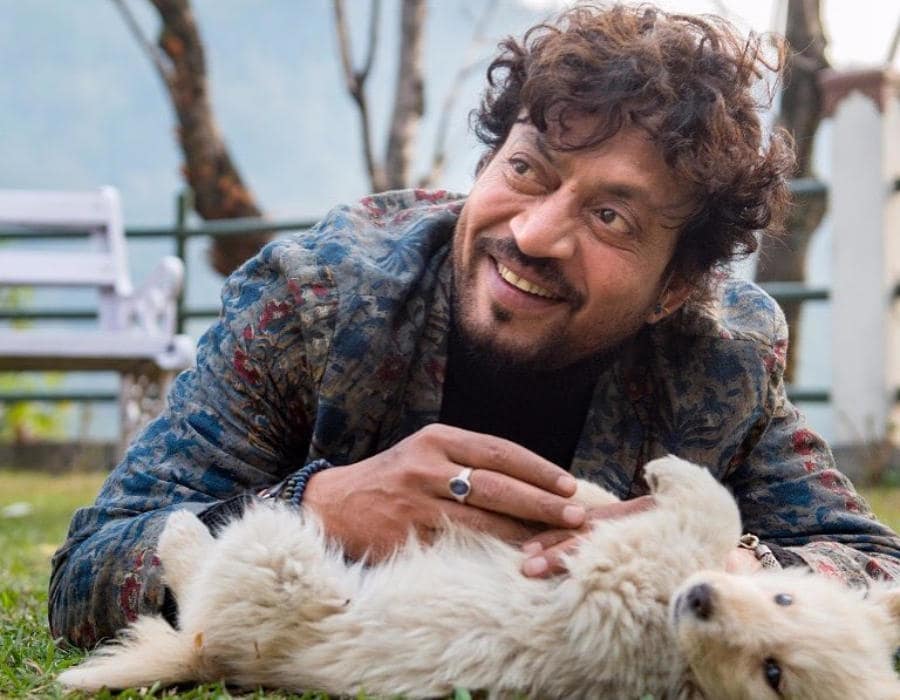 One of the finest actor of Bollywood-Irrfan Khan was criticized for his looks. He got such great potential that his looks doesn't matter.
5. Shah Rukh Khan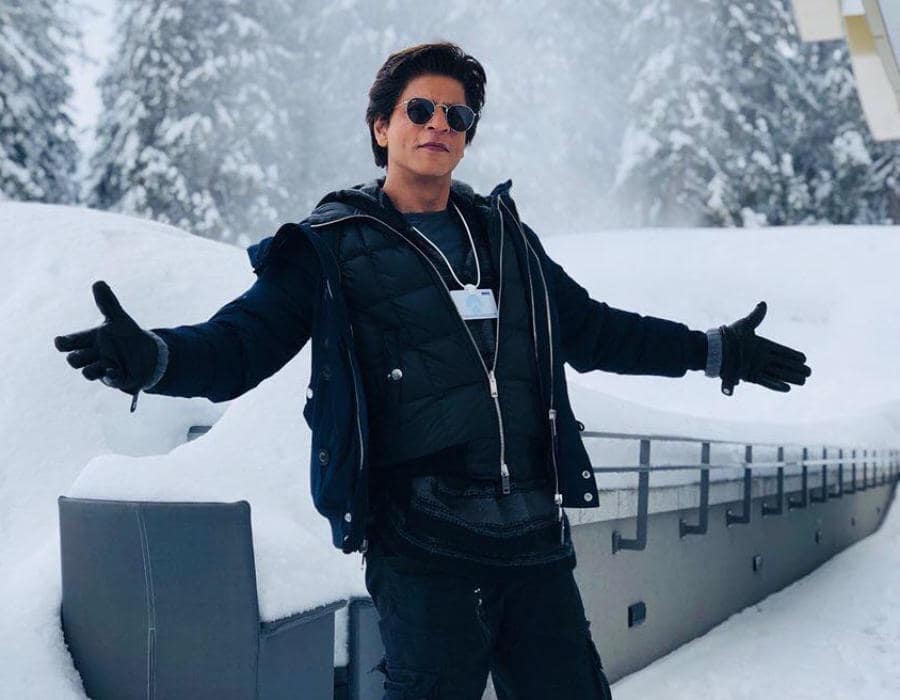 In his initial days in Bollywood, today's 'King Of Romance'-Shah Rukh Khan faced rejection. Shah Rukh Khan was criticized and faced rejection because of having a 'chocolate boy' image.
6. Konkana Sen Sharma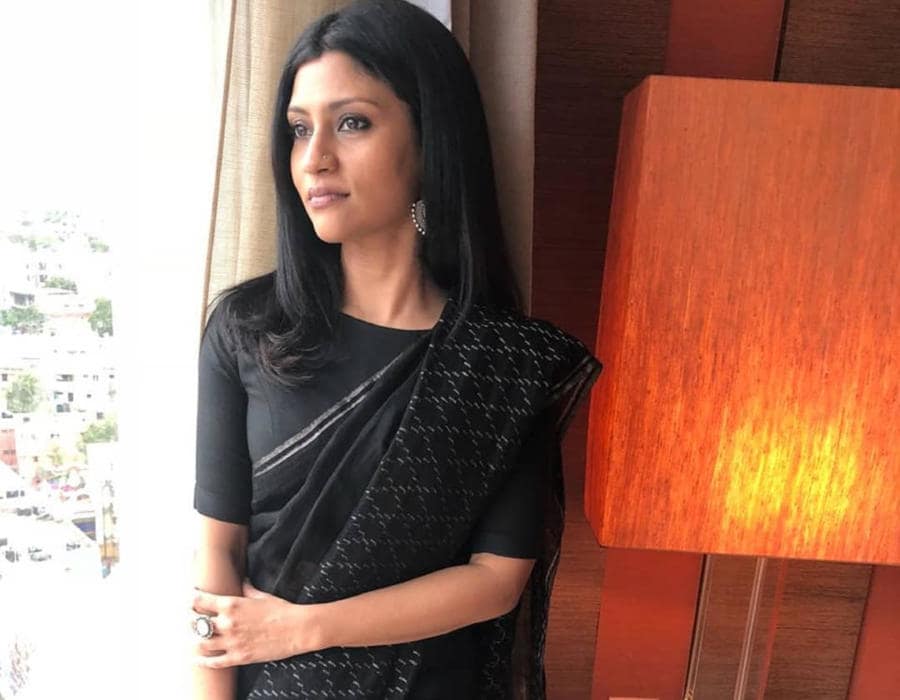 Bong beauty Konkana never fails to leave audience spellbound with her performance on the screen but do you know that initially Konkana was rejected for having 'dusky looks'.
7. Nawazuddin Siddiqui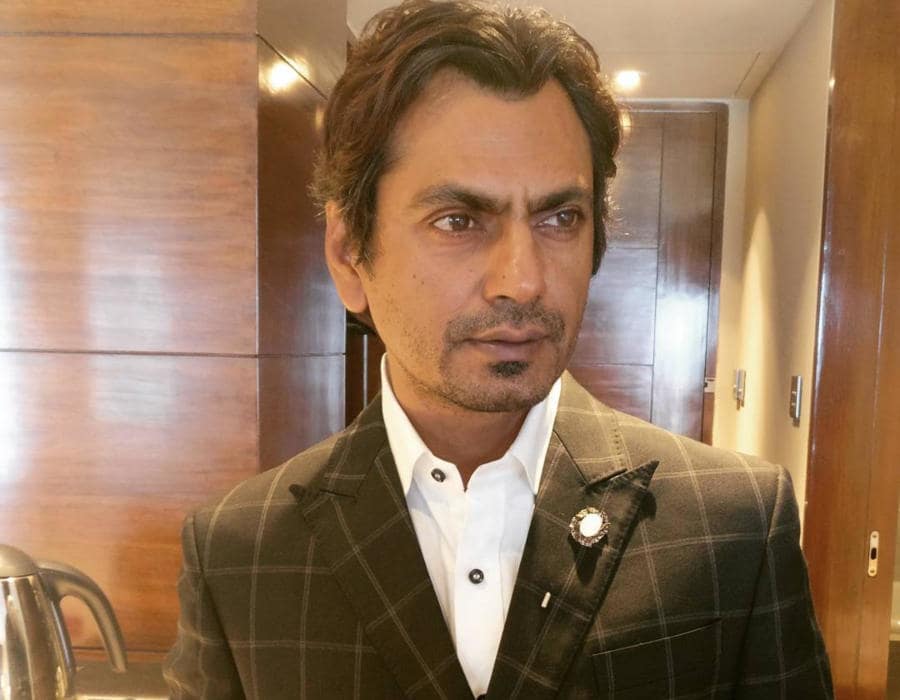 One can't deny to the fact that Nawazuddin is one of the finest actor our industry have. Initially he use to get to play small roles in the films because of his 'unconventional looks'.
8. Amitabh Bachchan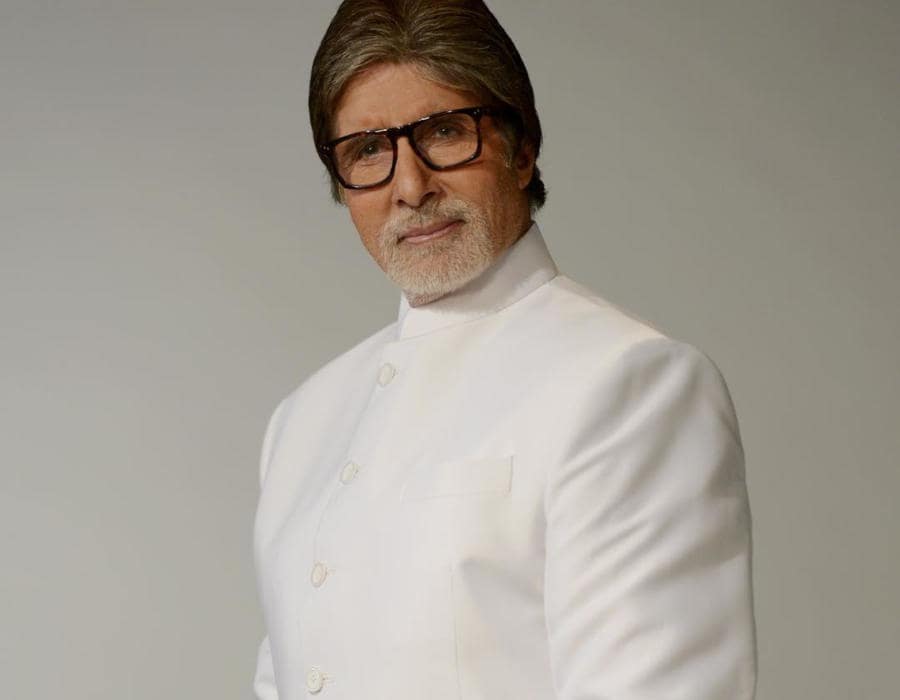 The legend of Bollywood- Amitabh Bachchan faced rejection in his initial days for being 'too tall' and having a 'heavy voice'. His look in upcoming film-Thugs of Hindostan is well received by the audience.
9. Tabu
Tabu is one renown celebrity but do you know that earlier few producers refused to work with her and also called 'tomboyish'.
10. Ranveer Singh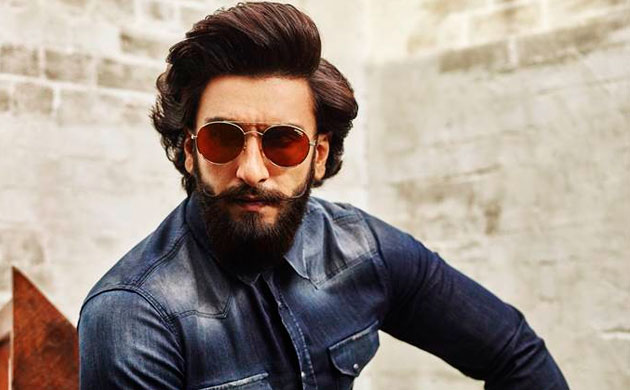 Power house of Bollywood-Ranveer Singh was rejected by few directors and producers  for looking 'too North Indian'. In today's date he is one of the most talented and successful star.
Stay tuned with us for more interesting featured stories.