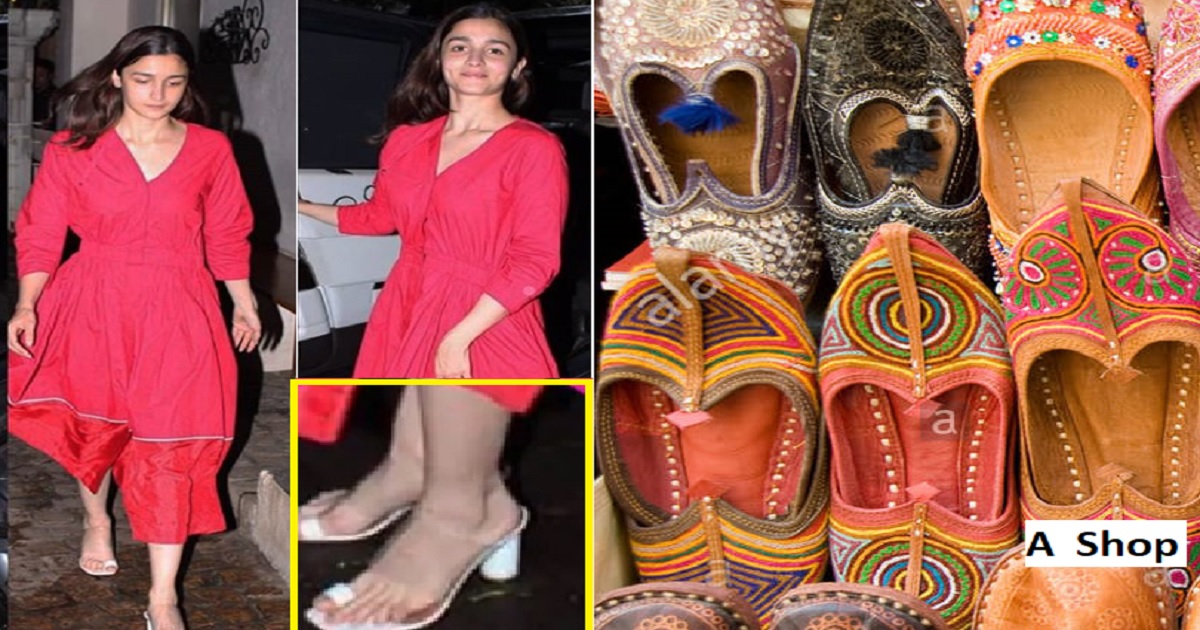 After Sonam Kapoor, it is  Alia Bhatt who is giving us major fashion goals for our daily looks. She keeps flaunting her accessories and luxury items which make us go 'wow yaar' but later the price tag makes us 'shit yaar'. This is the reality of every middle class girl.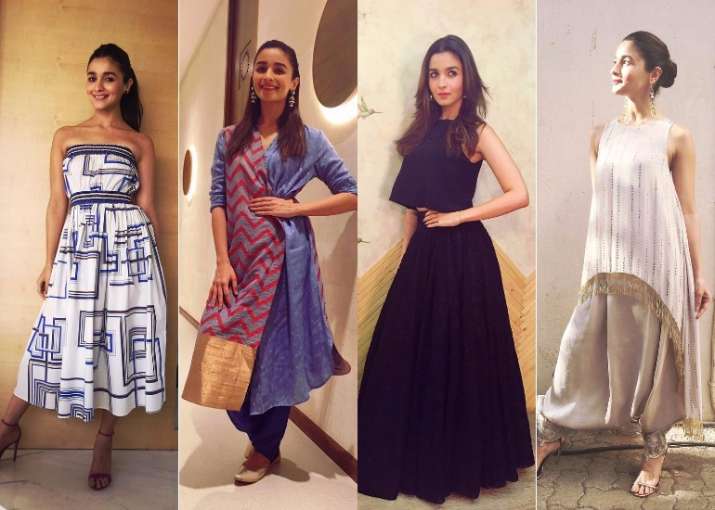 From her dresses to shoes and bags, she wears  very expensive stuff daily.  Recently Alia was seen in pink dress. Alia's summer looks and Airport looks are followed by the girl fans and it gives the fashion trends to the girls out there.
However, Alia Bhatt is always in the fashion news  for her unique and trendy styles. Many has footwear desire and Alia Bhatt is  one of them. Alia in pink dress got spotted wearing white sandals for the casual outing. The price of the sandals in upwards of Rs 50,000.
The footwear is  actually from the Italian brand, Neous. The item is described as the white Chost 80 leather PVC sandals on shopping sites. The price on the website is around 767 dollars whichi is in Indian Rs 54, 457. The sole and lining is made up of 100 percent pure calf leather. The band is made of plexiglass.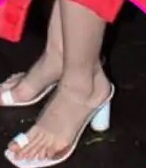 It looks really simple but the quality and price of this sandal can make you crazy. It has wedged heels which is easy for walking. This  brand is very rare seen and has limited edition collection with complete comfort. Many girls who follows their favorite star styling but cannot afford the brand so end up buying 200 Rs  sandals. In 55,000, someone can buy all the shoes in a shop at Linking Road, Bandra.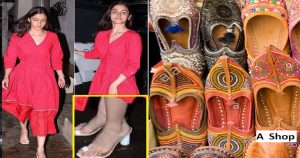 While guys  spend lots of money in sneakers and shoes but girls try to buy cheapest but pretty cool collection in 150 or 200 bucks.