Specials
The Most Expensive Assets Owned By Bill Gates, It Will Blow Your Mind!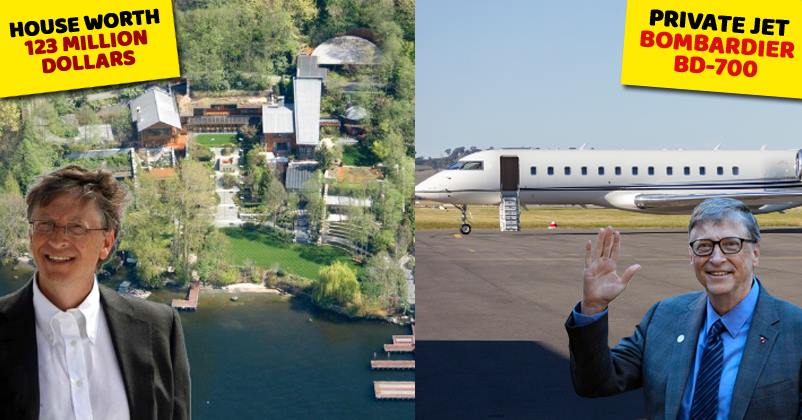 Founder of Microsoft Corporation is one of the finest business tycoon, author, humanitarian, investor and philanthropist in the world. Until 2014, he had the largest individual shareholder of the company. During his stay at Microsoft, he held positions of chairman, CEO and Chief software architect.
Bill Gates played a very important role in the personal computer revolution. He has been making to the Forbes list of Wealthiest people in the world since 1987. He was the wealthiest man in the world from 1995 to 2017. With an estimated net worth of $89.9 billion, he held the first position in the wealthiest person as of October 2017.
On 27th July 2017, Amazon founder and CEO Jeff Bezos dethroned Bill Gates and took the first spot with an estimated net worth of $91.5 billion in the world's wealthiest people. Currently, with an estimated net worth of $91.5 billion Bill gates is the second wealthiest person in the world, only behind Jeff Bezos.
Today, we are going to talk about some of the most expensive assets owned by Bill Gates. Scroll down and check out the list, which will definitely blow your mind away.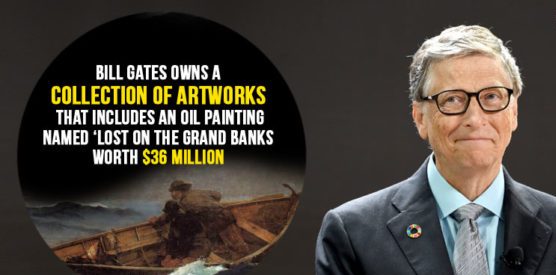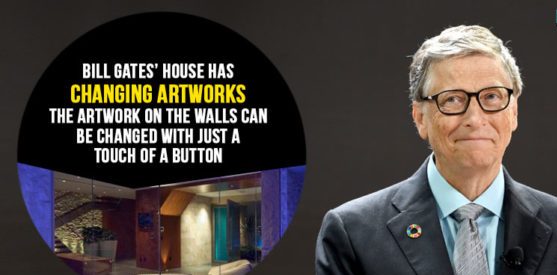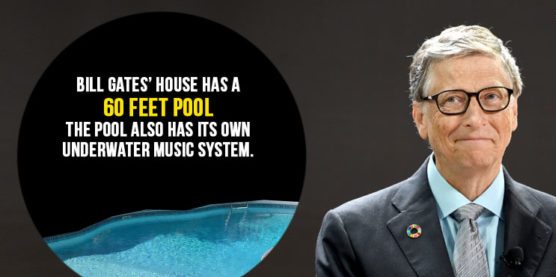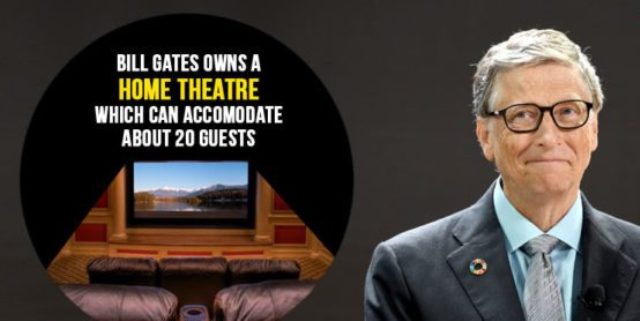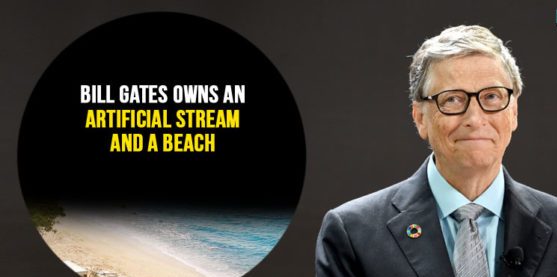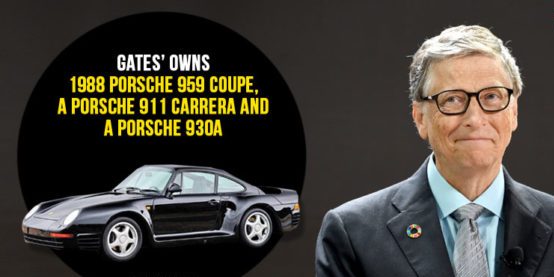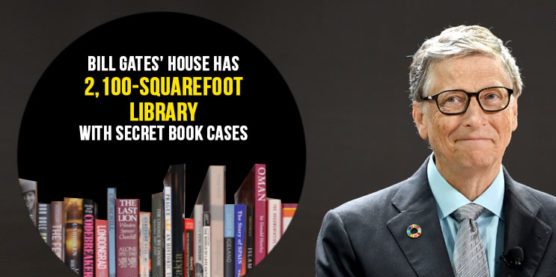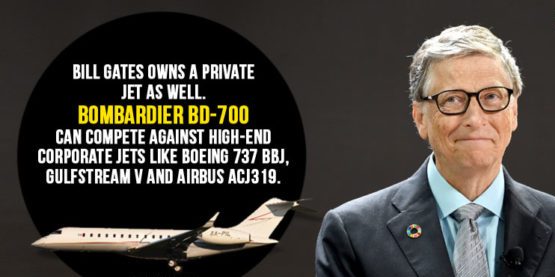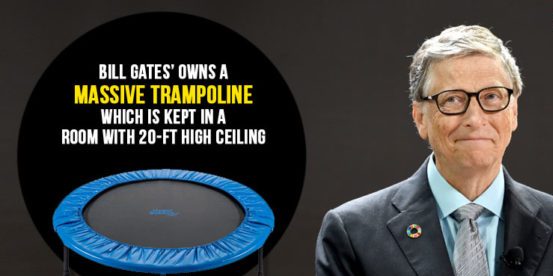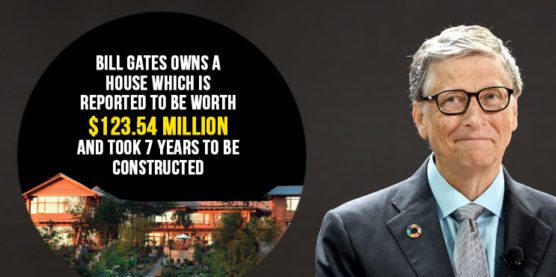 That's how Bill Gates lives his life! Which asset is most surprising to you? Tell us your thoughts in the comment section down below. Stay tuned to this space for more viral stories.