News & Gossip
The Guy Thought His Girlfriend ' s Thermometer Was A Pregnancy Test, You Can ' t Miss His Reaction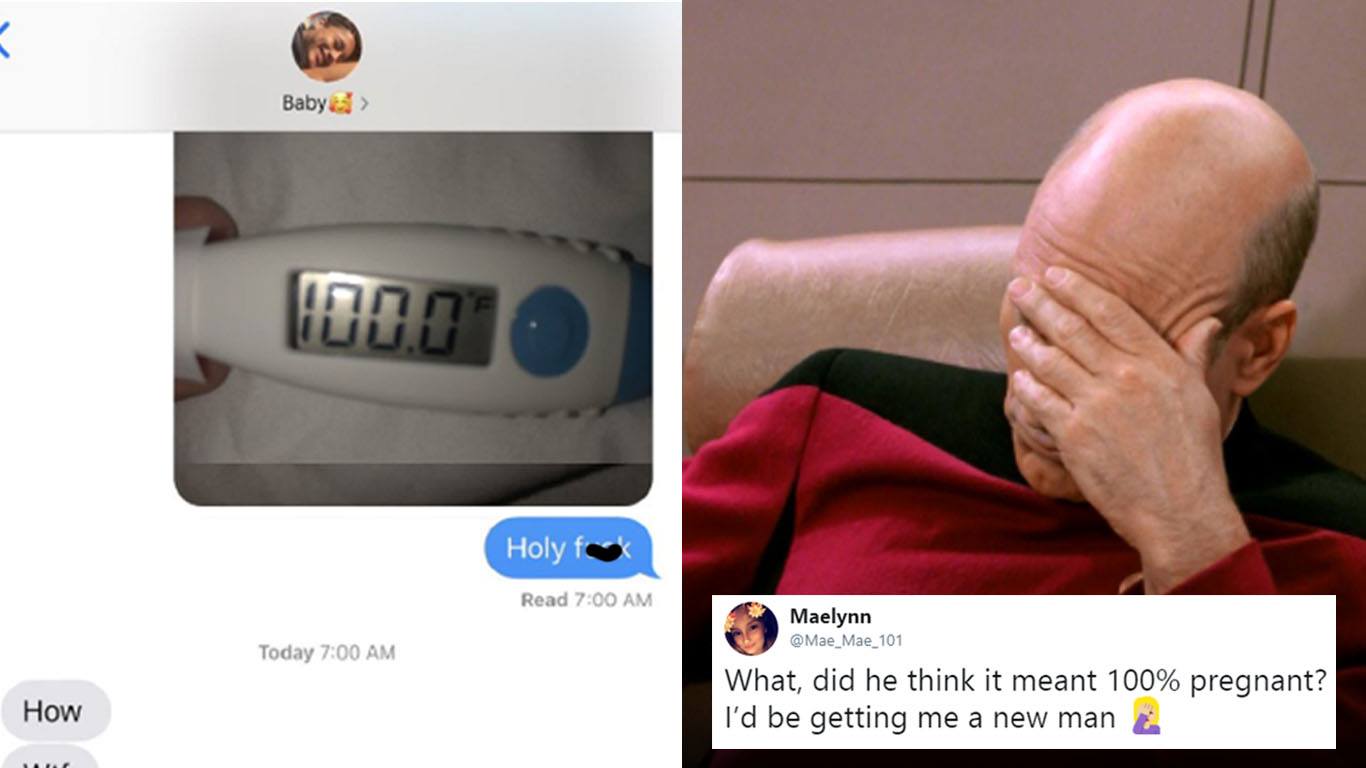 Someone once said that boyfriends are like children, but they're also drama queens. They're total pros at throwing tantrums and creating a scene.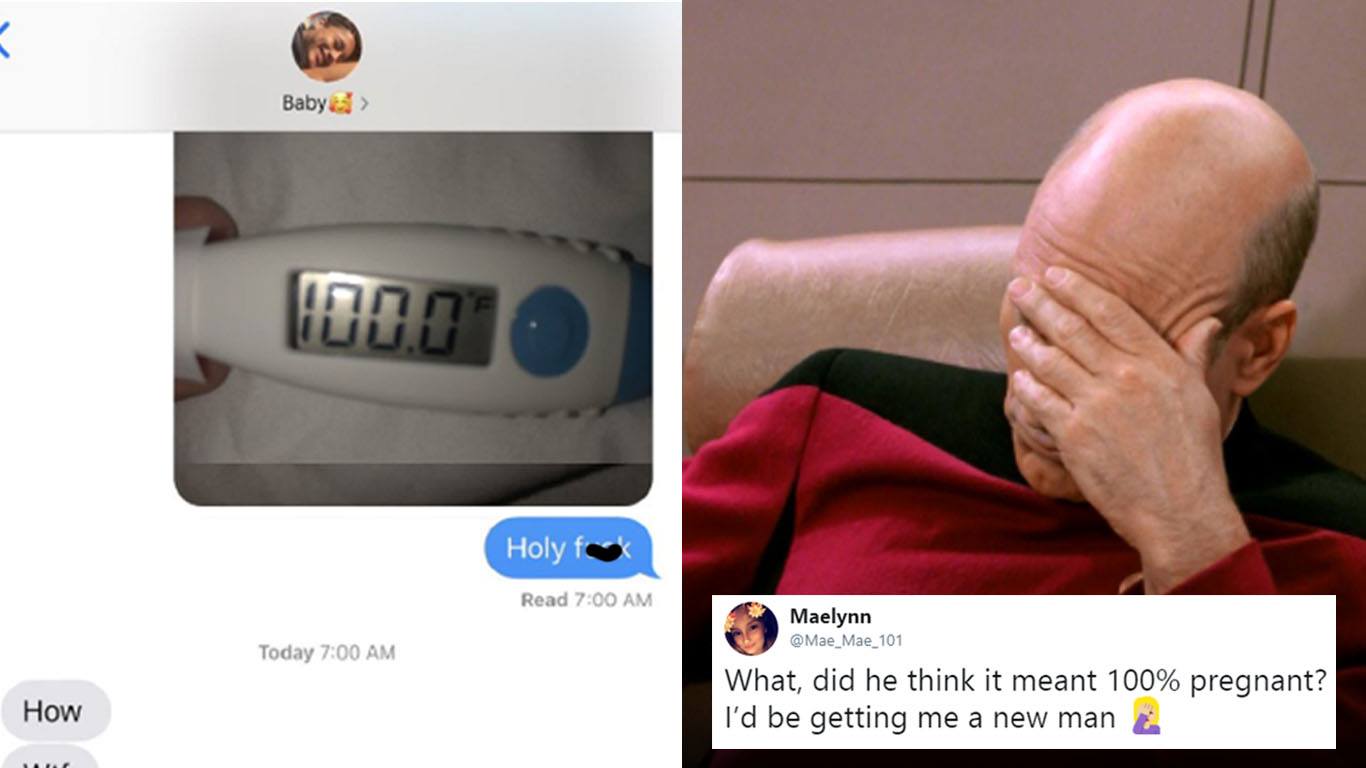 Back before we had the internet and social media, people did stupid things all of the time without fear of any evidence being permanently documented anywhere. Nowadays, sites like Twitter give us the ability to laugh at some of our less than shining moments.
What happened with this guy is hilarious. Turns out, his girlfriend had a fever and wanted to tell her boyfriend about it. She sent him a picture of her thermometer to convey the message.
In a fit of panic, he mistook the thermometer to be pregnancy test and thought the test results had come positive.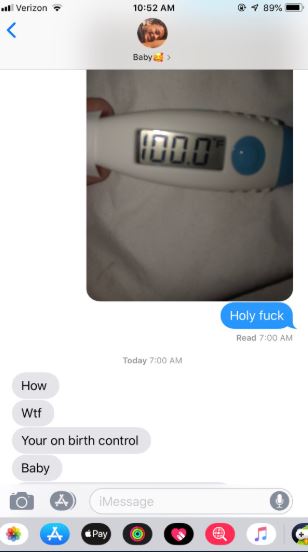 The girl posted the same on Twitter, and of course it went viral. Check out how people reacted to it:
https://twitter.com/VNSAMRE/status/1092907747425710081
https://twitter.com/Madisonneilly/status/1093367043997327360
https://twitter.com/_aresendiz/status/1093022989405188096
https://twitter.com/k0urtnei07/status/1093015389359898624