Specials
You Won't Believe The First Salary Of Your Favorite Bollywood Celebrities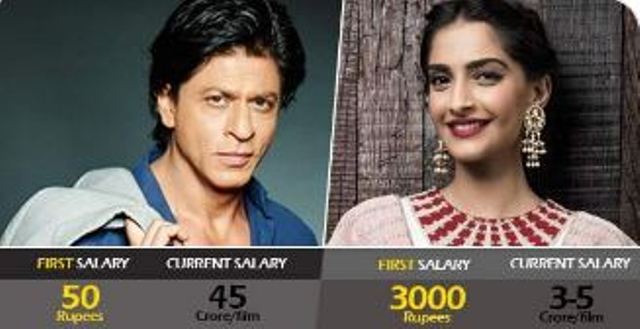 Bollywood stars enjoy a huge fan following all over the globe. There are many fans, who wait for the films of their favorite stars eagerly. Usually, most of us just look at the luxurious and extravagant lifestyle of popular celebs. But, very little is known about the hard work they put to be where they are. The journeys of the top stars in the film industry are very inspirational. Most of the stars started their career as a normal person. However, with their hard work and dedications, they have now become the richest persons in the country. Scroll down and read how much they got as their first salary and how much salary they earn now.
Amitabh Bachchan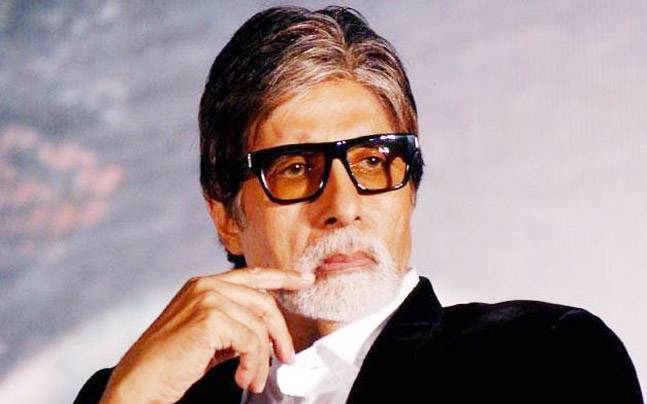 Amitabh is the best and most reputed actor working in the industry. The superstar used to work as an executive at Shaw & Wallace in Calcutta.
First Salary: Rs. 500
Current Salary: Rs. 20 Crore/ film
Shah Rukh Khan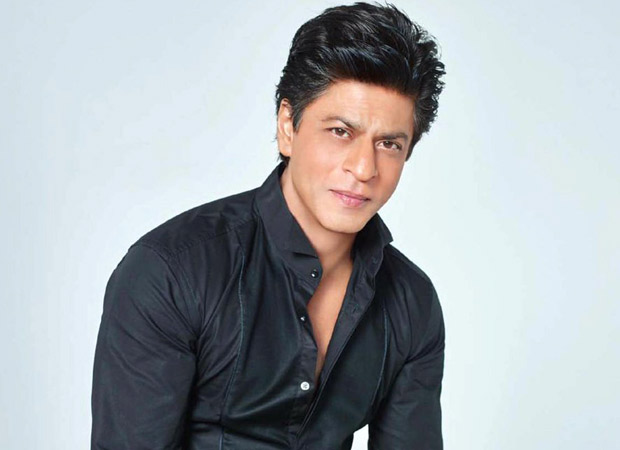 SRK doesn't need any introduction; the actor is currently richest actors in Bollywood. His journey to the success is truly inspirational. He used to work as an usher at Pankaj Udas Concert.
First Salary: Rs. 50
Current Salary: Rs. 45 Crore/ film
Hrithik Roshan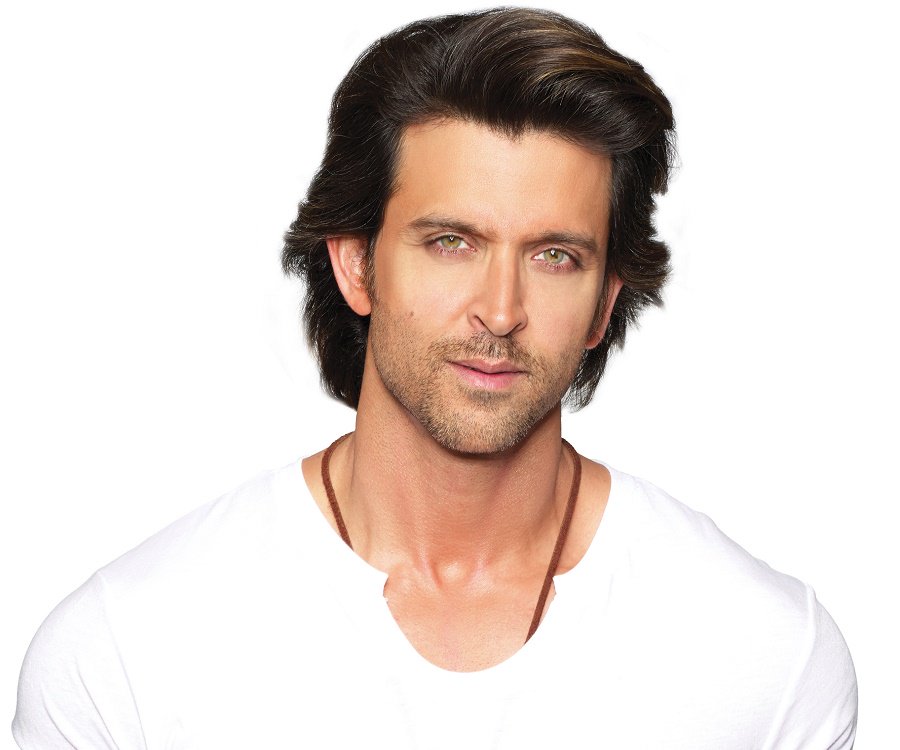 Hrithik is the last superstar of Bollywood film industry. He has given several hits in his career and enjoys a huge fan following in the country. But, did you know that he has worked as a child artist in a film titled Aasha?
First Salary: Rs. 400
Current Salary: Rs. 40 Crore/ film
Sonam Kapoor
Sonam is the most stylish actress in the entertainment business. The actress has proved her acting capabilities in films like Neeraja. However, very few know that she had worked as an assistant director on the film sets.
First Salary: Rs. 3000
Current Salary: Rs. 3 to 5 Crore/ film
Irrfan Khan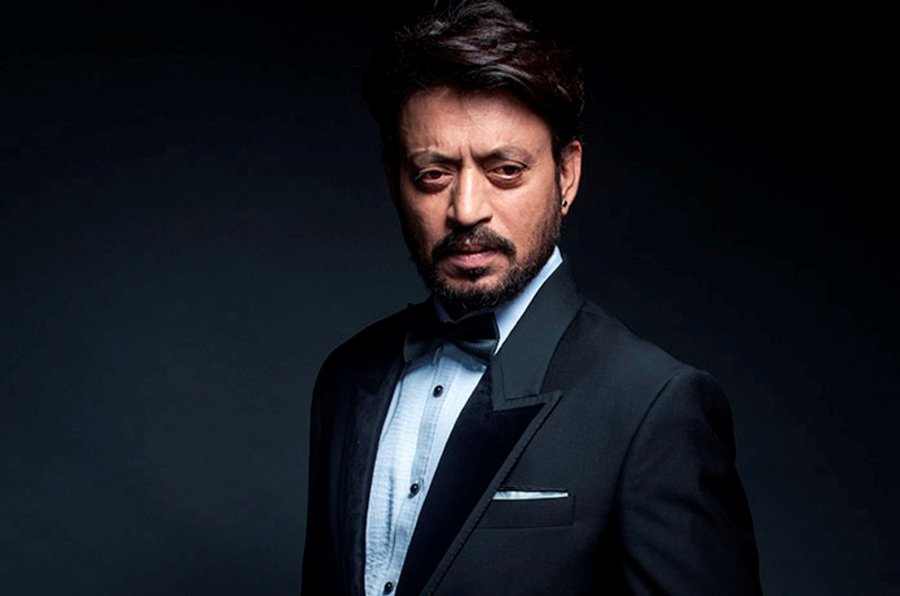 Irrfan Khan is a global icon. The actor is the finest actor working in the industry, who has now gradually moved into mainstream films. The actor has done few Hollywood films as well. Before entering the showbiz business, he was a tutor. He used to charge Rs. 25 per student.
First Salary: Rs. 25
Current Salary: Rs. 7 Crore/ film
Akshay Kumar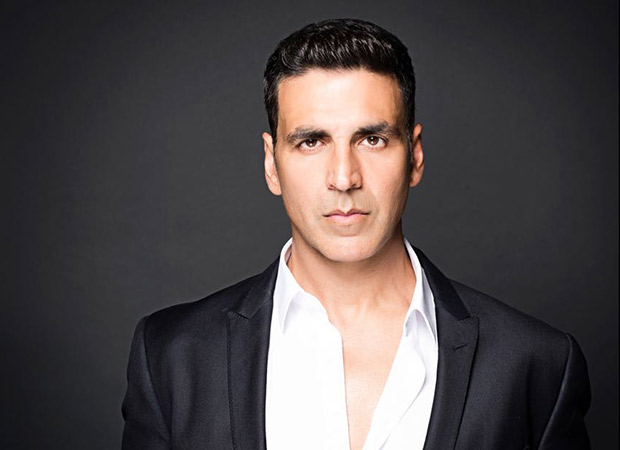 Akshay Kumar is the most bankable actor in India. He makes 3 to 4 films a year and earns lots of money in the process. But he used to earn just Rs. 1500 as a chef in Bangkok.
First Salary: Rs. 1500
Current Salary: Rs. 45 Crore/ film
Aamir Khan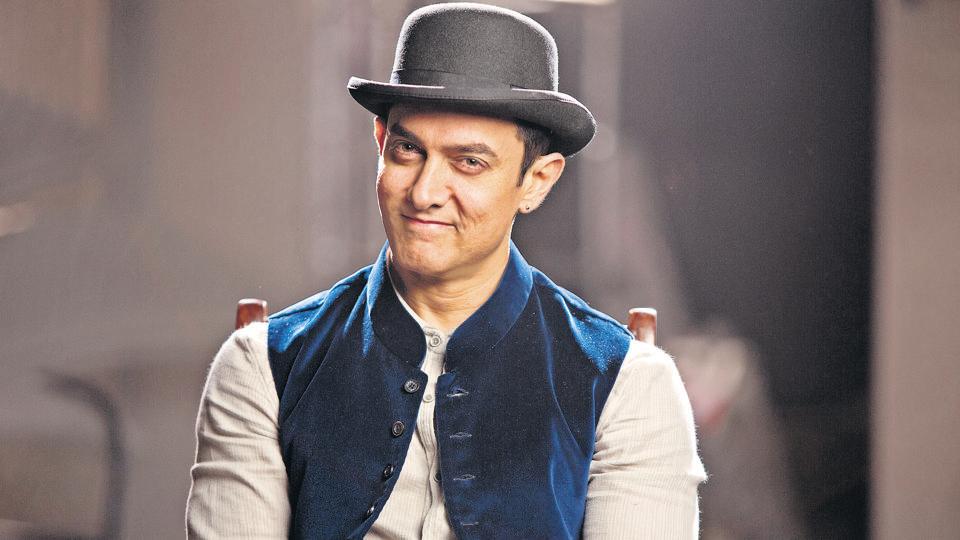 Aamir Khan is called Mr. Perfectionist, who is the ultimate box office king. He is also the highest earning celebrity in the Hindi Cinema. However, he used to work as an assistant director in a short film.
First Salary: Rs. 1000
Current Salary: Rs. 50 Crore/ film
Randeep Hooda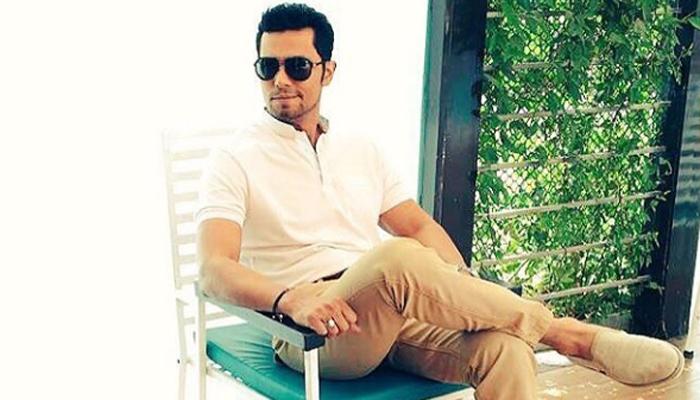 Randeep has come a long way in the film industry. He used to earn very little when he was a delivery boy at a Chinese restaurant.
First Salary: Rs. 300
Current Salary: Rs. 3 Crore/ film
That would be all for today. But don't forget to share the article with your friends. Tell us your thoughts in the comment section down below.