Bollywood
The first Rom Com of 2020 – Sab Kushal Mangal is here to entertain you
If you start your new year right, the whole year is likely to be good they say…what better way than to be with the whole family and get entertained in the best possible way.
When a film that promises you lots of laughter and the fact that it can be seen with the whole family, you know what to do next.
Here are few reasons why we thought one must watch Sab Kushal Mangal this weekend !
1. Full on entertainer. The film strikes a perfect balance of Romance, drama, comedy…The film promises to have it all.
2. Akshaye Khanna- If you are his fan, you will come out ecstatic after watching this super talented actor in a "never seen before" avatar.
3. With Satish Kaushik, Rakesh Bedi, Supriya Pathak and Jaya Ojha, the film has one of the best ensemble casts.
4. The film has a variety of Songs. The film has a romantic number, night club dance number, a wedding number and a mood elevator title track to cater to everyone's taste for music.
Fun facts
Debutants Priyaank (son of Padmini Kolhapure) and Riva (daughter of Ravi Kishan) were given ultimatum by the director Karan Vishwanath Kashyap to  become the character in few months or leave the film.
Akshaye's look was designed after much discussion and now a lot of people have been complimenting him saying he looks like Vinod Khanna in a lot of scenes.
Director Karan Vishwanath Kashyap who has worked on films like Dil Chahta Chahta Hai, Saathiya, Bunty Aur Babli, Don and Raavan, was a hard taskmaster and would not be satisfied till he would not get the perfect take. He makes his directorial debut with the film.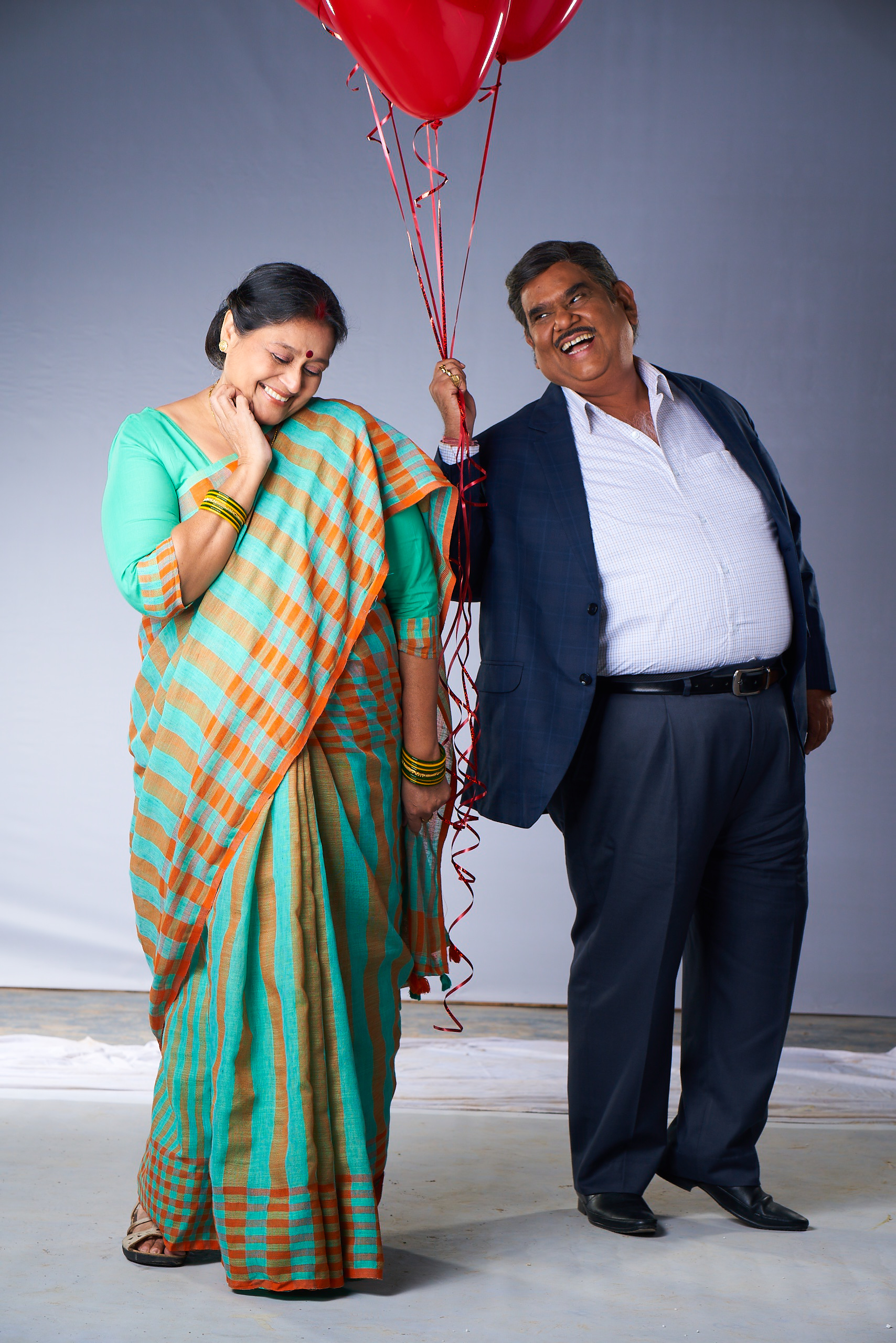 Actor Brijendra Kala who is known for his comedy on screen has co written the dialogues along with Karan V Kashyap.
Prachi Nitin Manmohan debuts with this film as a producer. She is the daughter of veteran producer Nitin Manmohan who has produced 35 films and has an enviable repertoire, with Chal Mere Bhai, Deewangi, National-award winning Shool and many more. Yet the role he cherishes most is that of a doting father. His daughter, Prachi Manmohan, is following in his footsteps with upcoming feature, 'Sab Kushal Mangal'.
Producer's note
This film journey was very interesting but challenging sometimes. I am thankful to Akshaye for having faith in the film and us and to Karan for ensuring that the quality never suffered.
The film is top notch in all departments.
I am sure, people will enjoy the film. Whatever the fate may be, Sab Kushal Mangal is going to be a special for most of us, always.
Director's note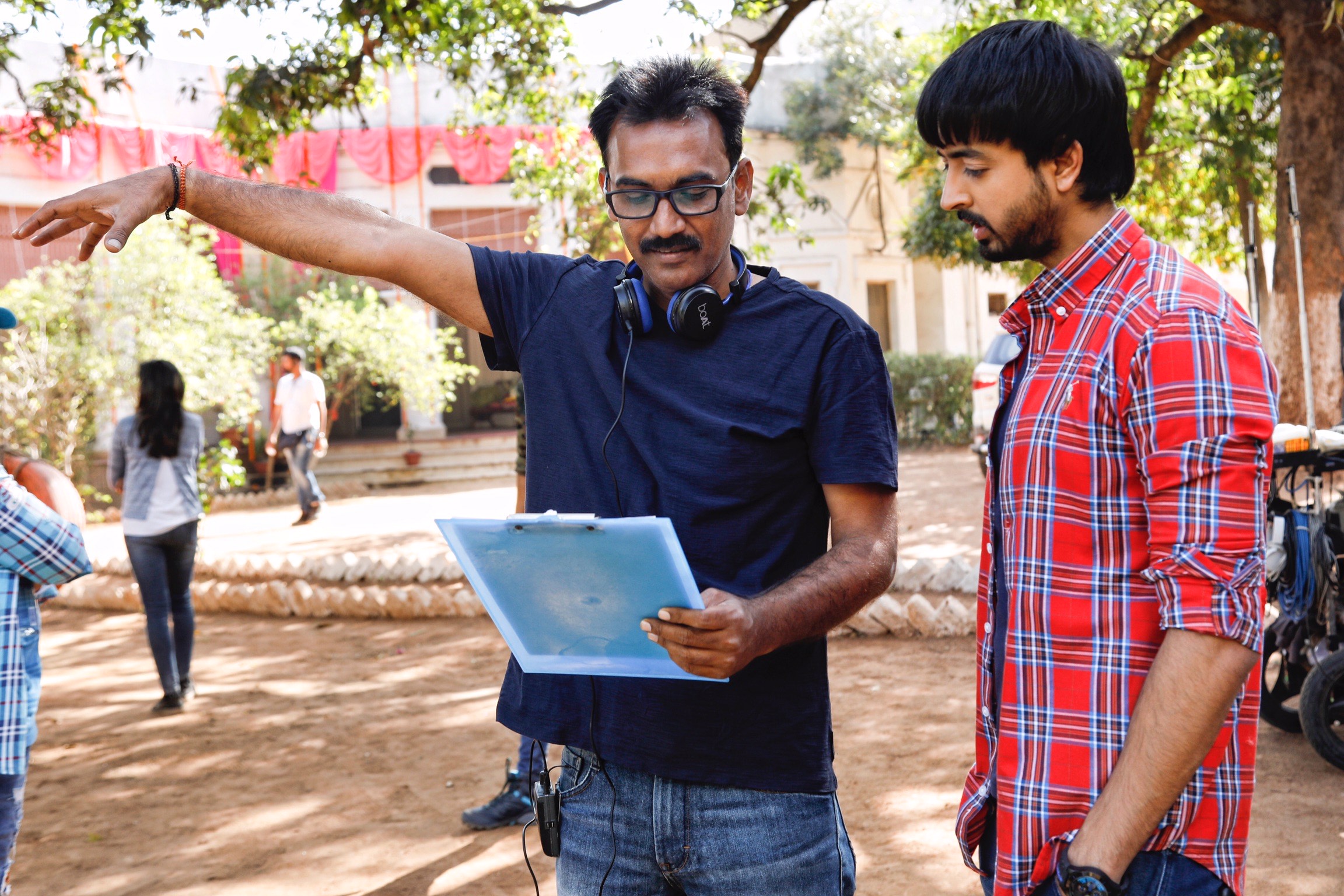 When I wrote the film I didn't know this will become my directorial debut but I am happy the way the journey has shaped up.
Also to have actors that you wanted in the film, I have been fortunate to work with actors like Akshaye Khanna, Satish Kaushik, Rakesh Bedi and Supriya Pathak. The film has been shot in Jharkhand that suited the backdrop of the film.
Read More: Riva's performs the "tank scene" in front of the entire office staff for 'Sab Kushal Mangal':
Sab Kushal Mangal is the first family romantic comedy drama film of 2020, slated to release worldwide on 3rd Jan. The film starring Akshaye Khanna, debutants Priyaank Sharma and Riva Kishan in lead roles with Satish Kaushik, Rakesh Bedi and Supriya Pathak in supporting roles is a family romantic comedy presented by Nitin Manmohan's One Up Entertainment, Akshaye Khanna and Abhishek Jagdish Jaiswal.