Finally, we got someone, who have been rescued from playing the dangerously deadly game The Blue Whale Challenge. His name is Alexender, who is a resident of Neravy in Pondicherry. He was saved by the police at right time. He works in a manpower management company in Chennai.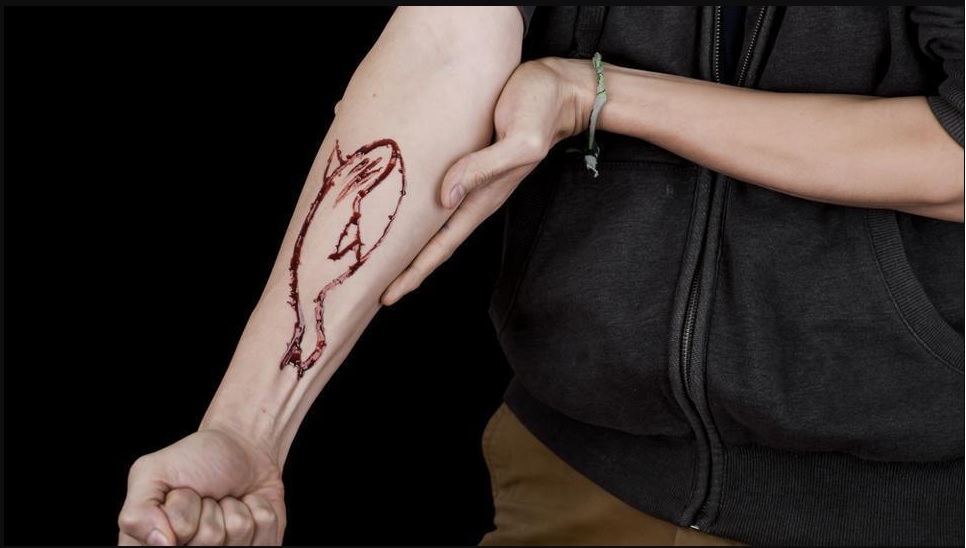 A 22-year old man was rescued, when he was playing the deadly Blue Whale Challenge in Karaikal, Pondicherry. Now, he has urged people to not try this game anywhere. He said that it is not a game or an app, it is a virtual death trap.
The police rescued Alexander in Neravy, while he was playing the game. Police superintendent Vamseedhar Reddy was also present there. He wanted to meet the media so that he can explain the danger involved in the game.
Talking about the same, he said that he got the link to the game through a group created by his colleague two weeks ago. He started playing the game when he was in Neravy on leave.
He said, "It is not an app or a game to be downloaded. It is just a link customized for individuals playing the game by the blue whale admin," he further explained that he didn't go to Chennai to join his job once he started playing the game.
Alexander further added,
"The tasks given by the admin are to be completed only after 2 am every day. First few days went into posting personal details and photographs, which were collected by the blue whale admin,"
A few days back, he was to go to the graveyard at midnight and post a Selfie online. He even had to watch a horror movie alone. Talking about the same, he said, "I went to the Akkaraivattam graveyard around midnight, took a selfie and posted it… Every day, I had to watch horror movies alone, as the idea was to make victims shun fear,"
He started living very reserved in his room. He also avoided talking to anyone at home. He said, "Though I wanted to get out of the game, I could not do so"
His brother Ajith noticed some changes in his behavior and informed the local police about this. The police visited his home around 4 AM on Tuesday and rescued him. He was about to draw the whale image on his arm with a knife.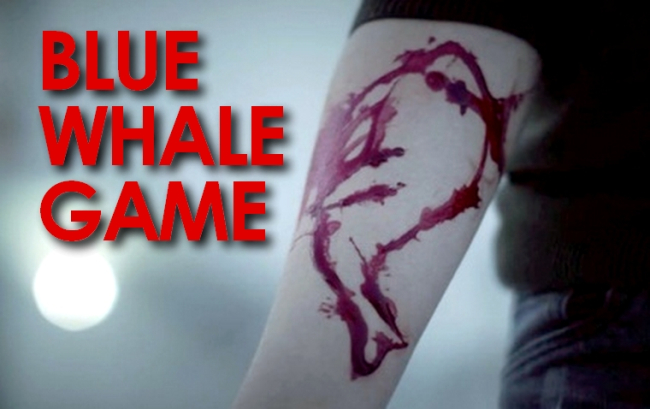 Sub-inspector Jesmond uninstalled the game from his mobile phone. Once he uninstalled the game. The phone restarted with the factory reset automatically. Further, police arranged some counseling session for Alexander
Talking about his condition, Alexander said that he is stable now after taking the counseling sessions. Alexander has asked people to never play this game.
He said, "It is a virtual death trap.. You will go though an agonizing experience.. Even those who seek adventures will be mentally affected,"
If you are looking to play the game, you better avoid it, folks. There is nothing in the world that is more important than your life. You should not try the Blue Whale game, as it is very dreadful and deadly.