News & Gossip
The best thing about Ranbir is his temperament, says Dia Mirza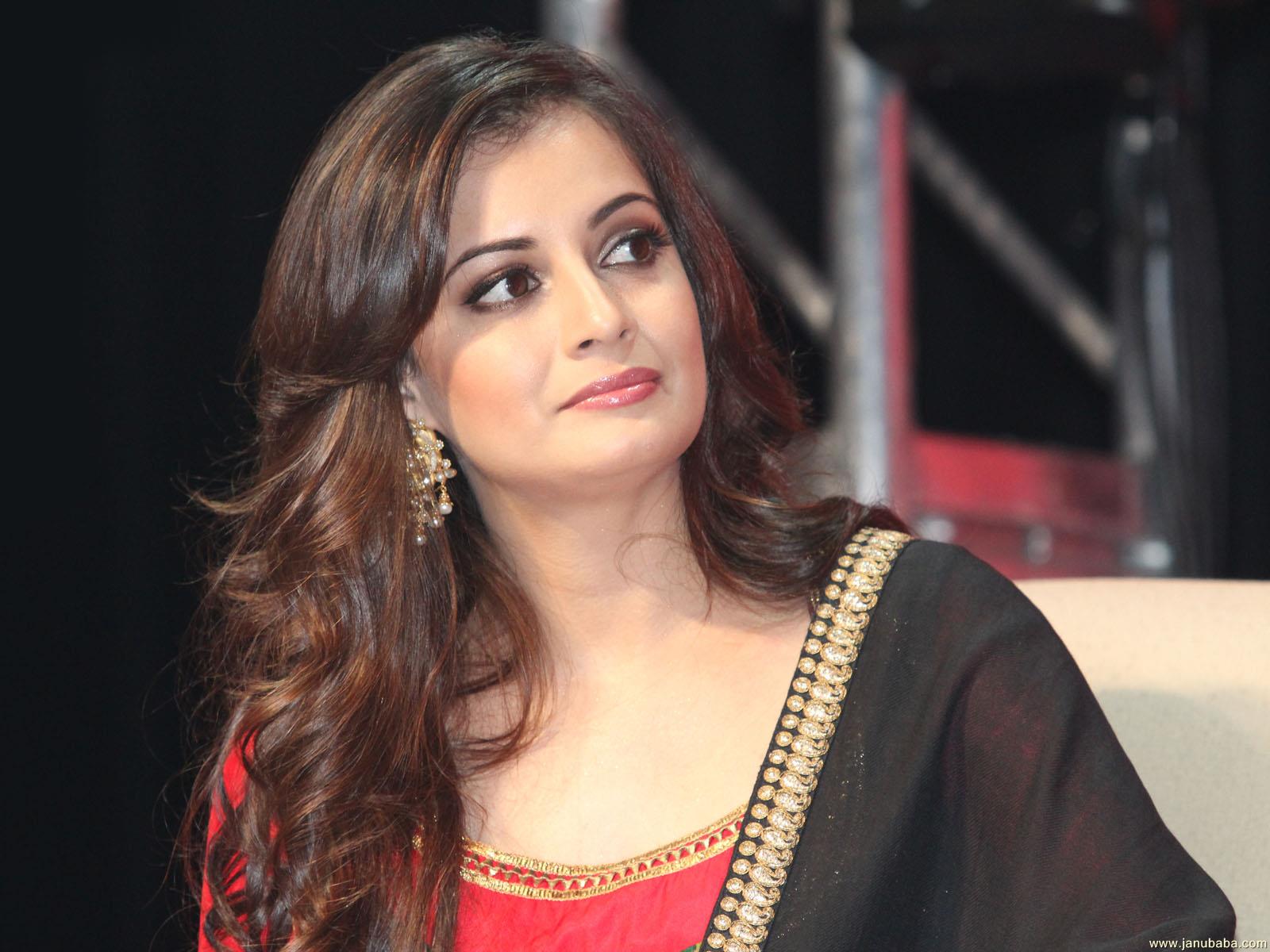 After a gap of three years actress Dia Mirza is back on the big screen as Maanayata Dutt in Rajkumar Hirani's film 'Sanju'. In a candid interview the actress shares details about her character, her experience working with Ranbir Kapoor and her equation with Hirani.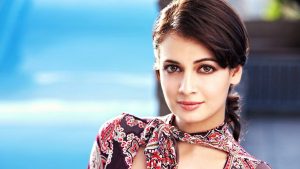 What were the changlles playing Maanayata Dutt, did you happen to interact with her?
No, I didn't interact with her but I watched erstwhile interviews of hers. Also Raju and Abhijat's research is very strong and their script, extremely detailed. So, all I had to do was follow that along with whatever inputs they offered from time to time. Also, they wouldwillingly answer whatever queries I used to have about my character.
How difficult was the role to portray?
As an actor, the only thing you hope to achieve is the ability to find the honest emotion within the narrative. What would a woman, a wife, a mother will experience in these difficult moments, and if you find that answer then you will be able to deliver. Every time I asked those questions as Maanyata, I become so overwhelmed, I do not know how she had the fortitude to do it.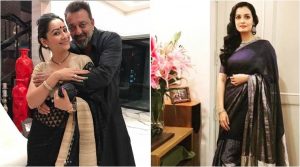 What qualities of Maanyata did you admire?
Manayata has been the strongest pillar in Sanjay's life. She came into his life when he was at his lowest, and has been with him through his most tumultuous and difficult phase. There was so much going on…from the court hearing to the jail sentence to raising their kids and looking after them singlehandedly during those years- she has seen it all.
You have worked with Sanjay Dutt in a couple of movies while working on this film what new did you learn about him?
Sanjay's life has been under constant scrutiny and in the public eye because he has led and extraordinary life. Even though I've worked with him in quite a few films, I really didn't know much about his personal life other than what I use to read in the news just like everybody else, as he seldom shared those things with whom he used to work with neither would he bring his personal baggage on the sets. Though he was always very congenial and caring towards me on the sets, I was never a part of his inner circle. So,like the others I was equally stunned by most of what I read in the script. It made me realise that despite all his flaws and upheavals in life, he remains a kind and generous human being.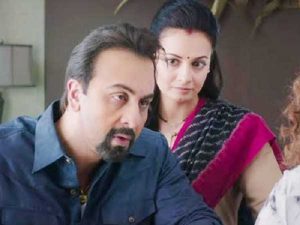 For the very first time you have been paired opposite Ranbir Kapoor what impression he leave on you?
The most endearing quality about Ranbir is how grounded, normal, and simple. He is a formidable force of nature. Ranbir is such an incredible talented actor, but the best thing is his temperament. He would be in prosthetics for five to six hours and hen come out in the scorching sun for his shot. It would have been physically uncomfortable but not once did I see him get irritated for even a fraction of a second. He is always in Zen mode as if meditating. My husband Shail Sangha is like that. He is also a very lively actor, who has an immediaye response to almost anything. He is an amazing actor.
You became a producer with Bobby Jassos since then you haven't produced any films when can we see a film produced under your banner?
Soon, film making is a tedious process as you need to have a right script, actor, director in place. Having said that we are almost ready with the script and soon we shall start work on the film.