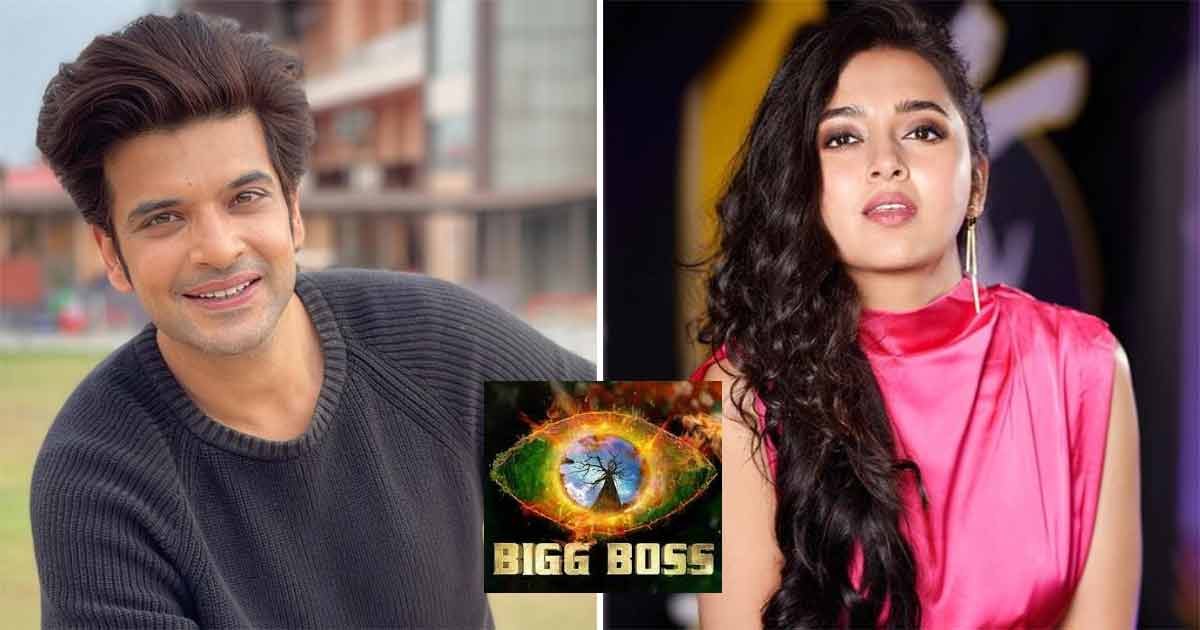 Bigg Boss is home of drama, and there isn't much room for true friendships or relationships to grow. Best buddies one day, voting one another out the next – that's how it works inside the reality show house. However, it is not always the case that the participants fail to maintain their friendship while playing the game in full spirit. And, despite the ups and downs, there have been some that have touched people's hearts. Bigg Boss is known not only for its brutal clashes between the contestants but also for its love stories. Many housemates found love in the house, but only a few couples have genuinely stood the test of time.
Since the beginning, Tejasswi Prakash and Karan Kundra have been really close and have one other's support and back. Audiences adore the two of them as a duo. We saw Tejasswi tell Karan that she will always be at his side and will take extra care of him, especially when he is furious, in the previous episode. She also encouraged him not to be affected by what is going on in the house.
Tejasswi asked Karan if he trusts himself in a relationship during the live feed. To which the actor said that he had backed out of relationships because he gets lost in them and doesn't know what to do. The housemates, as well as the internet, have begun to assume that something could be brewing between the two as a result of this chat.
Several seasons of Bigg Boss have seen love stories develop in the house. Do you think this is one of them?