News & Gossip
Tanu Weds Manu Returns Trailer: Two Kanganas & One Confused Husband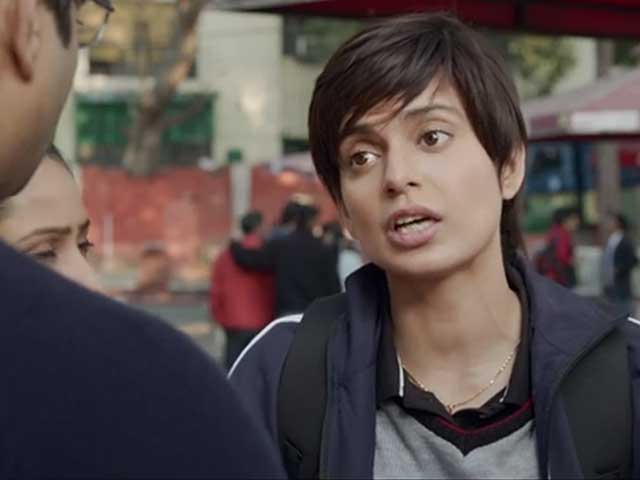 Tanu Weds Manu Returns Trailer: Two Kanganas & One Confused Husband
THE TRAILER OF TANU WEDS MANU RETURNS SUGGESTS THAT THERE AREN'T ALWAYS HAPPILY-EVER-AFTERS IN BOLLYWOOD-SCRIPTED ROMANCES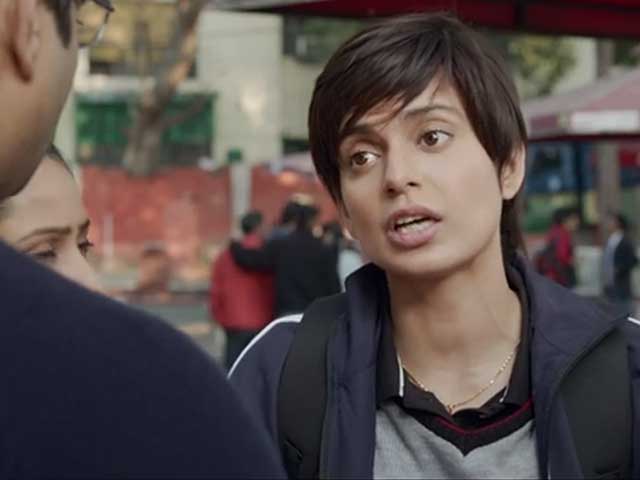 In 2011, Tanu Trivedi wed Manu Sharma. In 2015, there appears to be trouble in paradise. The first trailer of Tanu Weds Manu Returns, the sequel to the original hit film, was released today and suggests that there aren't always happily-ever-afters in Bollywood-scripted romances.
The two-and-a-half minute long preview stars Kangana Ranaut as the impetuous Tanu, Kangana Ranaut as the athletic, cropped-haired Datto/Kusum (of Ramjas college, via sports quota), and R Madhavan as the long-suffering Manu.
As if two Kanganas were not enough to make trouble for Manu, there are also Jimmy Sheirgill and Deepak Dobriyal reprising the roles they played in the 2011 film.
A song titled Banno has also been released on the website of the film's producers Eros.
Tanu Weds Manu Returns, directed by Aanand L Rai, will release on May 22, a week ahead of its previously scheduled date of May 29.