News & Gossip
Take A Look At The Unrecognizable Transformation Of Kkusum Famed Nausheen Ali Sardar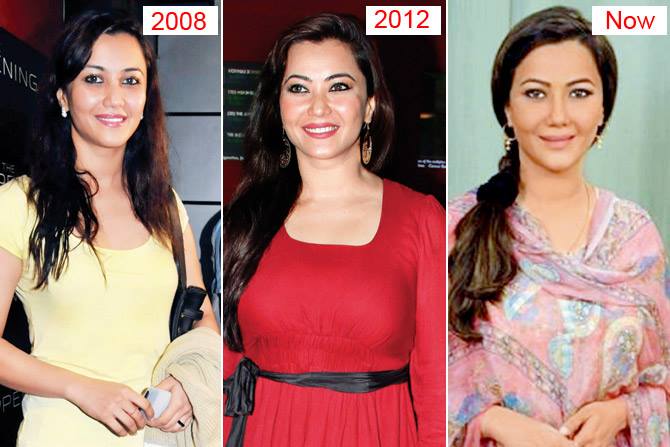 Nausheen Ali Sardar became a famous face from Ekta Kapor's daily soap Kkusum. It was aired in the year 2001. She was the lead character in the show and as every Indian TV show lead she too portrayed the character of very 'sanskari' girl. Kkusum wore sarees and colorful bindi's like the ideal women. At that time she became very famous because of her character. People still remember as that character.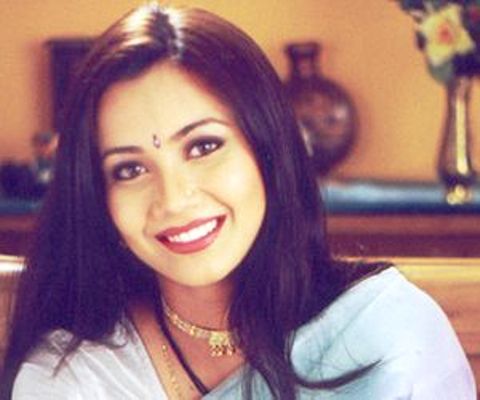 She then tried her luck in Bollywood. Nausheen's debut movie Three: Love, Lies, Betrayal did not do well in the box office and was not liked by audience too. Her luck did not work in the Bollywood. Her avatar in the movie was completely different from the television one and people did not took it well. They liked her more as a sanskari bahu.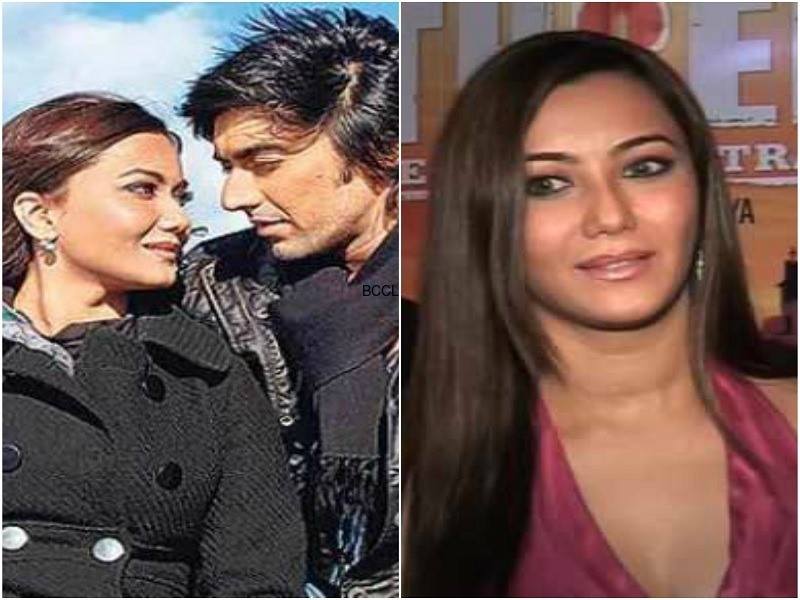 So, she then came back to where she started i.e Television industry. Nausheen did some cameo roles in Hindi serial. However, she was unable to set her impact on viewers again. She did a role in The Adventures of Hatim portraying the role of Queen Ruda.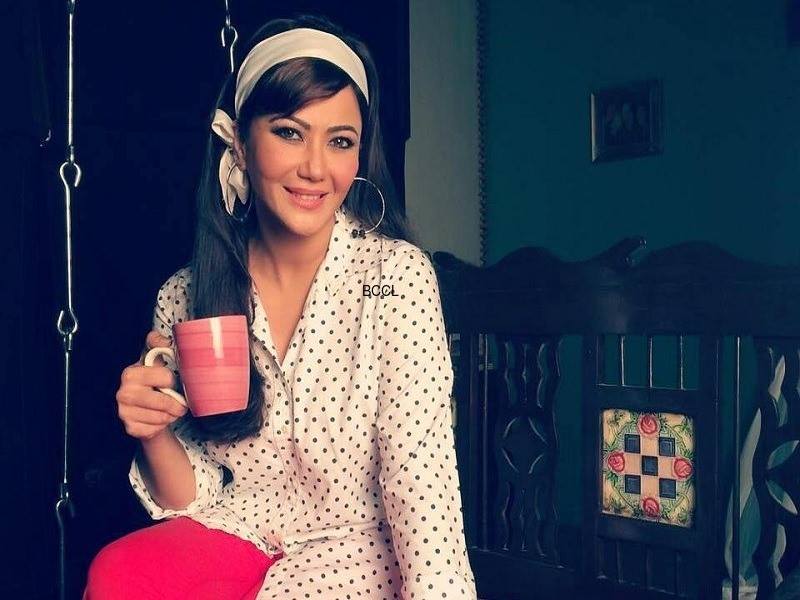 Recently she was seen in the show Ganga which aired in 2016. She looks too different from what she used to look earlier. Rumors started building that she may have gone under the knife. Finally, she was again into limelight because of Ganga.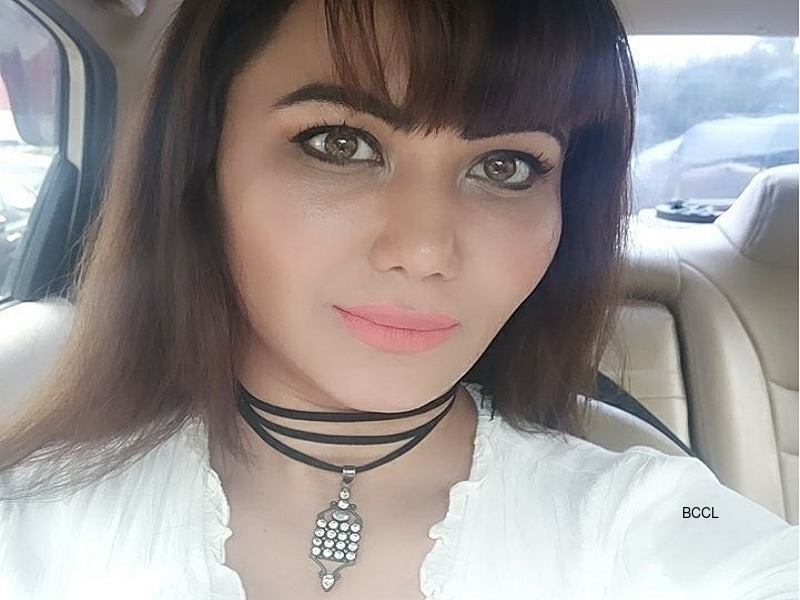 She denied all these allegations and reasoned that at that time she was very young and now she is a woman. According to Nausheen, her looks changed with time.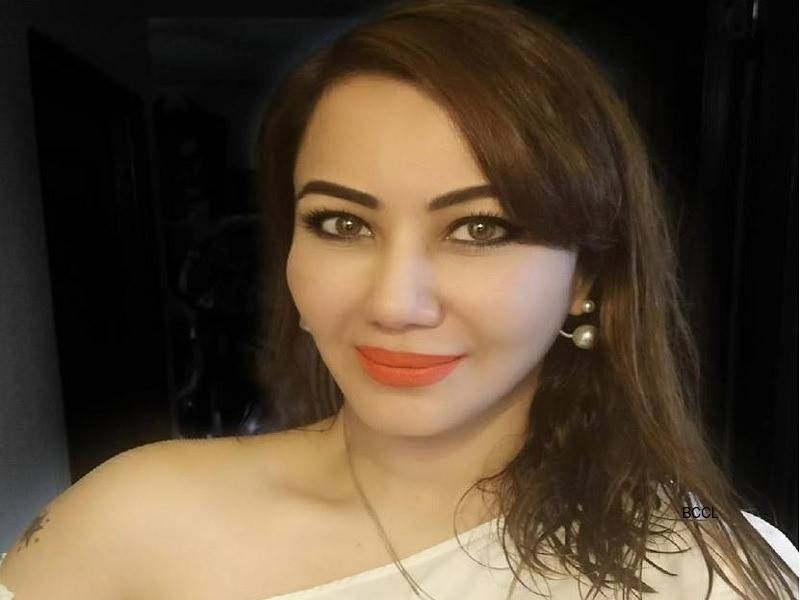 Whatever it is age or surgery, she looks stunning now. Her picture in green floral dress with short hairs is too ravishing. She has definitely changed for better.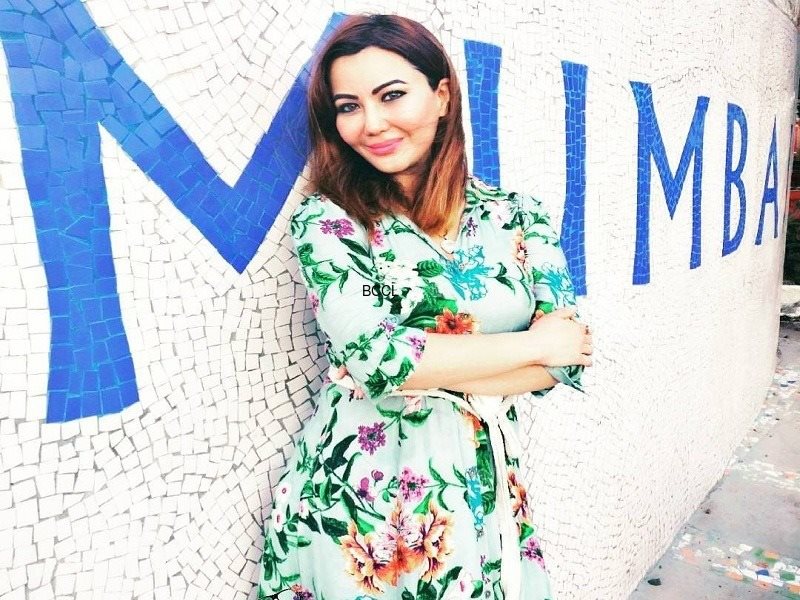 Ironically, she was seen in the most retro and conservative roles but in reality her pictures speaks differently about her choice of looks. She experiments a lot with her hairs and looks and has too fa gained success in shocking everyone.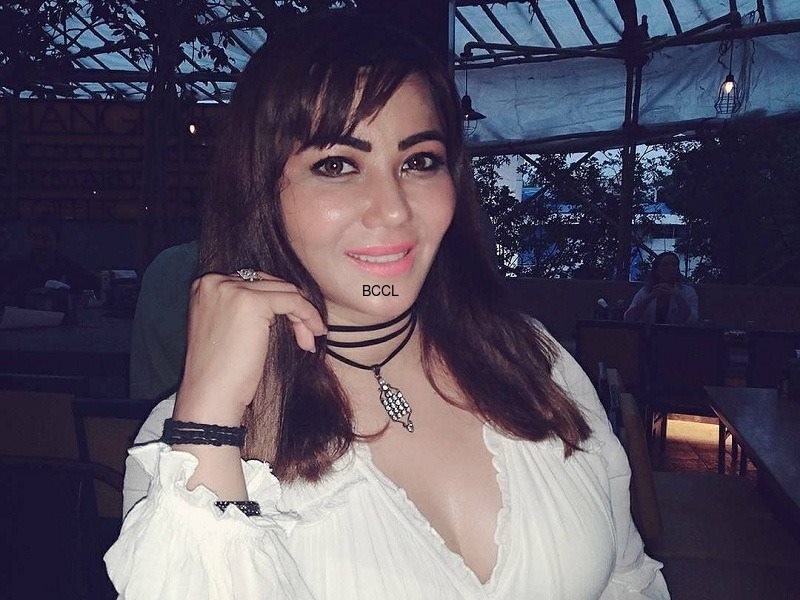 Her off-screen avatar has made fans to ask more on her on-screen roles.
What do you think about her new look? Let me know in the comments section below.