News & Gossip
Taapsee Pannu : I have faced rejections because I was not so-and-so's daughter or sister or girlfriend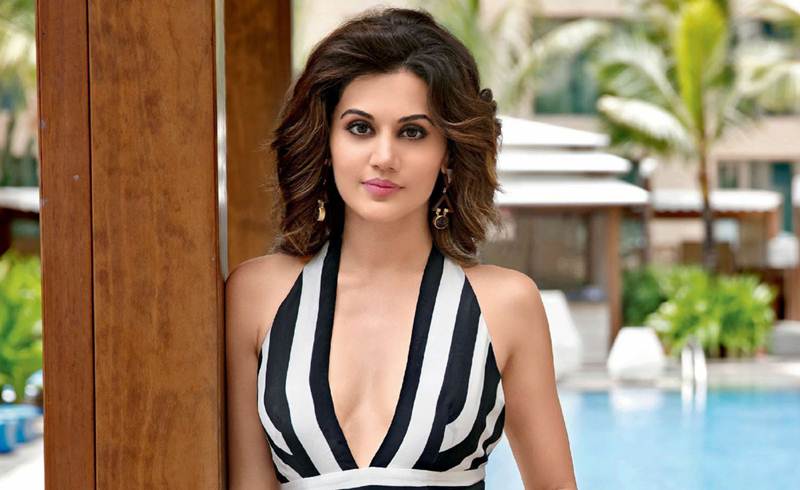 Pink actress Taapsee Pannu is ruling the industry right now but once there was a time when she was replaced from a number of films. According to her, the reason for these replacements were lack of connections in the industry. Her ultimate aim for her profession is to became an irreplaceable name in the industry.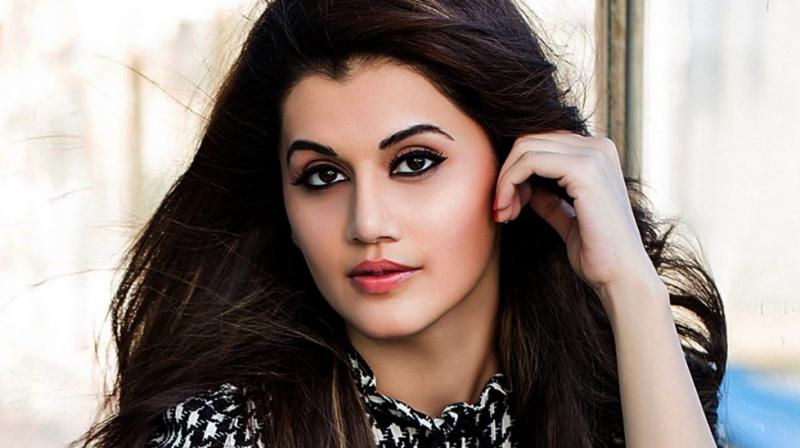 In the conversation with leading daily Taapsee Pannu admitted that she doesn't feel safe and secure because she got no godfather in the industry and if her two or three fails, then nobody will give her second chance in the industry.
"Nobody is going to keep giving me chances even after two-three of my films don't do well. I am aware of it and that is why I will not feel safe and secure. I have accepted that. But inspite of this, whatever little success I have achieved, it is so thrilling and exciting that it keeps me going," she says.
She further added how she was replaced from the films because she was not so-and-so's daughter or sister or dating so-and-so.
"I used the same hand to pat my back and to pick me up when I get shattered after losing out on a film due to reasons except your credibility to that role. It is not a shocker to me that a film went out of my hands, not because I was not credible, but because I was not so-and-so's daughter or sister or dating so-and-so," Taapsee told PTI.
"I have got replaced. I am moving towards that zone where I don't want to be a replaceable name. This is my goal. I want to hear from the industry that, 'you are the only one who can do this, we will not go ahead with the project, if you don't do this'…. And I want to hear from the audience that, 'it is worth watching a film that I have done'. I am slowly heading towards that," she adds.
Priyanak Chopra is an another famous name who shared the similar incidents in initial dasy as Taapsee Pannu.  Stay tuned with us for more Bollywood news and updates.