News & Gossip
Sushant's friend starts campaign to update SSR's wikipedia status from 'Suicide' to 'Murder'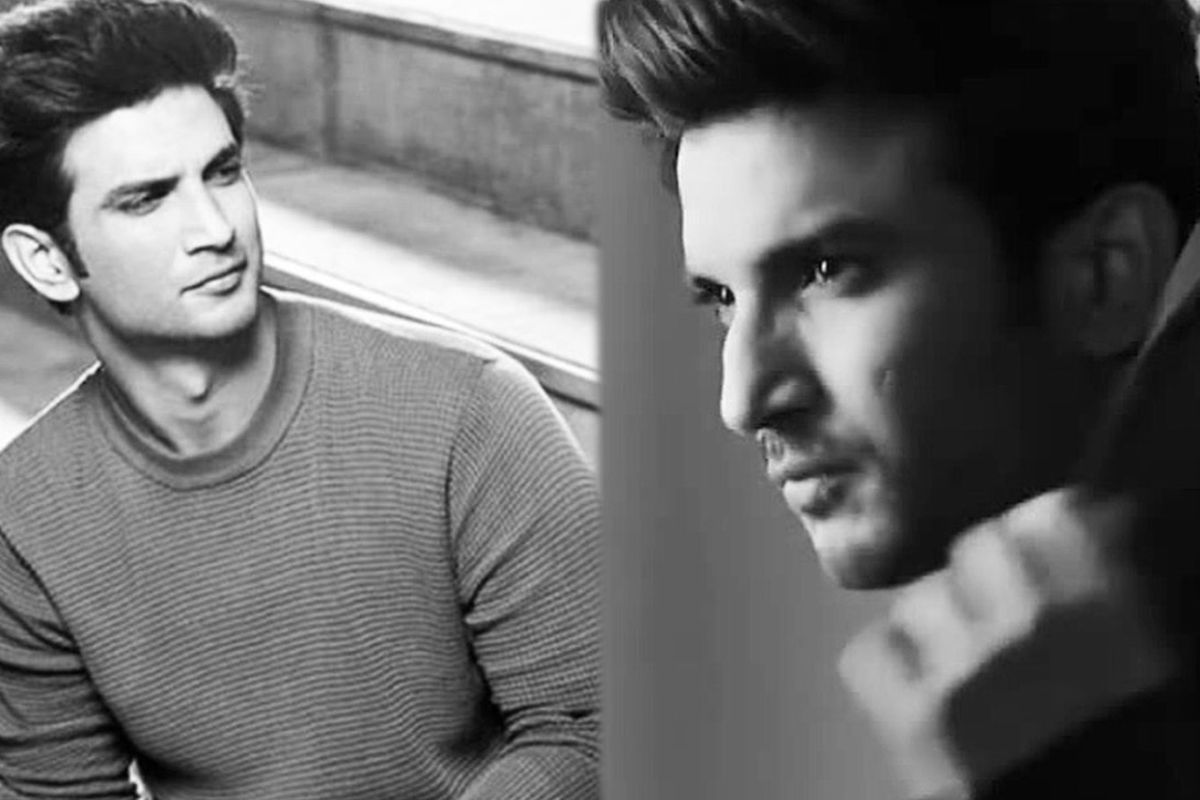 October 14 marks the four months death anniversary of late Bollywood actor Sushant Singh Rajput. The actor was found dead in his Bandra apartment on June 14, 2020 under mysterious circumstances. As per Mumbai Police report the actor had committed suicide by hanging himself from the ceiling of his bedroom, however, as no suicide note was recovered from the scene, the suicide angle was ruled out and Central Bureau of Investigation was given the investigation of this high profile case. But as the investigation is still on, one of the late actor friends Smita Parikh started an online campaign, demanding that SSR's wikipedia status should be changed from 'suicide' to 'murder'.
Smita Parikh, took to her twitter handle to point out a serious problem with Sushant's wikipedia that states cause of death 'suicide by hanging'. Demanding it to be change from 'suicide' to 'murder', she tweeted, "He was murdered pls change his Wikipedia status ! And we want justice for him want to see all culprits behind the bars pls sign the petition." She attached the link of her Facebook post with this that read, "It's 14 th again  the culprits are all roaming free still they planned it for months some of his own people backstabbed him he couldn't have been saved …. the world needed him … we need him … his industry kept quiet maligned him … why ??? What do they see when they see mirror?"
Meanwhile, the All India Institute of Medical Sciences (AIIMS) has reportedly dismissed murder angle from its conclusive autopsy report based on Sushant's postmortem report by Cooper Hospital and instead called it a suicide case. The homicide angle, however, hasn't been ruled out yet and CBI is probing the case through all the possible angles.