News & Gossip
Sushant's follow up on a business deal hours before his demise stir doubts!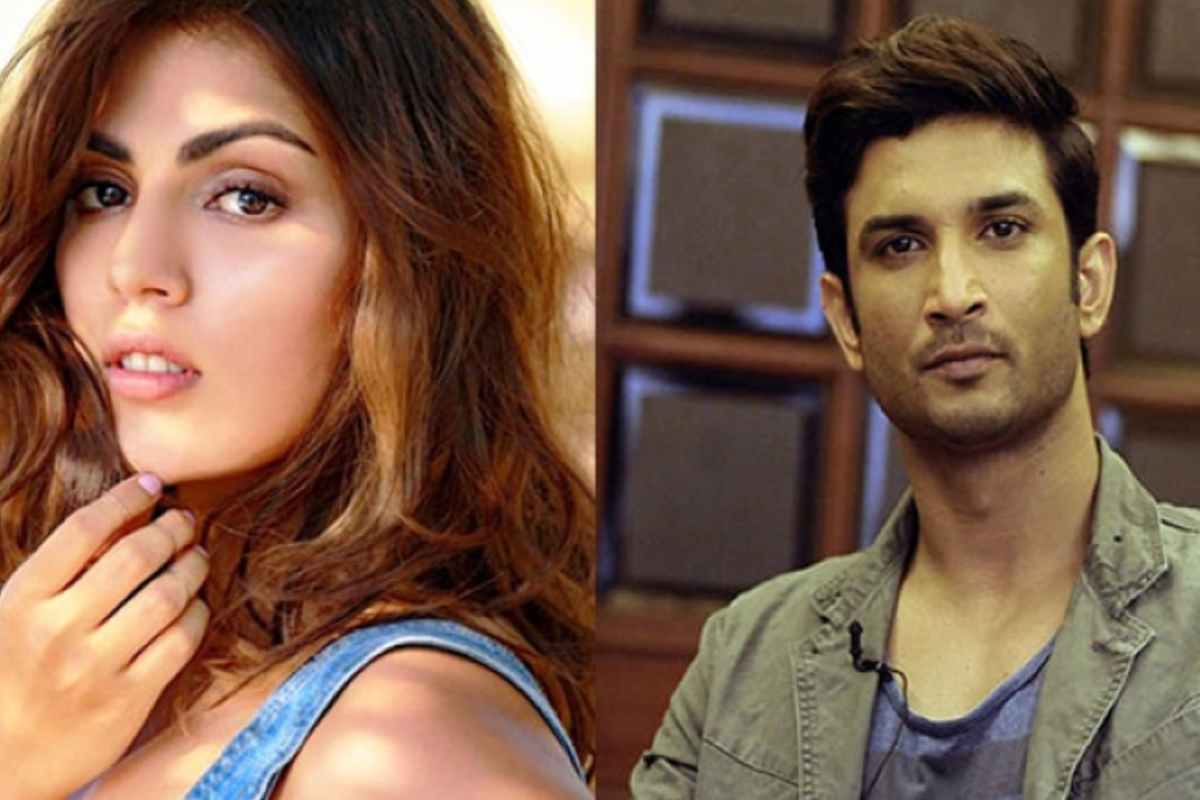 With every piece of evidence in Bollywood actor Sushant Singh Rajput's alleged suicide case, the state of confusion deepens and it becomes more difficult to say if the actor ended his life or there was something big involved in his untimely death. As depression has also been stated as a cause of his disturbed state of mind, thus, pushing the actor to kill himself but as no suicide note was found and if the reports are to be believed it was like another day in the actor's life.
He woke up drank juice, tried to crack some business deal with his friend Kushal Zaveri with an e-commerce company on his phone, nothing unusual could be traced in his behavior which make it a harder to solve this death mystery.
As a media claims to get its hands-on on a WhatsApp chat from June 9 and June 14 between Sushant's staffer Dipesh Sawant and actor's friend Kushal about a possible business venture with an e-commerce giant, right before his alleged suicide, the actor had followed-up on the deal at about 10.51 am on June 14.
As the report claims to debunk the 'suicidal' and 'depression' theories related to the late actor, it also raise serious questions on how can someone actively pursuing the deal, minutes or hours before could take the tragic step and end their lives.
In the alleged WhatsApp chat SSR's friend, Dipesh Sawant had told Kushal that Sushant is asking for certain details related to the deal with the company. Dipesh message to Kushal read, "Hi sir, SSR asked me to get in touch with you regarding the (company name)."
The message was sent by Sushant via Dipesh to his friend Kushal, with whom he was discussing the deal on June 9, and later on the morning of June 14 that is 10:51 am, the day Sushant was found dead. This chat in particular raises concerns over the fact that as per reports by this time Sushant's bedroom door was locked and people were trying to get it open. However, Kushal replied to Dipesh's message around 2:30 pm asking if 'Bhai' was safe or not. As per his claims, Kushal was sleeping on that Sunday and had woke up late. He also sent few other messages to Dipesh to which he didn't get no response as by then it was all over the news that Sushant had passed away.
Meanwhile, a new drug angle has been dug out by the Enforcement Directorate as the agency recovered a deleted WhatsApp chat from Sushant's girlfriend Rhea Chakraborty's mobile phone, hinting at the actress doing and dealing in illegal substances. After this new angle several new names have come out and the case has also involved Narcotics Control Bureau who has already filed a complaint against the 'Sonali Cables' actress.