News & Gossip
Sushant's case in charge IPS Vinay Tiwari to travel back to Patna as CBI takes over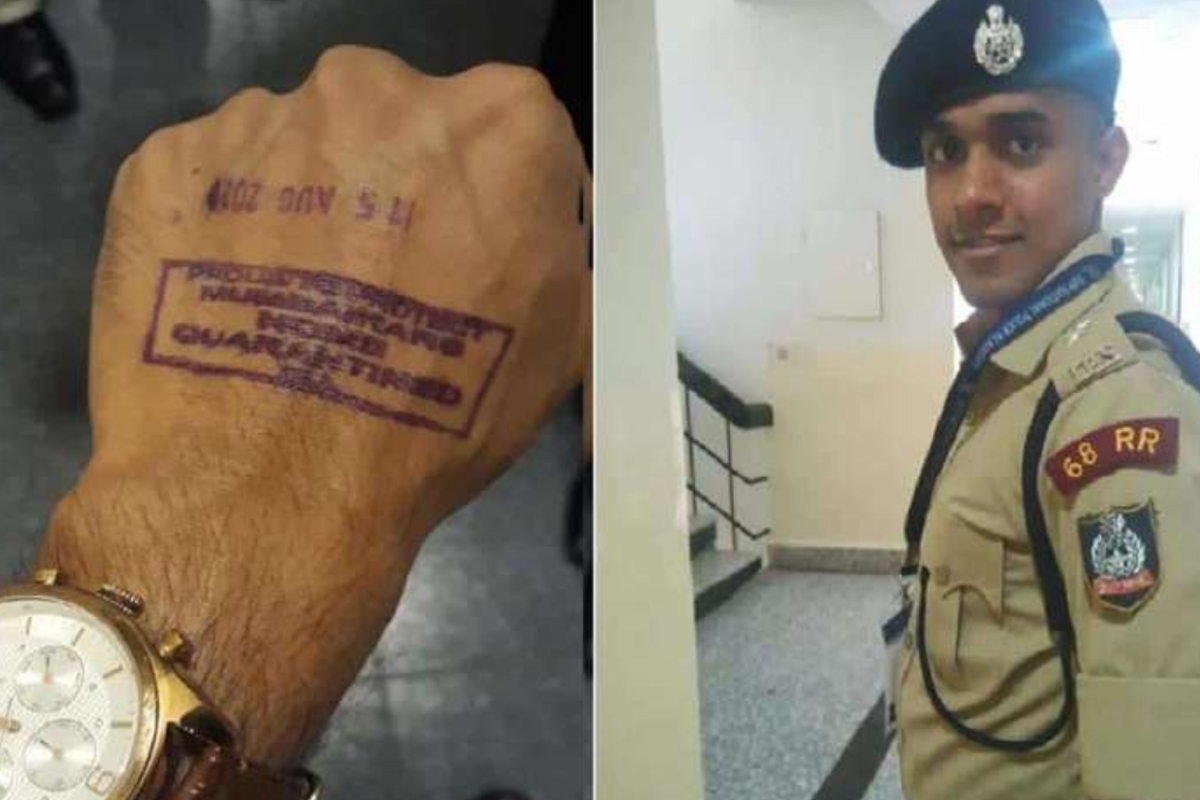 As soon as Sushant Singh Rajput's father KK Singh filed an FIR against Rhea Chakraborty with Bihar police, the whole case turned into Mumbai Police versus Bihar Police. Many high-level officials turned themselves in into this debate, where some alleged and some defended that Mumbai Police isn't co-operating Bihar Police in their investigation.
Fueling the controversy even further, was the alleged abduction of IPS Vinay Tiwari by Bombay Municipal Corporation that quarantined the Bihar SP who had flown down to Mumbai to investigate the case. As per reports, Vinay Tiwari's quarantine was to go on till August 15, but as the case has now been transferred to CBI, the BMC is now reportedly releasing IPS officer Vinay Tiwari, who was 'forcefully quarantined' on Friday.
According to reports, the high police official has to leave the state today itself before August 8. In its statement which was refered to a letter to Bihar ADG (HQ) IPS Jitendra Kumar, Additional Municipal Commissioner P Velsaru of BMC stated, "It is surprising and unfortunate to note that a visiting officer before proceeding to Maharashtra has not acquainted himself of the COVID quarantine guidelines issued by the Government of Maharashtra to arrest the spread of COVID pandemic in the state." The BMC also stated in the statement that they are "exempting Mr Vinay Tiwari from home quarantine subject to fulfilling the following conditions."
According to the statement, Bihar SP Tiwari shall leave Maharashtra before 8th of August 2020. He shall also provide the return ticket details to this office at amc.projects@mcgm.gov.in and shall travel to the Airport in a private car while taking all the necessary precautions.
Earlier, the Bihar DGP, Gupteshwar Pandey wrote to BMC commissioner requesting him to release quarantined Bihar's IPS who arrived in Mumbai to investigate Sushant's death case.