Bollywood
Sushant Singh Rajput Heads To NASA For The Preparation Of Chandamama Door Ke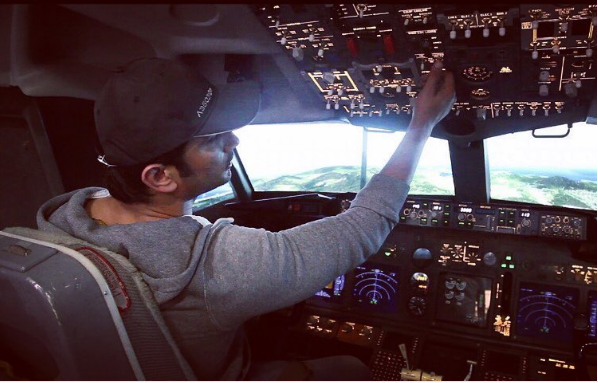 Bollywood actor Sushant Singh Rajput is one of the talented actors in the Industry. He surprised with his acting skills in his first film Kai Po Che in 2013. Since then he never looked back and has given the amazing performance in his recent release MS Dhoni: The Untold Story. At latest, we have got a piece of news which says that Sushant is actually heading to NASA to get a hold of real life experience of astronaut for Chandamama Door Ke.
Also read: Shah Rukh Khan Gave 10 Points to Sushant Singh Rajput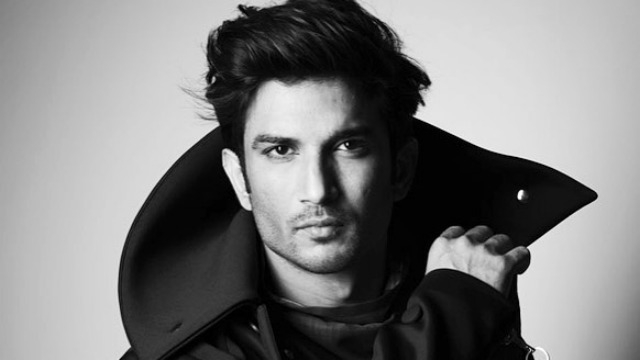 For MS Dhoni Biopic, he has worked really hard to be in the shoes of cricketer Mahendra Singh Dhoni. He was being coached by real life cricket coach to play the shots in the perfect way, especially Helicopter shot. It took him nearly a year to be in the perfect zone for the role. He has learnt almost everything from Dhoni and depicted it in a big way in the 3-hour-long movie.
https://twitter.com/itsSSR/status/821284557915766784?ref_src=twsrc%5Etfw
For his upcoming flick Chandamama Door Ke, he has started training on a flight stimulator. He is now learning the basics to be in the role. He will now go to NASA to learn more about astronaut. In a recent interview, he said, "I am playing an astronaut in the film and I just finished training on a simulator this week. Sanjay (director Sanjay Puran Singh Chauhan) has given me around 15 books and eight documentaries, including For All Mankind (1989) that documents National Aeronautics and Space Administration's (NASA) Apollo mission, to understand the life of astronauts."
He also added, "Sanjay has contacts in NASA. I will spend almost a month with them to understand an astronaut's body language and mindset. Sanjay has already given a uniform with a badge. I wear it almost every day. I can't wait to work on the film."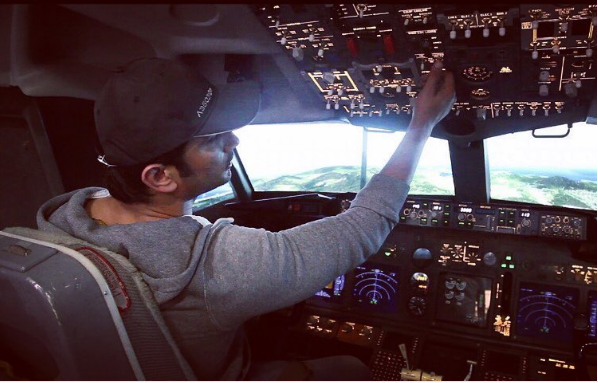 Overall, we are excited for Sushant Singh Rajpoot for his upcoming flick Chandamama Door Ke.
What are your thoughts about Sushant Singh Rajpoot starrer flick Chandamama Door Ke? do let us know in the comments section below.
Also watch: Sushant Singh Rajput Reveals To Pakistani Actors
https://www.youtube.com/watch?v=JaF2Ht7XeYM