News & Gossip
Sushant Singh finances show no evidence of money-laundering: ED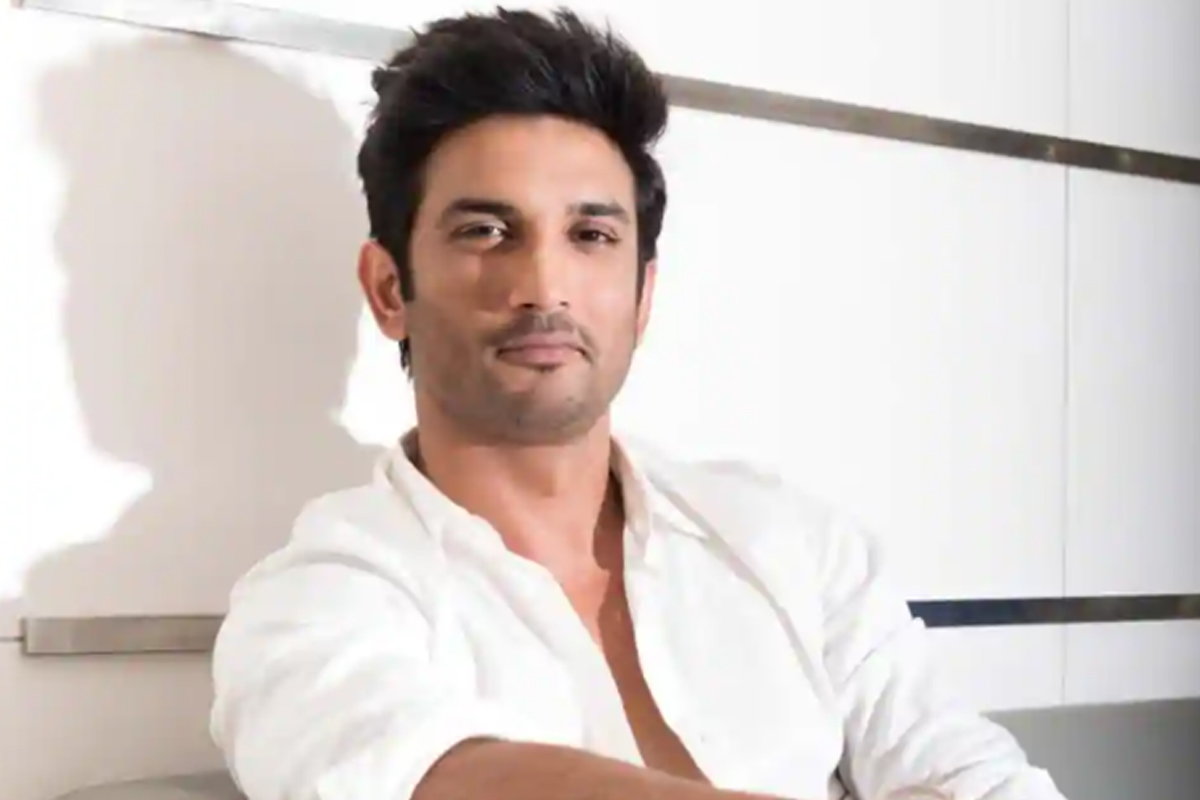 It has been nearly two months since the late actor Sushant Singh Rajput death case is being probed by federal agency, Enforcement Directorate (ED), over major misappropriation of funds, as reported by the late actor's father in his FIR with Patna police. The complaint accuses Sushant's live-in partner, Rhea Chakraborty and others of siphoning 15 crore off Rajput. The ED has, meanwhile, probed all of the Rajput's bank accounts and financial activities in the past two months and hasn't found any proof of money laundering or suspicious movement of funds from any of the accounts held by the actor.
According to an ED source, Sushant's family has no idea about his finances and that is why they suspected large-scale misappropriation of funds after his demise. The agency, reportedly, did not find any proof of money laundering or suspicious movement of funds from any of his accounts. However, the agency has not concluded its investigation and will be examining thoroughly the small transfers from his bank accounts. The source further said that some part of Rajput's funds, of small value, are still missing and the ED is trying to investigate where they went, to whom and why.
To note, the ED had registered an Enforcement Case Information Report (ECIR) on July 31 under the Prevention of Money Laundering Act (PMLA) after taking cognisance of a Bihar police FIR registered against his girlfriend Rhea Chakraborty and others for abetment to suicide. Rajput's family in their FIR had alleged that Rs 15 crore was siphoned off from late actor's account over the course of a year and also there were nearly Rs 17 crores transaction towards accounts the actor had no connection with. Now as per ED source, after investigating Rajput's finances, there appears to be some misconception on the family's part as the late actor reportedly made his payments including taxes through his chartered accountants which his family was not aware of.
Meanwhile, the agency had also examined details of two firms; Vividrage Rhealityx Pvt Ltd, founded in September 2019, in which Sushant, Rhea and her brother Showik Chakraborty were directors, and other one Front India for World Foundation, formed in January 2020, in which Rajput and Showik were listed as directors. In its finding after the thorough investigation of these two firms, ED reportedly had found no suspicious transaction, as sources said.