News & Gossip
Sushant mentions no smoking, spend time with Kriti ' in his 2018 hand-written note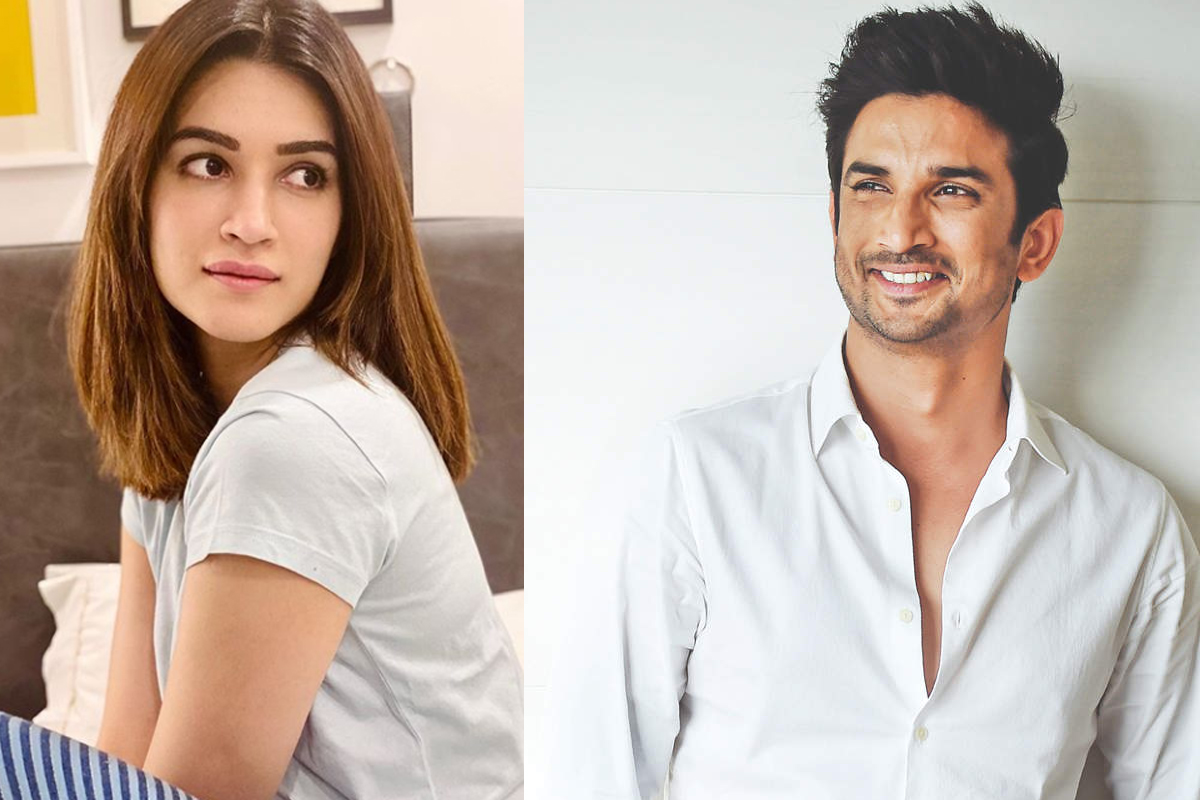 After late actor Sushant Singh Rajput's personal diary was found by the Mumbai Police investigating his alleged suicide case, it was clear that the actor had a habit of taking down notes of important things in his life from his bucket list to trivial details actor used to write down everything. In such direction, a new finding has revealed a lot about the 'Kedarnath' actor and his alleged relationship with his rumoured former girlfriend Kriti Sanon. The hand-written note reportedly accessed by a media channel from his farmhouse talks about no more smoking and spending time with Kriti.
As in recent past many shocking revelations have come up in SSR's death probe; from drugs links, to an unseen video of him and his live-in partner Rhea Chakraborty allegedly smoking 'rolled' cigarettes, these hand-written notes, mentioning 'no smoking', and spending time with Kriti, tells a lot about the late actor's life back in 2018. In these notes, one sheet dated from April 2018, talks about Sushant's daily schedule, a to-do list of sorts, mention of him wanting to wake up at midnight around 2:30 am, have a cup of tea, take a shower, play tennis, and set up archery. The note, meanwhile, also mentions 'no smoking', about reading the script of his upcoming film 'Kedarnath', and also spending time with Kriti, which according to reports could possibly be his rumoured girlfriend actress Kriti Sanon.
The notes also mention about Mahesh and Priyanka, which by the reports, presumably be the names of his brother-in-law and his sister, respectively. In other notes accessed by media, Sushant wrote about happiness, dreams, and physics.
As per recent developments, the Narcotics Control Bureau had summoned Sushant's ex-manager Shruti Modi and talent manager Jaya Saha for interrogation, however, they were sent back as a Special Investigating Team member of NCB was tested positive for COVID-19. Meanwhile, Rhea Chakraborty has been under NCB 14-days judicial custody and has been denied bail 2 times from the Mumbai session court and is now likely to knock the door of Bombay High Court for the same.