News & Gossip
Supreme Court's Important Verdict On PewDiePie Vs T-Series Will Make Every Indian Happy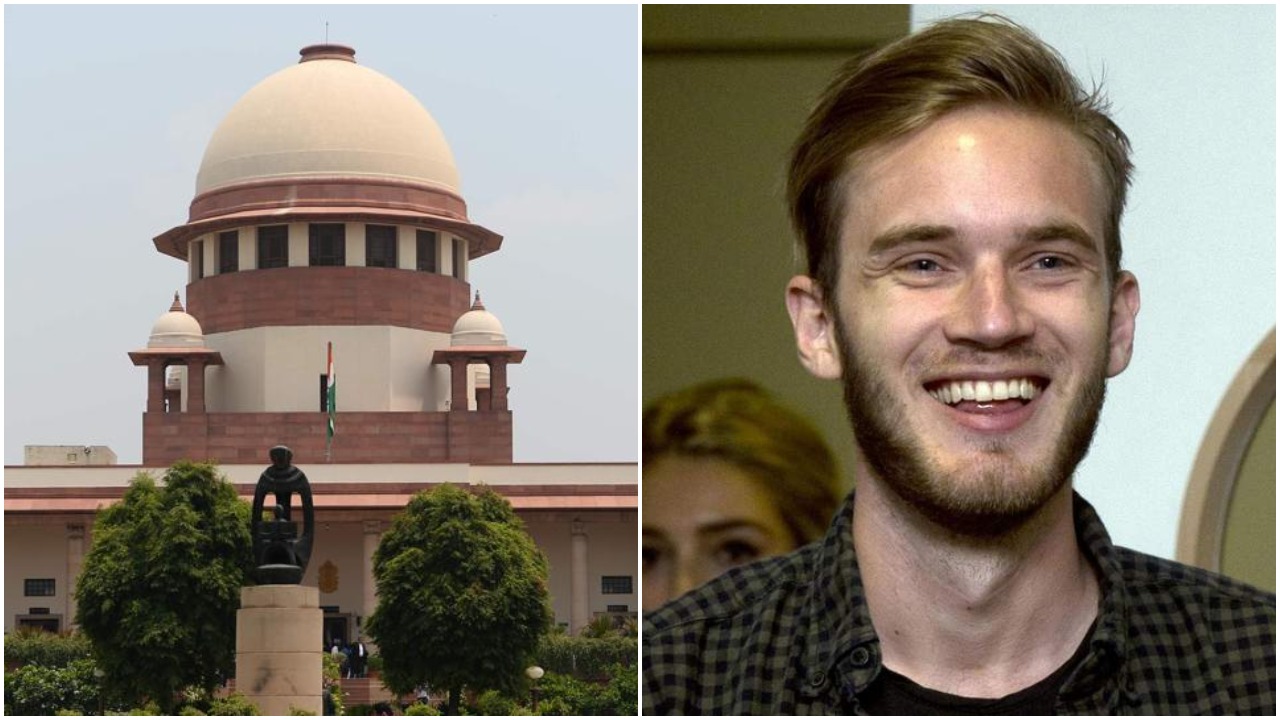 PewDiePie and Indian music giant T-Series have been fighting each other to be on the top of highest subscriber list on YouTube. Finally, T-Series won the race becoming the highest subscriber channel on YouTube beating Swedish YouTuber. PewDiePie accepted his defeat and released a video on YouTube.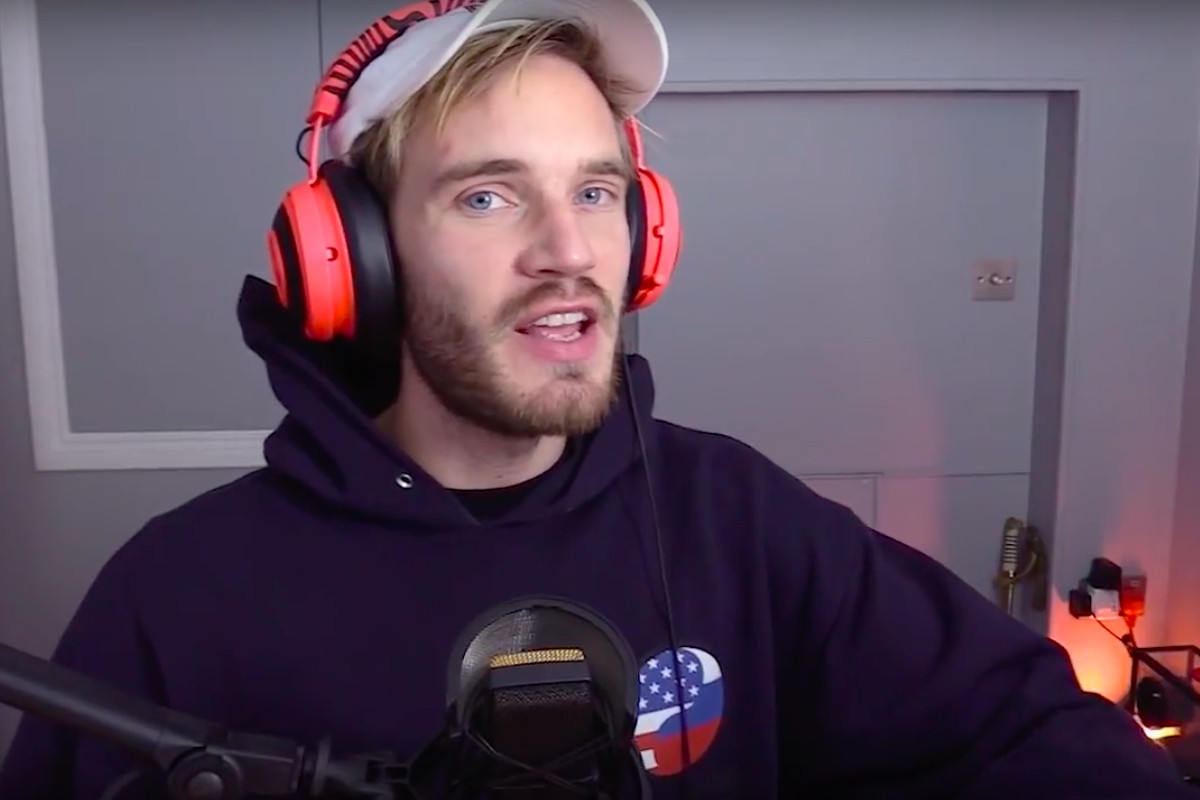 Now, this whole cat and mouse game has taken a legal route. The Supreme Court of India has directed YouTube to take down two videos of PewDiePie from its platform for its offensive and racist remarks against Indians and India.
In the video where he accepted defeat, PewDiePie mocked India for poverty and caste system in the country. If that was not all, he even used insensitive and vulgar language for insulting another brand.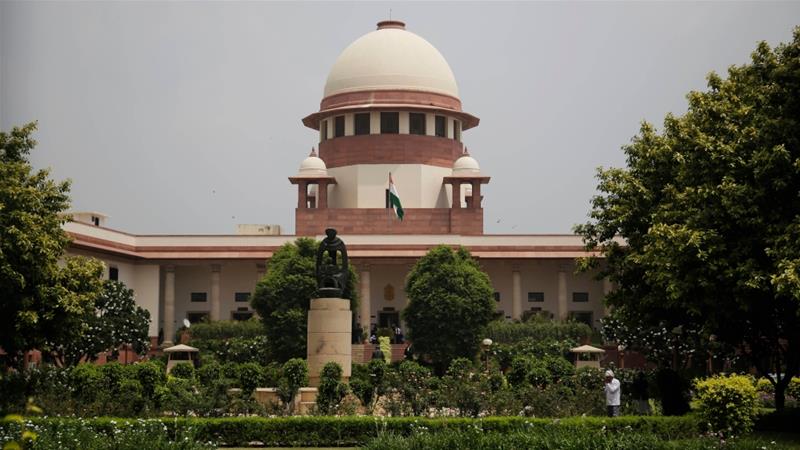 After a petition was filed against Swedish YouTuber, the Supreme Court has directed YouTube to take stern action against PewDiePie. It is being reported that one more complaint has been filed asking for a ban on his channel as it promotes white supremacy.
PewDiePie has also taken a sly dig at T-Series head honcho Bhushan Kumar for tax evasion and selling pirated CDs.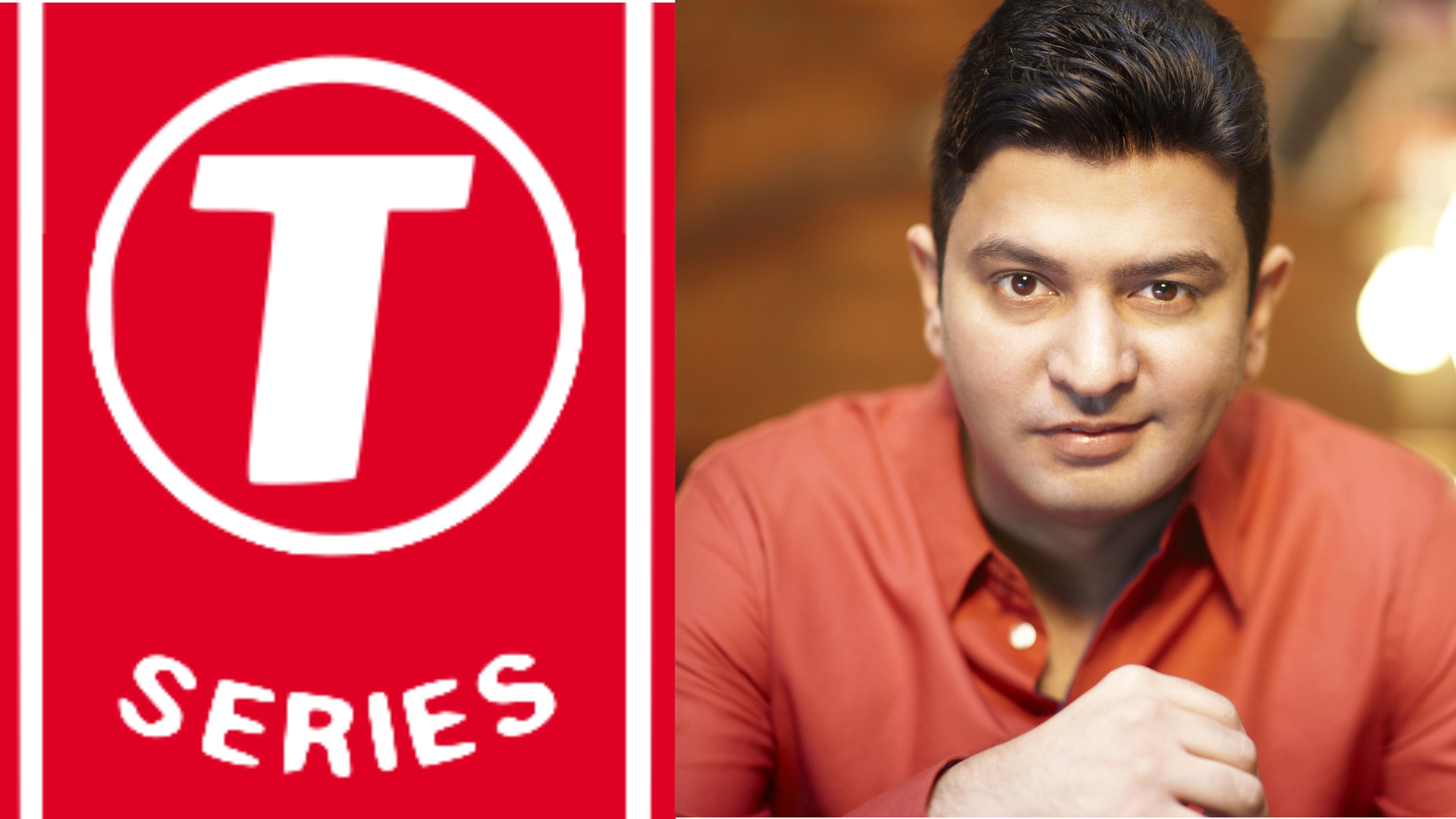 PewDiePie has also made offensive comments about India and Indians in the past as well. It is good to see the Supreme Court is taking action against YouTuber for all his inappropriate behavior.
Have you watched these videos, if yes then tell us what do you think?