Featured
Sunix Thakor Is One Of India's Upcoming Visual Artists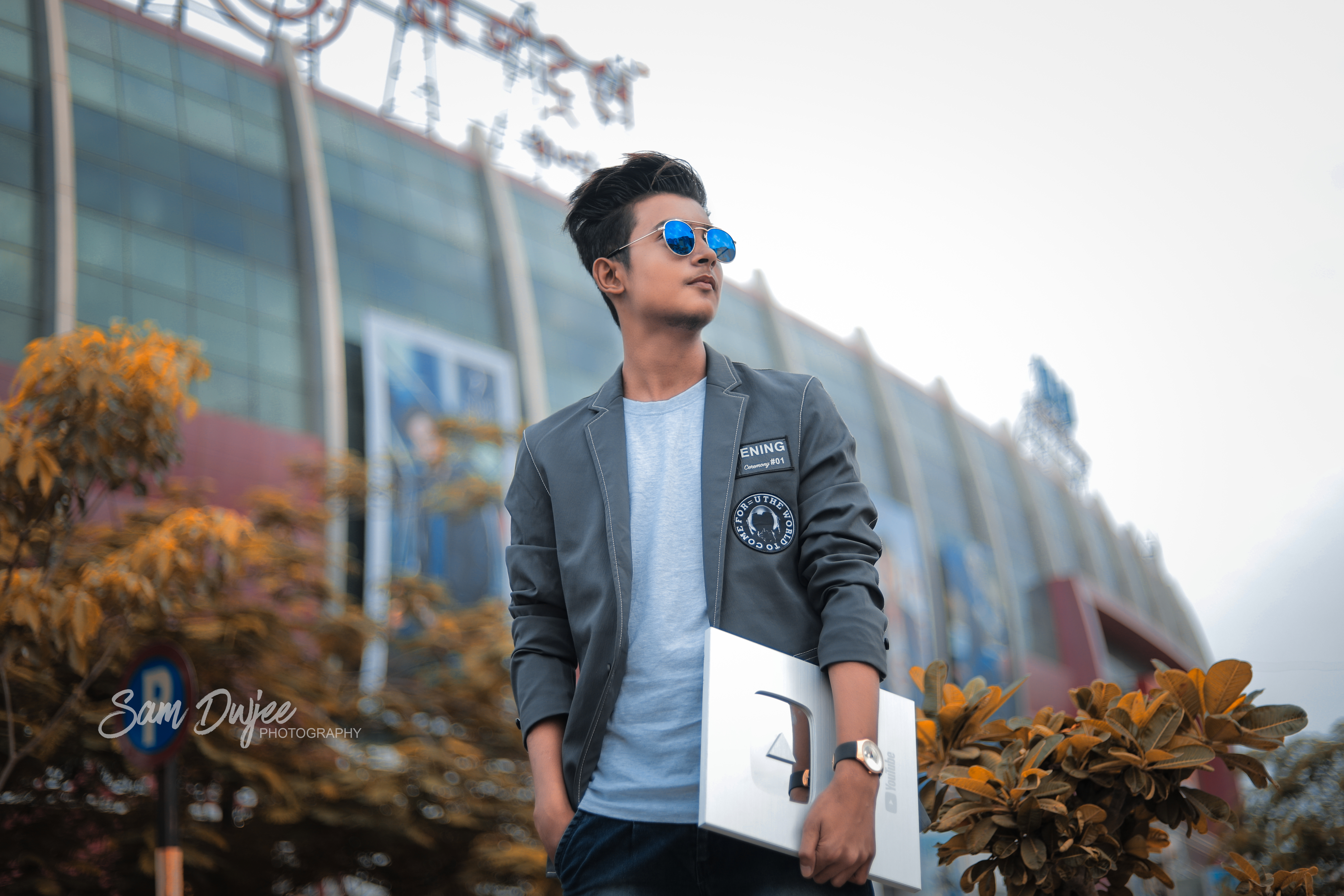 Sunix Thakor is one of India's upcoming visual artists. Sunix has a YouTube channel having 900k plus subscribers. That's a number unreal for a visual artist in the content space in India. This speaks volumes. His content has garnered more than 160 millions views and still counting on youtube and yes you read that right.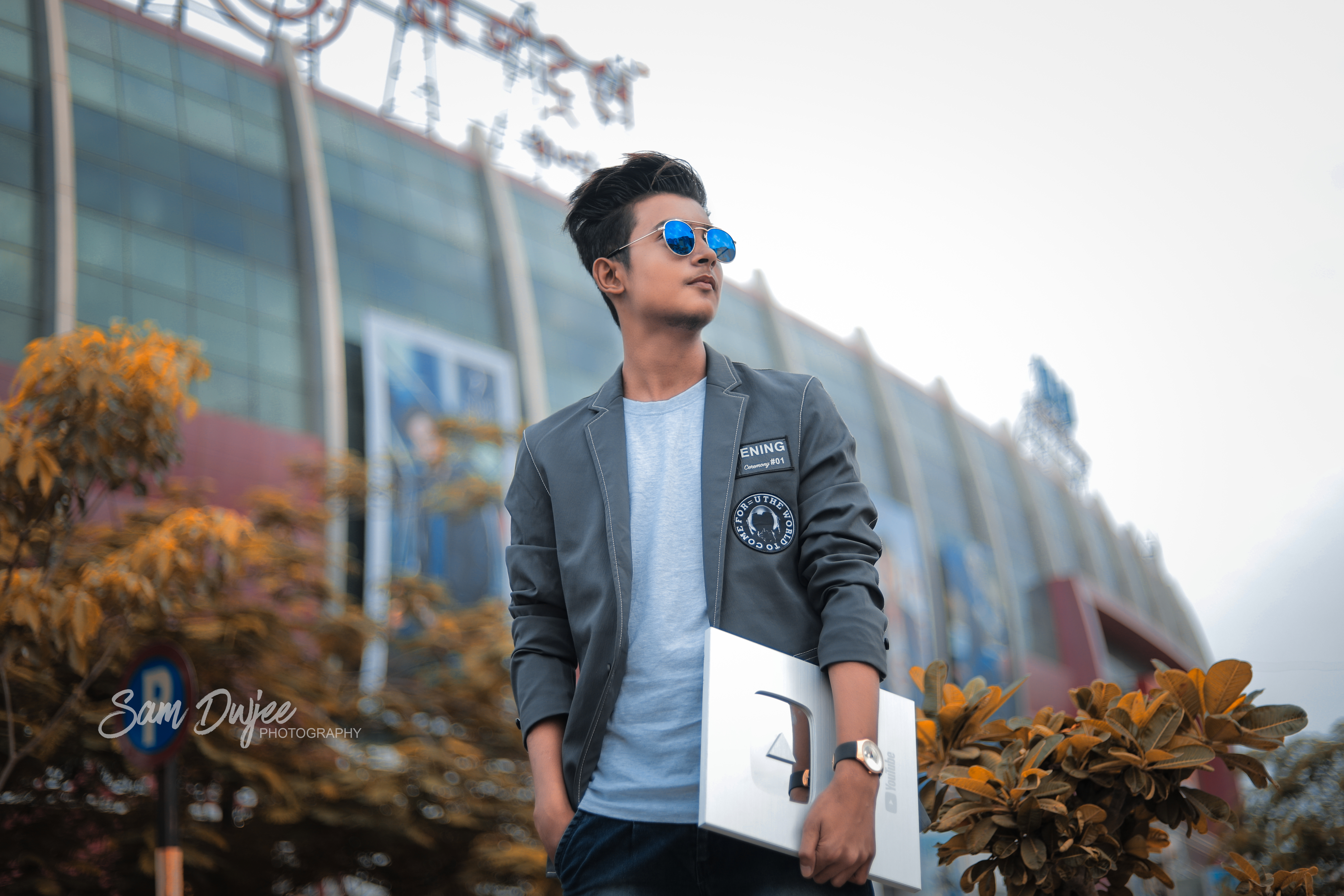 Sunix works with some of India' best DJs and singers viz. Arjun Kanungu, Sanam, Rahul Jain, Stabin Ben, Knox artiste, DJ Shadow Dubai, DJ Goddess, Dj Joel, DJ Kawal, DJ Harsh Sharma and more. 
Sunix started his videos in 2016 and then in very less time started working with labels such as T Series, Times Music, Pehchan Music and many more. It's pretty much a very young age and a short span of time in which he has done so much. Seeing his celebrated youtube channel we are sure he is going places and winning hearts for sure We wish him all the luck for his future.