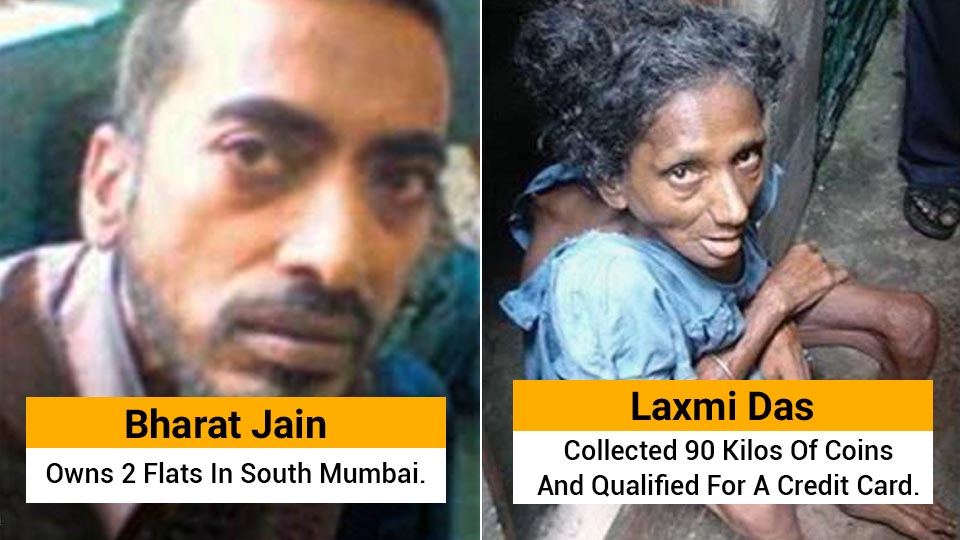 India is a developing country, people are dying to get a job. Several jobless people are thinking of earning something. People with the job are still wishing to make more money, as they are not able to do everything they want. Within two weeks you spent your money and starts thinking about the next salary. This is the case for most of us, who has worked very hard for whatever you get.
Here, we are going to talk about beggars, who you must have encountered on the road or circles. We have compiled the list of 6 super successful beggars, who are earning big. If you at their monthly income and net worth, you would be defiantly questioning your career choice.
1. Bharat Jain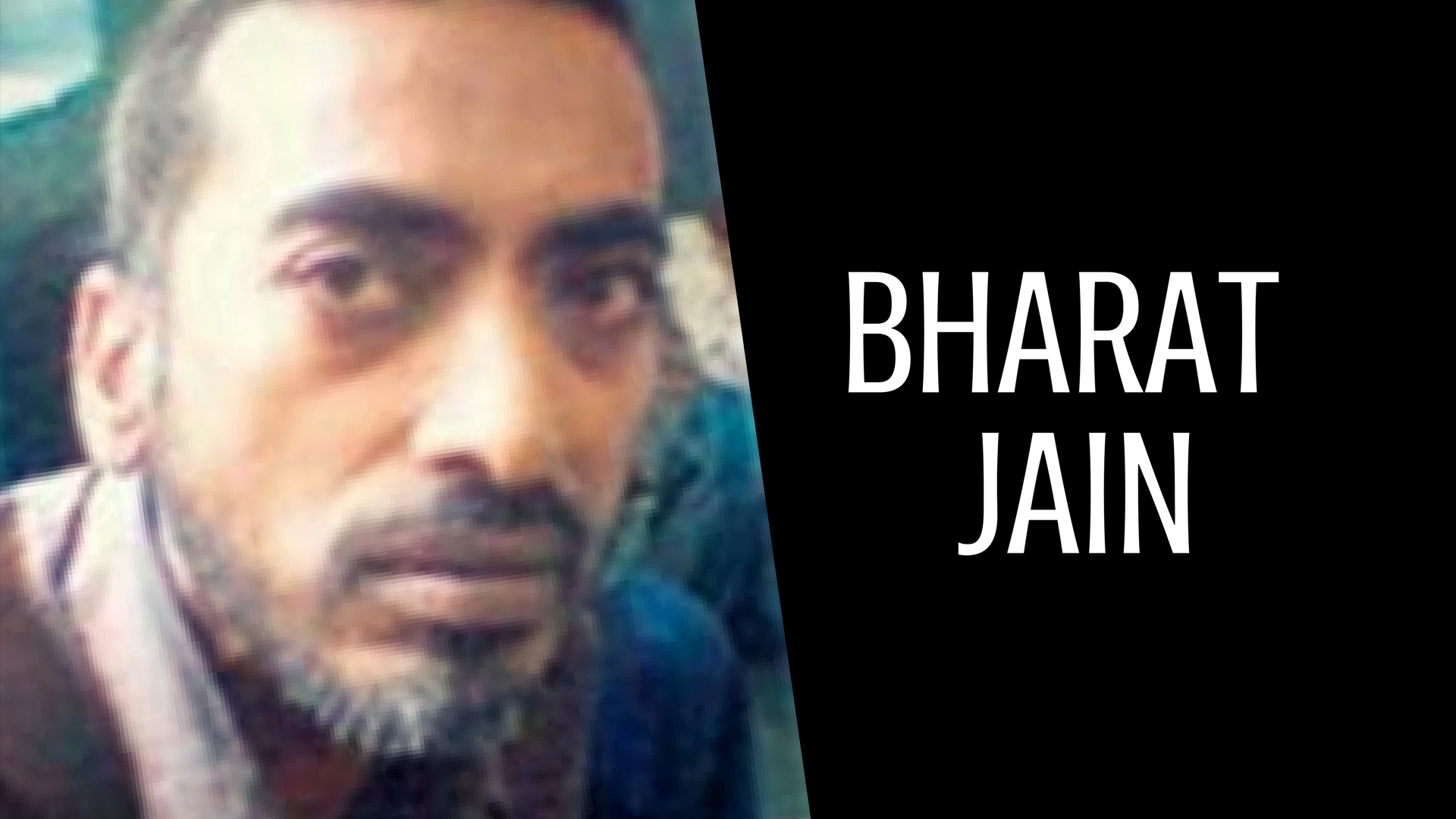 Bharat is 29-year old beggar, who lives in Chhatrapati Shivaji Terminus area. He is one of the most successful beggars in the country. The man earns up to Rs. 75000 per month. This may be the reason, he has not quit begging profession to join his family business despite their repeated request. He also owns two flats in Parel, which worth's Rs. 80 Lakh. He rents out the property for almost Rs. 10K and 20K per month.
2. Malana Khan aka Massu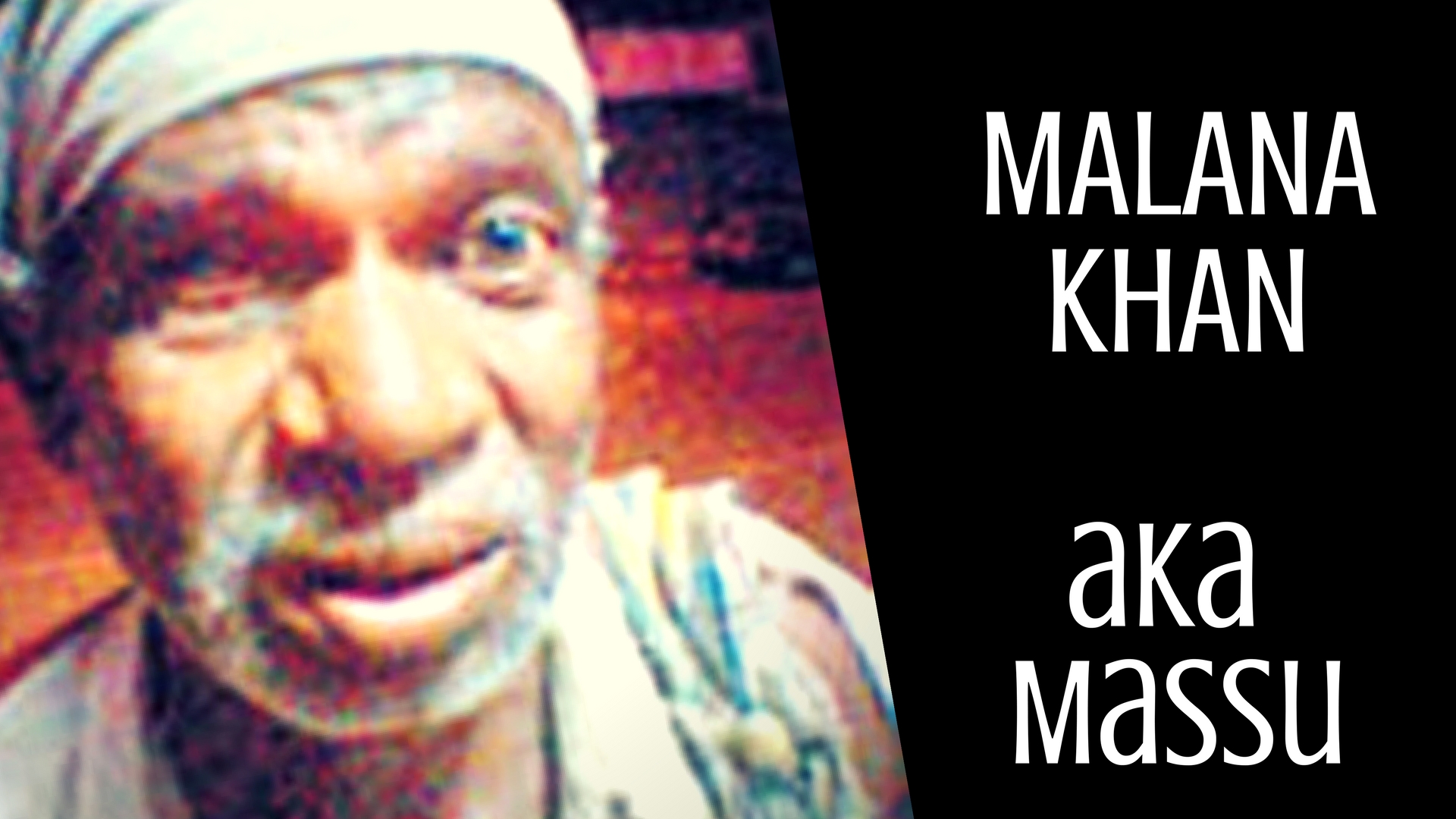 Malana Khan begs in Lokhandwala, which is one of the poshest areas of West Mumbai. It is a place where baggers are noticed most all thanks to the struggling actors. He arrives at the location exactly at 8 and begs until the end of nightlife. He is the owner of a flat in Andheri West. He takes a rickshaw to his spot and changes his clothes and start his profession. He earns up to Rs. 1000 per day. He mostly targets people, who are coming out of pubs and restaurants.
3. Laxmi Das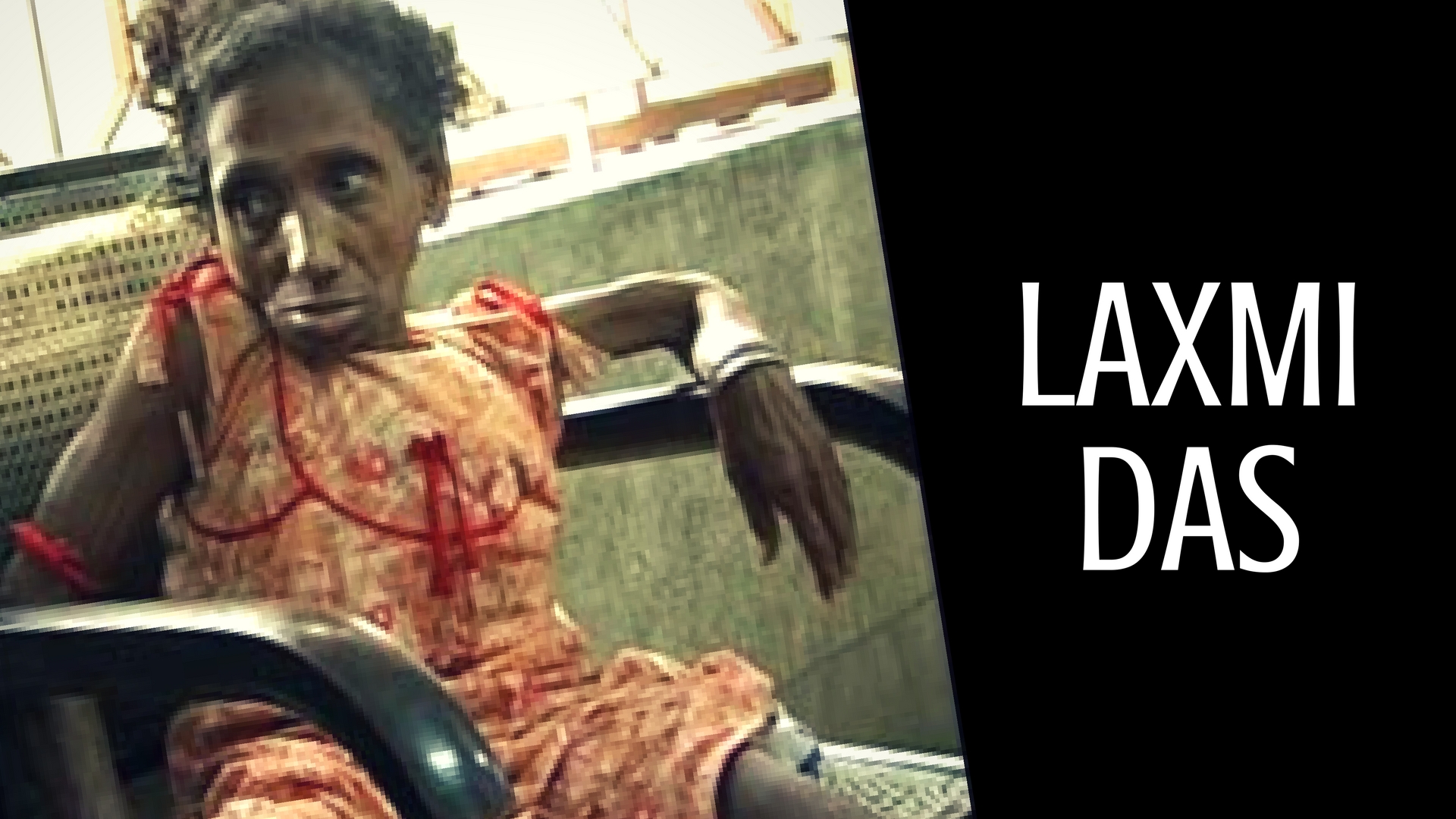 Laxmi Das has been begging since she was 16. In her 44 years of begging, she gathered up to 90 Kg of Coins. She used these coin to open an account and qualify for a credit card. According to her sister, she is very possessive about her coin. Some of the coins are even out of circulation. However, according to a spokesperson of CBI, Shantanu Neogy, the bank would accept them anyway.
4. Krishna Kumar Gite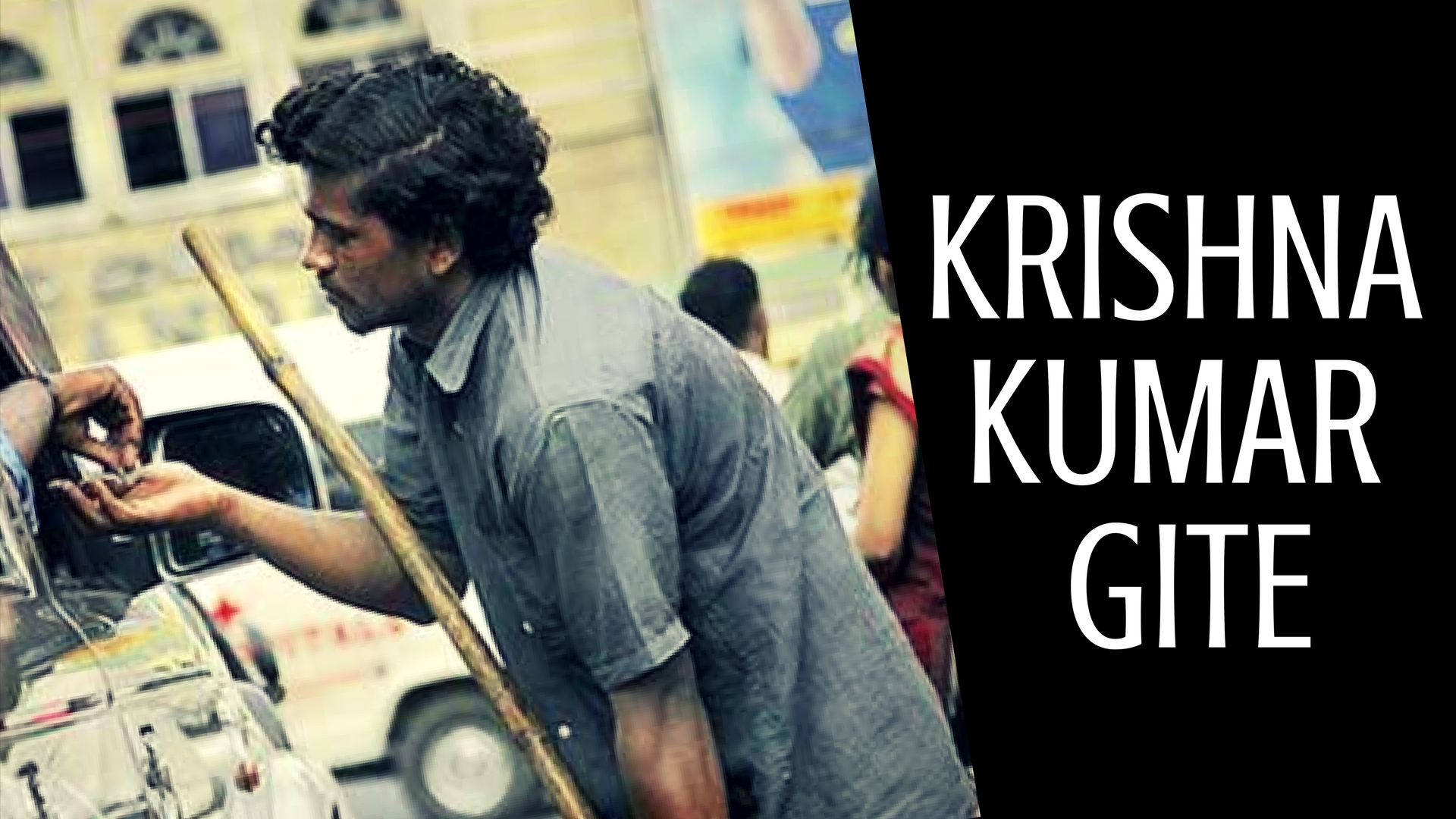 He spends most of his time begging near CP tank in Mumbai. Despite his profession, he is an urban legend for the people of that area. He is the owner of a property in the Nallasopara in Mumbai. His brother handles all his finances.
5. Sarvatia Devi
Sarvati Devi hails from Patna and has been begging for 25 years. She started begging after the death of her husband, as she has no place to live. But spending lots of time in the profession, she has made quite a money. Even police don't bother her. She has purchased two insurance policies for which she pays Rs. 36,000 per year.
6. Sambhaji Kale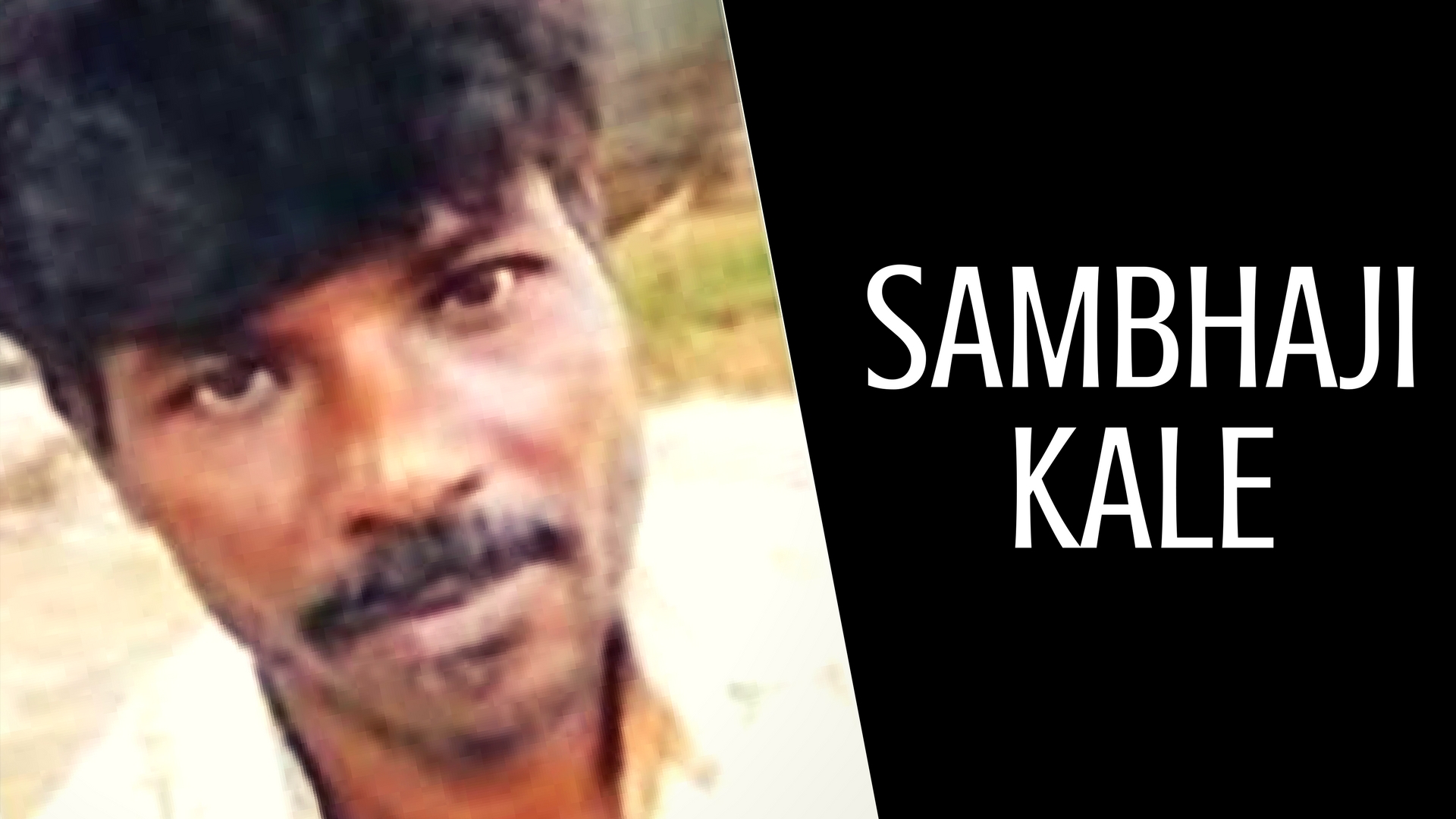 Sambhaji Kale and his family beg in the Khar area of Mumbai. If reports are to be believed, he has done pretty well in his life. He is the owner of a flat in Virar and a land in the Solapur district.
That's all, folks!