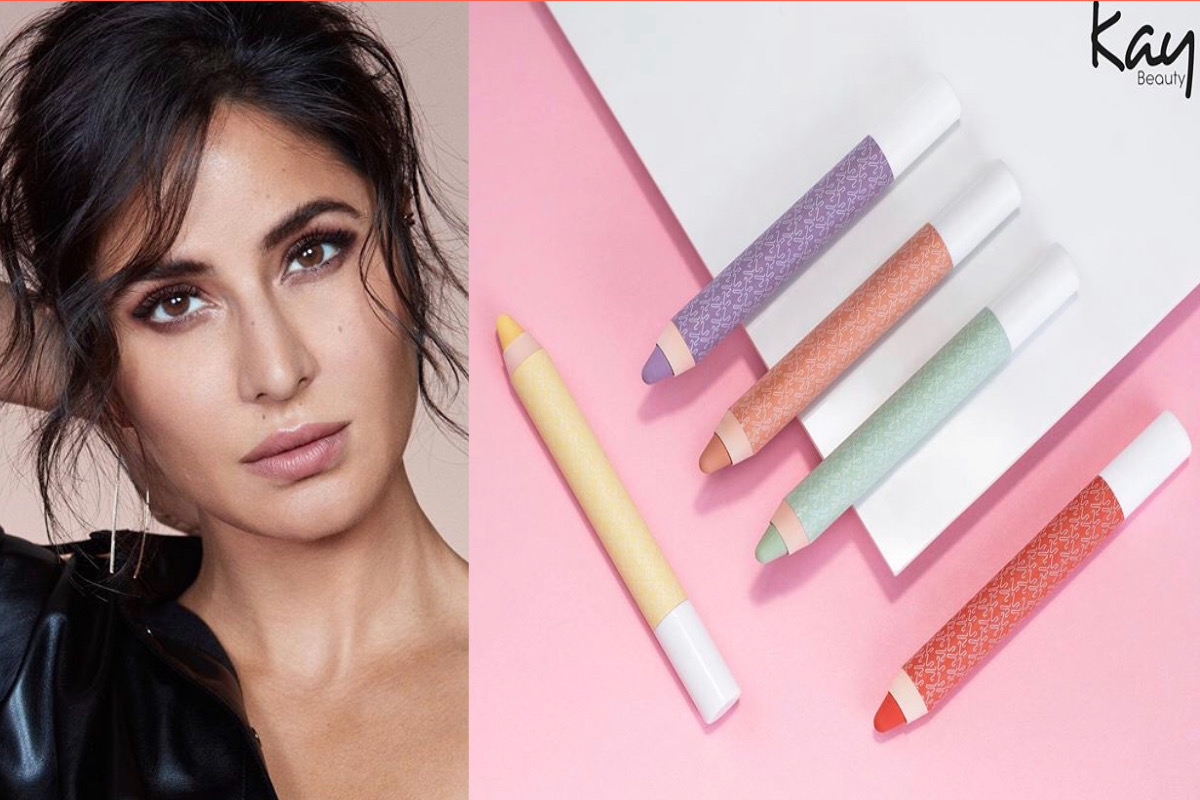 Katrina Kaif is on of the leading actress of bollywood. She is one such foreigner who achieved big in b-town. Katrina has worked with leading actors including all the three Khans of Bollywood! She is an amazing dancer as well. This diva was always interested in beauty products and makeup. She even tried to do her own makeup at times. She dreamt of opening her own beauty brand. She once rejected to promote a big brand as she is against all the fairness products that indicates racism. This was a very bold rejection and the so called big brand even banned her from all their launches. And, now, she has came up with her "own brand" called the Kay Beauty.
https://www.instagram.com/p/CDvyaWvgFj8/?utm_source=ig_web_copy_link
Kay Beauty has got a lot of recognition from the very first day. It was launched in a grand way at by Nykaa which is a popular beauty brand and even an app which sells all the leading brand products! Many famous verified influencers and bloggers attended and promoted the new launches of Kay Beauty. Kat herself went to the launch. She had an conversation about the makeup world with them. She even did makeup with her products on Malvika Sitlani, contestant of India's Next Top Model and a renowned beauty youtuber.
https://www.instagram.com/p/CD0cwkKAQaT/?utm_source=ig_web_copy_link
So, Kay Beauty has hit the world of makeup and beauty and achieved great success. Beauty bloggers has reviewed the products to be excellent in formula and of very good quality. Katrina, recently has posted a glamorous picture of hers stating  that Kay Beauty has now launched six gorgeous shades of highlighter. And, people are buying like crazy from online stores. It has all range of products from nail polishes to lipsticks, eyeliners and more. The best part is, its very affordable and normal people can easily afford it.
https://www.instagram.com/p/CDi0T2hhnnT/?utm_source=ig_web_copy_link
So girls, What are you waiting for? Dig in and fill up your makeup kits!