Television
Ssharad Malhotra Reacts To Not Marrying Divyanka Tripathi – "It Was A Beautiful Relationship, But I Was Immature"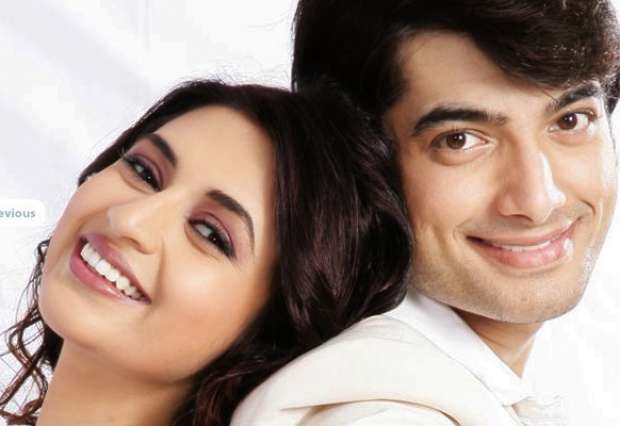 After being together for 7 years, Ssharad Malhotra and Divyanka Tripathi parted their ways. Today Divyanka Tripathi is happily married to Vivek Dahiya. Divyanka has always been vocal about her relationship and heart break. On Rajeev Khandelwal's show, Juzz Baatt, Divyanka talked at length about the lowest phase of her life- her break-up with actor Ssharad Malhotra. Recently Kasam actor Ssharad Malhotra too opened up about his relationship with Divyanka while talking to Bombay Times.
https://www.instagram.com/p/BlrpoQlhHxt/?utm_source=ig_embed&utm_campaign=embed_loading_state_control
Speaking to Bombay Times, he said, "There's not much I can say except that it was a beautiful relationship. But when the word 'marriage' popped up, I developed cold feet. It was a long time ago and I was quite immature. One gradually matures with time and experience. Yes, I have made mistakes. As human beings, we all make mistakes. I realise that now but unfortunately, it's five years down the line. I should have realised it then, but no hard feelings. We have both moved on. She looks very happy and I wish her the very best."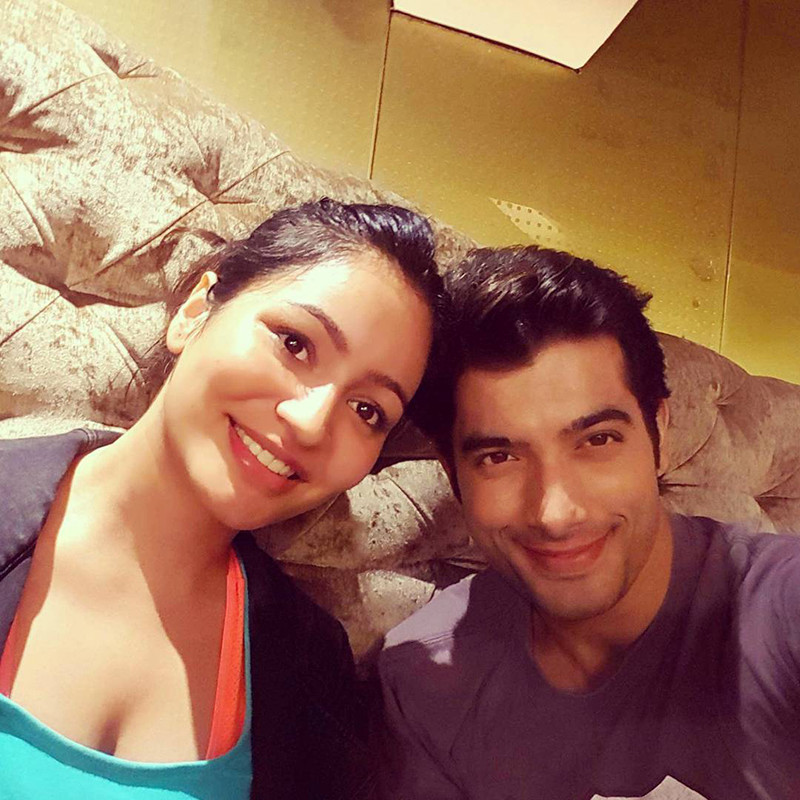 Recently Ssharad parted his ways from Pooja Bisht. Pooja claimed that Ssharad is commitmment phobic. Speaking on the same, actor said, "If I have been with someone for two years or seven years, clearly I am not commitment-phobic. The topic of marriage comes up and you start stepping back and your partner wonders why. I don't blame them; they are right in feeling that way. Like I have said in the past, the fault is probably mine. I always fall short of taking that final step and that's something I need to rectify. I have to really work on that." 
Back in one of the interview Ssharad Malhotra had said, "After parting ways with Divyanka, people told me that I was wrong, but I think it is my life. Nobody has right to judge me because you have not gone through that situation. I have committed many mistakes in my life. But one thing I have learned is that if you fail to forget and forgive then you cannot move on in your life."
Stay tuned with us for more news and updates.