News & Gossip
SRK Launches A Brand New KKR Video Just Before IPL 2019 Kicks Off, Fans Are Loving It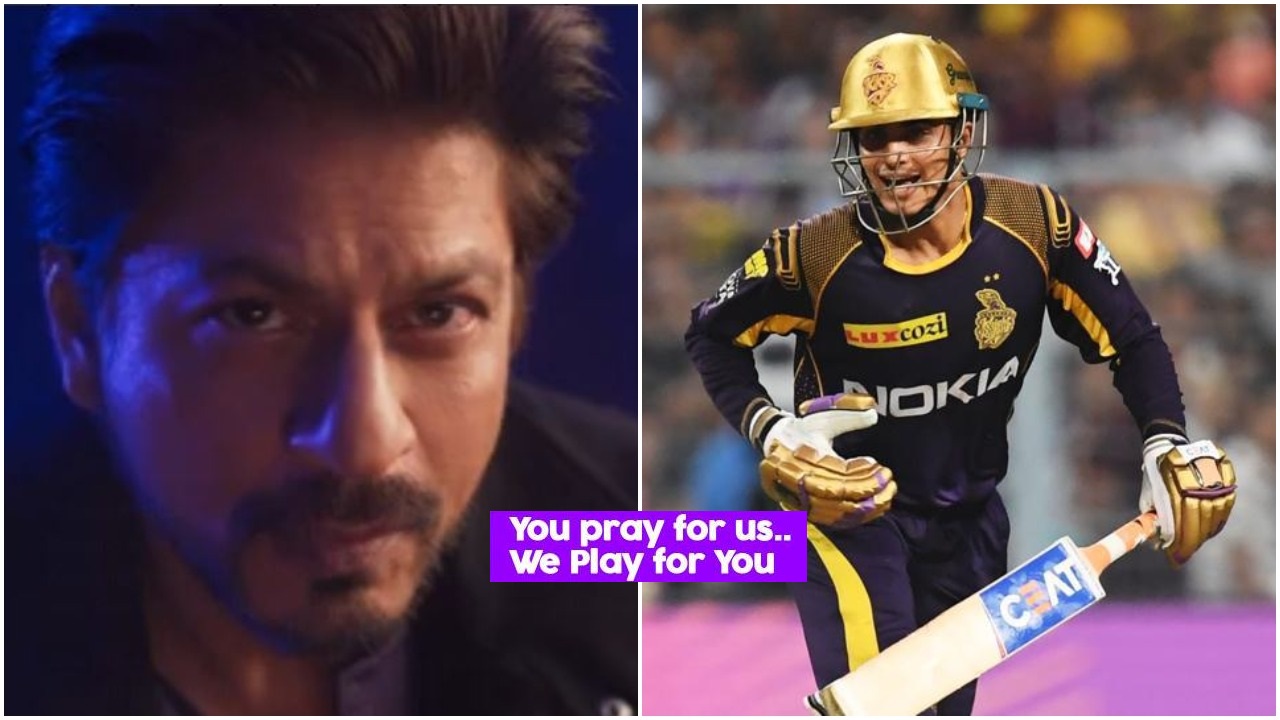 Biggest sporting extravaganza Indian Premier League 2019 is all set to start from this Saturday. Fans can't contain their excitement for the upcoming cricket festival. One team that has been consistent for quite some time is Kolkata Knight Riders owned by none other than Bollywood superstar Shah Rukh Khan. KKR enjoys a huge fan following all across the globe.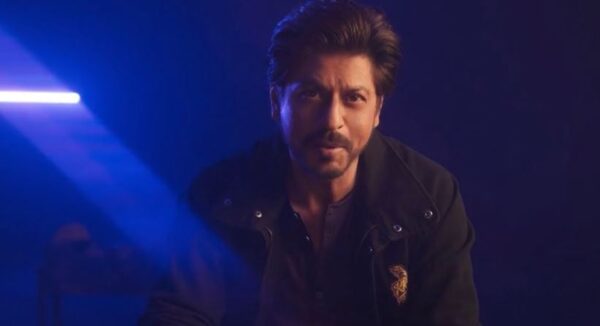 Two-time IPL champions KKR, who won the trophy under the capable leadership of Gautam Gambhir in 2012 and 2014 would be looking to bag the coveted trophy one more time, as they take fields this season. Dinesh Karthik took the captainship from Gautam Gambhir last season and would be hoping to take his team to the finish line. The team is also looking good with the right mix of young and experienced players.
Last season, KKR lost to Sunrisers Hyderabad last season in Qualifier 2 getting kicked out from the tournament after getting so close to the trophy. Skipper Karthik is unfazed with the team's performance in the past, as he thinks that the team has learned from mistakes and is all set to take adequate measures to succeed in this tournament.
Team owner, Shah Rukh Khan took to Twitter to release a brand new video from the team KKR. To be honest, the video is great.
"You pray for us, we play for you"
Let's be in it together, Aakhri Dum Tak Aakhri Run Tak. https://t.co/hDfglxXYMh#KKRHaiTaiyaar @kkriders

— Shah Rukh Khan (@iamsrk) March 18, 2019
The video is getting lots of praise from KKR fans, who are going gaga over the intensity and josh. Look at some of the comments down below.
1
KKR team and you all the best! for new tournament

— NEHA DERE (@neha_dere) March 18, 2019
2
https://twitter.com/sajaQueen18/status/1107533880087724032
3
https://twitter.com/SRKsSamina/status/1107534488022732800
4
https://twitter.com/SRKsSamina/status/1107535918074904581
5
https://twitter.com/AADILNeHERT/status/1107535539761225729
6
https://twitter.com/Ikra4SRK/status/1107534563297951744
7
Korbo lorbo jeetbo InsaAllah

— Mr. Khan Ayaz (@MrKhanAyaz1) March 18, 2019
8
https://twitter.com/RadhaRai28/status/1107544861178134528
9
https://twitter.com/Aayush48016213/status/1107538468626944000
10
KORBO LORBO JEETBO

— Sarfaraz (@SRKsSarfaraz) March 18, 2019
Are you ready for IPL 2019?