Bollywood
SRK Beats Salman Khan As The Most Talked About Actor On Twitter In 2016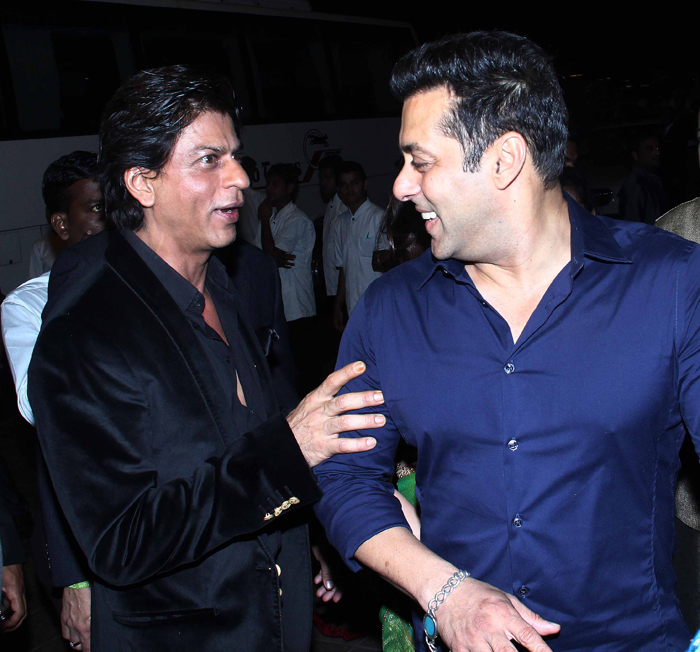 Bollywood king Shah Rukh Khan didn't had a great year when it comes to his releases but surely he beats Salman Khan on Twitter. Well, if you are wondering, what it is actually! Then we have got a hold of an interesting piece of news which states that Shah Rukh Khan won the twitter conversation battle by a huge margin with Salman Khan.
Also read: Shah Rukh Khan Is All Set To Promote Raees On Salman Khan's Bigg Boss Show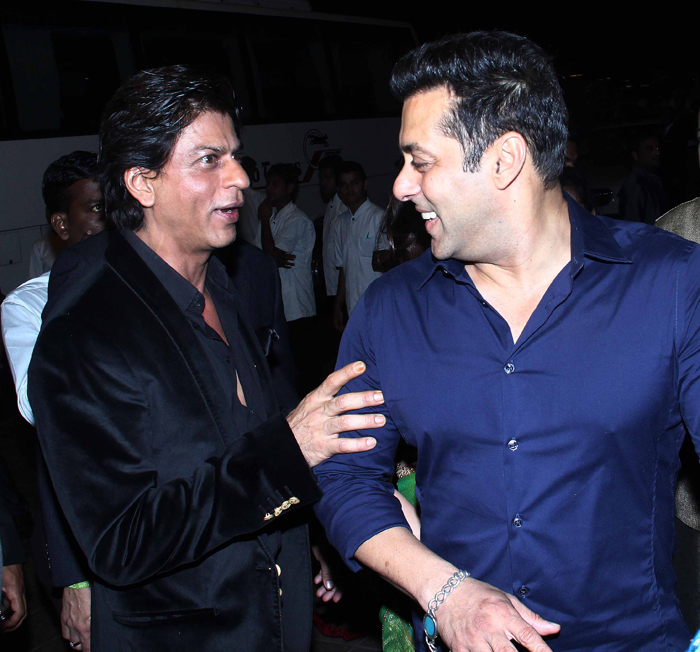 Twitter is the most important part of today's life and even celebrities don't hesitate to break the big news on it. An array of Bollywood celebrities use twitter on daily basis and SRK and Salman are one of them. As per this social media report based on Twitter statistics says, SRK has a share of 36 percent conversation by people in 2016. In this list, Salman Khan stands on the second position, who had just 18 percent of conversation with people. So, in that way, SRK wins this batter by a double margin. Interestingly, Varun Dhawan got the third spot in this list, which is followed by Akshay Kumar, Amitabh Bachchan, Hrithik Roshan, Sidharth Malhotra, Karan Johar, Ajay Devgn and Ranveer Singh in the top 10. In the same way, a list has been made for the Bollywood actresses. In this list, Priyanka Chopra stands at first, which is followed by chirpy girl Alia Bhatt and Deepika Padukone. The most spoken film of 2016 in this list was Salman Khan's Sultan, which is followed by Ranbir Kapoor starrer film Ae Dil Hai Mushkil. The list is truly interesting and will surely give big reasons to rejoice for SRK fans.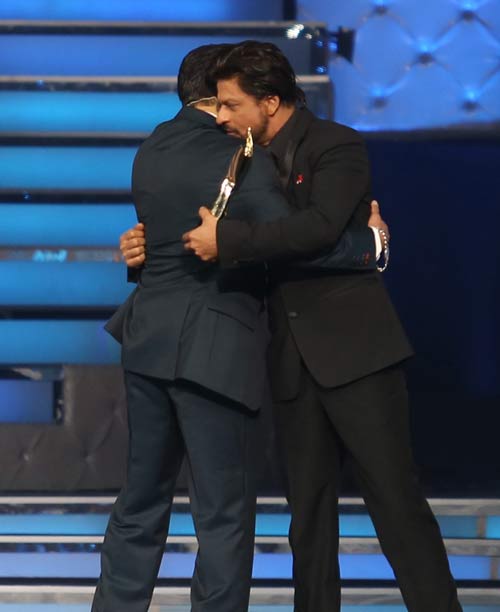 On the film front, SRK did two films Fan and Dear Zindagi in 2016. Both of this films met with a good response by critics but fails to rake up big moolah at the Box-Office. On the other hand, Salman Khan film Sultan shattered several records and turned out to be the biggest Blockbuster hit of 2016 with a lifetime collection of 300.35 crores. Overall, these two actors have a pile of films lined up for 2017 and 2018, and we know they will try to knock each other in a big way.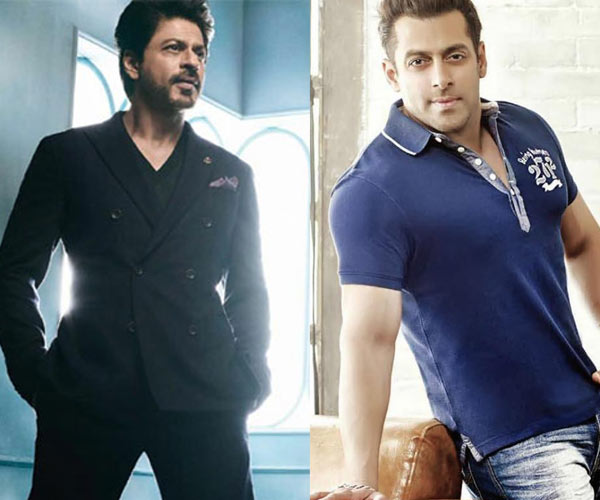 What are your thoughts about Shah Rukh Khan beating Salman Khan on Twitter? do let us know in the comments section below.
Also watch: OMG!! Iulia Vantur Finally Speaks About Salman Khan's Marriage
https://www.youtube.com/watch?v=iGe43xMbTLg