News & Gossip
Sridevi's Uncle Makes SHOCKING Revelations About Boney And Sridevi's Troubled Marriage!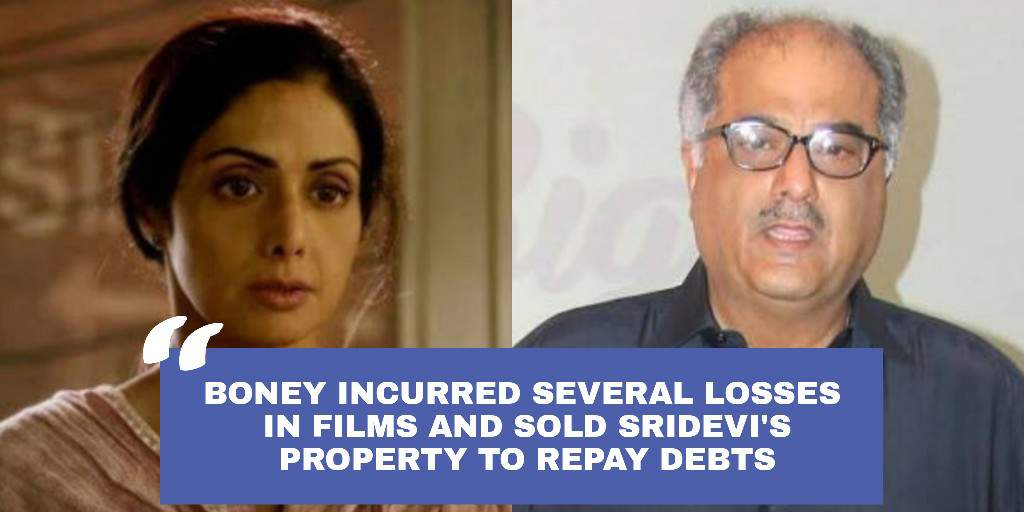 Veteran actress Sridevi passed away on February 24, 2018, leaving the entire nation in the state of shock. Regarded as the first female superstar of Bollywood, She had ruled the Indian film industry for several years with her grace. Fans of the actress are still in shock and they can't believe that their favorite star has left the world so soon. Thousands of fans gathered on the street of Mumbai to bid farewell to their favorite superstars.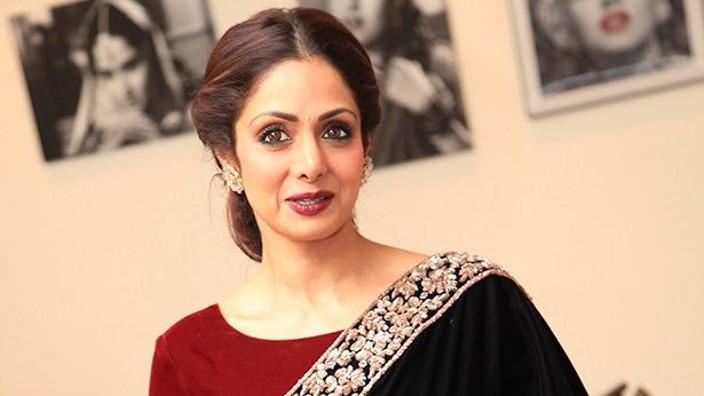 The postmortem report suggested that the She has died due to "accidental drowning". Her death has raised lots of speculations. Now, another shocking detail has come out in open. Sridevi's uncle Venugopal Reddy has revealed some shocking details about the relationship between Sridevi and her husband Boney Kapoor.
Mr. Reddy has revealed these shocking details during an interview to the regional daily. He said that Sridevi was living a miserable life with Boney Kapoor and she was not happy at all. He further added that Boney's mother never liked Sridevi and she was not happy with their marriage.
In his words,
"Actually, Sridevi's mother did not like her getting married to Boney Kapoor. Her mother didn't treat him properly on a couple of occasions when he has come home. But Boney Kapoor and Sridevi wanted to get married. Sridevi's mother did discuss that with all of us. But eventually, they did get married."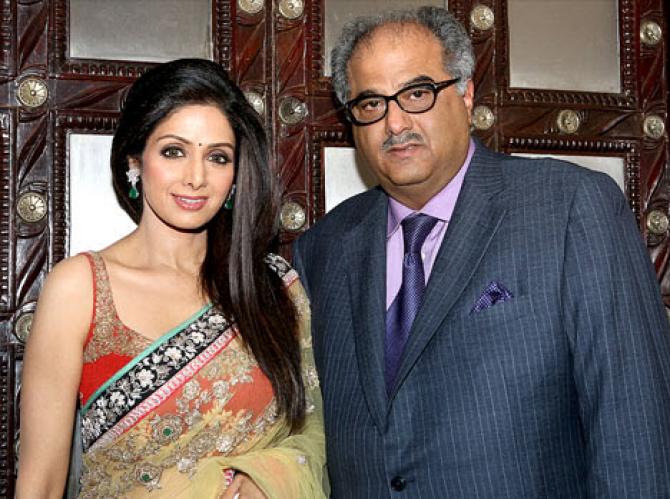 He further added,
"What we knew was Boney Kapoor lost a lot of money in few films and they sold Sridevi's properties to make up for the losses. And Sridevi always had that pain in her heart. Sridevi lived in pain and passed away with a lot of pain in her heart."
Venugopal Reddy also revealed,
"She was not at peace. She wore a smile on her face for the world but she went through a lot inside her. Boney produced a film which never saw the light of the day and they were financially going through a tough phase. Sridevi sold her prosperities and cleared those debts to get life back. And that was the main reason why Sridevi got back to acting in films."
On the other hand, Boney Kapoor said that his life with Sridvei was very good. Acclaimed director Shekhar Kapoor is making a film based on the life of Sridevi with Boney. He will also shade some light on the love story of Boney and Sridevi.
A source was quoted as saying, "Boney is very disturbed by what he considers untruths are being spread about his wife's death. As far as he's concerned, they had a perfect marriage. He spends a lot of time now reliving their golden moments together."
The truth behind Venugopal's story is true or not, we can't tell. We don't think that we will get the truth ever. What is true, what is false, we can't tell! Was there any truth in this story? What do you think of this?
Tell us your thoughts in the comment section down below. Stay tuned to filmymantra.com for more details.