Actress
Sridevi's Funeral Updates: Pandit Brought From Tamil Nadu To Perform The Last Rite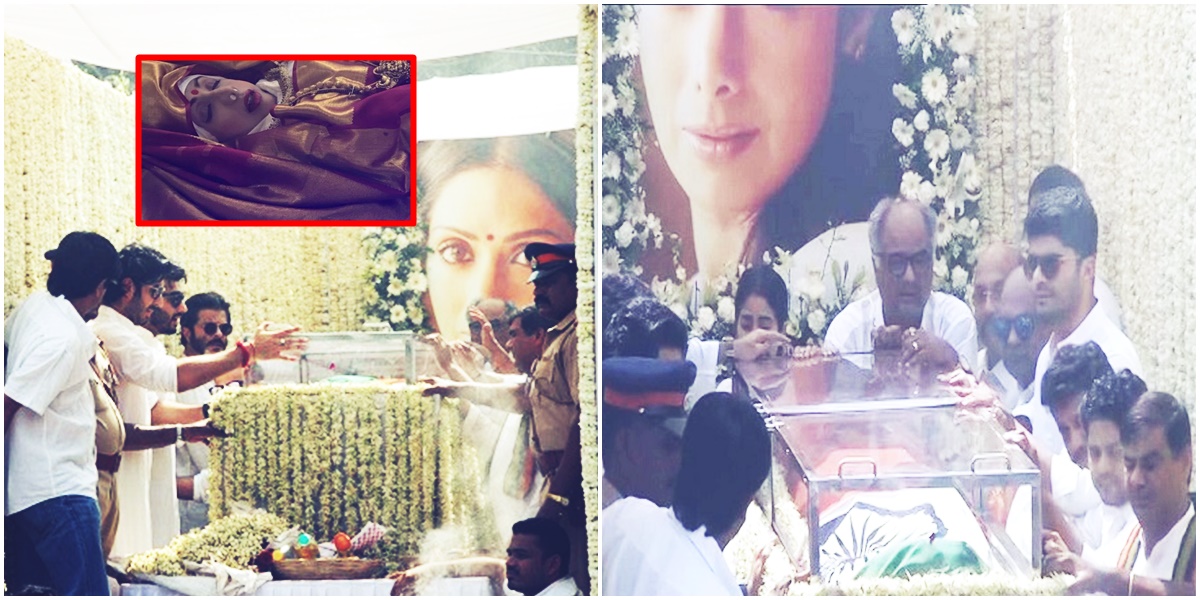 Sridevi's body is taken to the Vile Parle crematorium for the last rite. The mortal remains are taken in a truck decorated with white flowers. A picture of Sridevi was also placed in the truck. In the truck, there were Boney Kapoor, Arjun Kapoor, Janhvi Kapoor, Harshvardhan Kapoor and Mohit Marwah. Janhvi was seen crying inconsolably.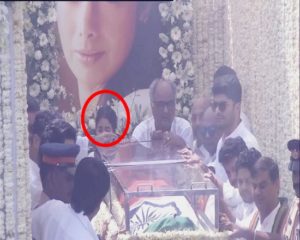 The body was in the Celebration Sports Club, Lokhandwala, Mumbai, and public as well as Bollywood celebrities arrived at the venue to pay the last respect to the superstar. The last respects were paid till 12:30 pm today and then the gates were closed to the public. The funeral started at 3:30 and will continue till 5 pm today. To complete the last rite, a pandit is called from Tamil Nadu. Only celebrities are allowed to witness the last rite and no other personalities or media are allowed to see the funeral.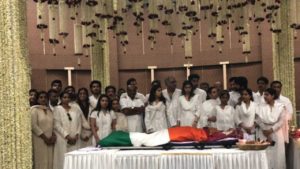 The body was wrapped in a magenta and gold Kanjeevaram saree and then it was covered with the Indian tricolor. Also, the Mumbai Police band played at the state funeral of the Padmashree actress.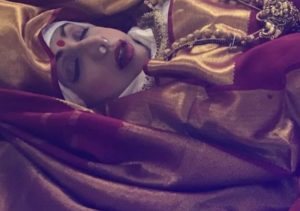 The first female superstar of Bollywood Sridevi left for the heavenly abode on 23rd February in Dubai. She was only 54 years old at the time of death and she is survived by two daughters Janhvi Kapoor and Khushi Kapoor. Not only Bollywood celebrities but also fans from South came to have a glimpse of the 'Chandni' actress. Everyone was in grief and teary-eyed hearing this piece of sad news. We wish the soul to rest in peace.
For more updates on Sridevi's funeral, keep reading our space.