Actress
Sridevi ' s Childhood Friend Reveals What Actually Happened To Sridevi Before Leaving For Dubai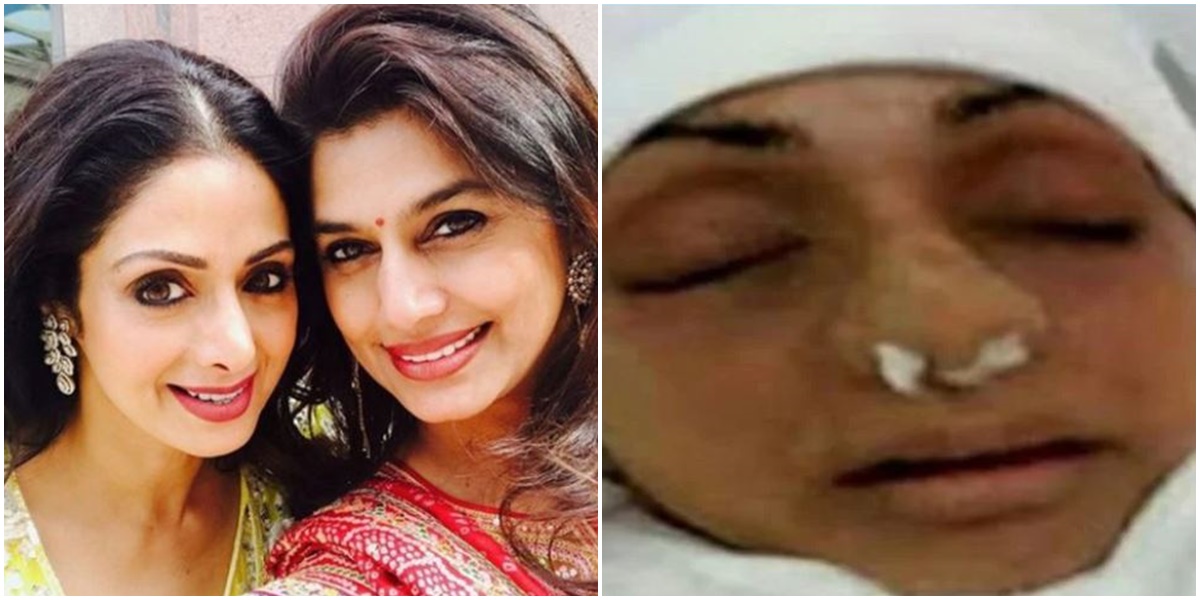 Sridevi's mortal remains reached Mumbai yesterday at around 9:30 pm. Her body is today brought to the Celebration Sports Club, Mumbai for the last rites. From Aishwarya Rai Bachchan to Sushmita Sen to Arbaaz Khan, many Bollywood celebrities arrived at the venue to pay condolences to the first female superstar of Bollywood. The last respects can be paid till 12:30 pm today and then the gates will be closed to the public. The funeral will take place around 3:30 pm today and will continue until 5:30 pm.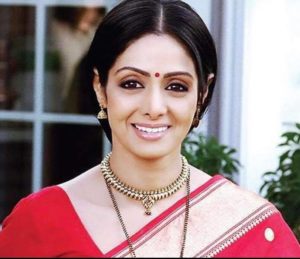 Sridevi's childhood friends, Pinky Reddy has revealed one big secret of Sridevi. Talking to one of the media houses Pinky said, "I spoke to her the day she was leaving for Dubai. She was down with fever and was on antibiotics. She was feeling tired, but she said that she has to go to the wedding. I have seen her professional rise. Her death is shocking. We are devastated."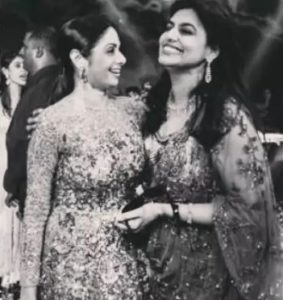 Pinky and Sridevi have been friends from when they were eight-years-old. In fact, Pinky's father produced one of  Sridevi's superhit film 'Chandni'.
Pinky further added, "She had specially flown down to Hyderabad for two hours to attend my daughter's baby shower. Can you imagine that? That was the last time I saw her."
Pinky also said that Boney Kapoor was totally broken and Sridevi was very happy with Boney and they were very much in love with each other.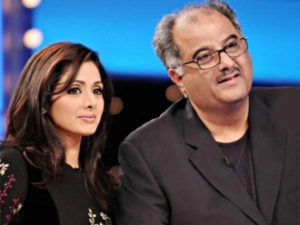 Seeing Sridevi's dead body Jhanvi and Khushi broke into tears and started crying saying 'Amma Amma'. It became very difficult for everyone to control them. As per reports of Dubai officials, Sridevi died due to accidental drowning in the bathtub. The UAE government closed the case and gave a NOC to Indian Consulate and Boney Kapoor.
For more updates on the funeral of Sridevi, keep reading our space.