Actress
Sridevi ' s Dead Body To Be Brought From Dubai To Mumbai By 4 PM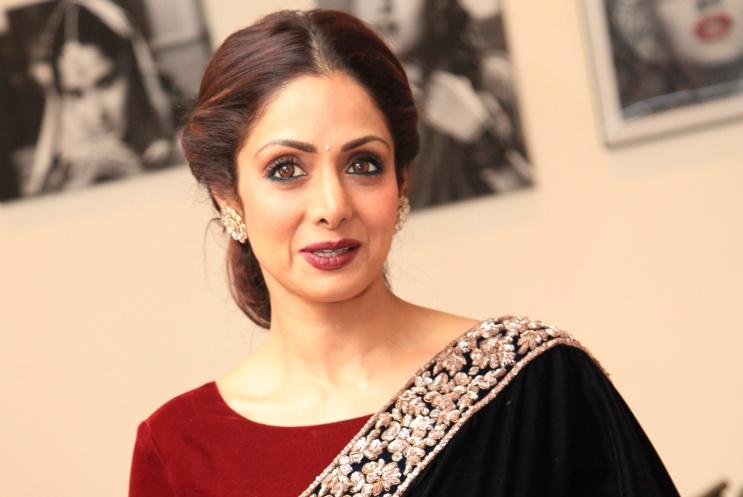 Truth is always bitter to accept but yes we have to accept the fact that actress Sridevi is no more with us. On 24th February she took her last breath due to cardiac arrest. The post-mortem is completed but due to some paper works, the body is not sent from Dubai. Also, NOC is still pending. After the completion of paper works the body will be sent by a private jet of Anil Ambani at 2 pm. The jet is already sent to Dubai to bring back the dead body. From family to fans to media, everyone is in the Versova house of Sridevi, waiting for the body.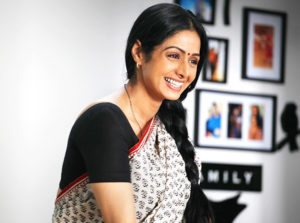 The post-mortem was completed on Sunday 25th February. According to the news of the Khaleej Times, UAE officials have said that after the completion of post-mortem, Sridevi's family is waiting for the reports done by the General Department of Forensic Evidence. After completion of the entire process, the body of Sridevi will be handed over to the family today.
One of the family members said that Sridevi's body was not brought back yesterday as the charge sheet was not ready until the evening. India's ambassador to the UAE – Navdeep Singh Suri and representatives of the Indian Consulate General in Dubai are coordinating with the Dubai Police and other relevant officials.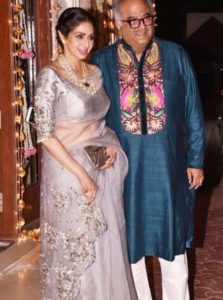 As per Indian Consulate located in Dubai, Sridevi died in the Jumeirah Emirates Tower Hotel Room at 11 pm on 24th February.She was found in an unconscious state in the bathroom. After that, she was taken to the Rashid Hospital.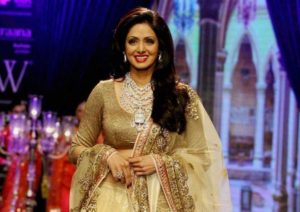 Sridevi is known as the first female superstar. She has given many hits in South Indian movie industry as well in Bollywood. At the age of four, she made her acting debut as a child artist in the movie 'Thunaivan'. Many Bollywood celebrities have reached Sridevi's residence and they have also given condolences for her soul.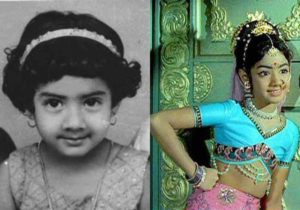 For more updates on Sridevi, keep reading our space.