Actress
Why Did Sridevi Stop Talking To Her Sister Srilatha?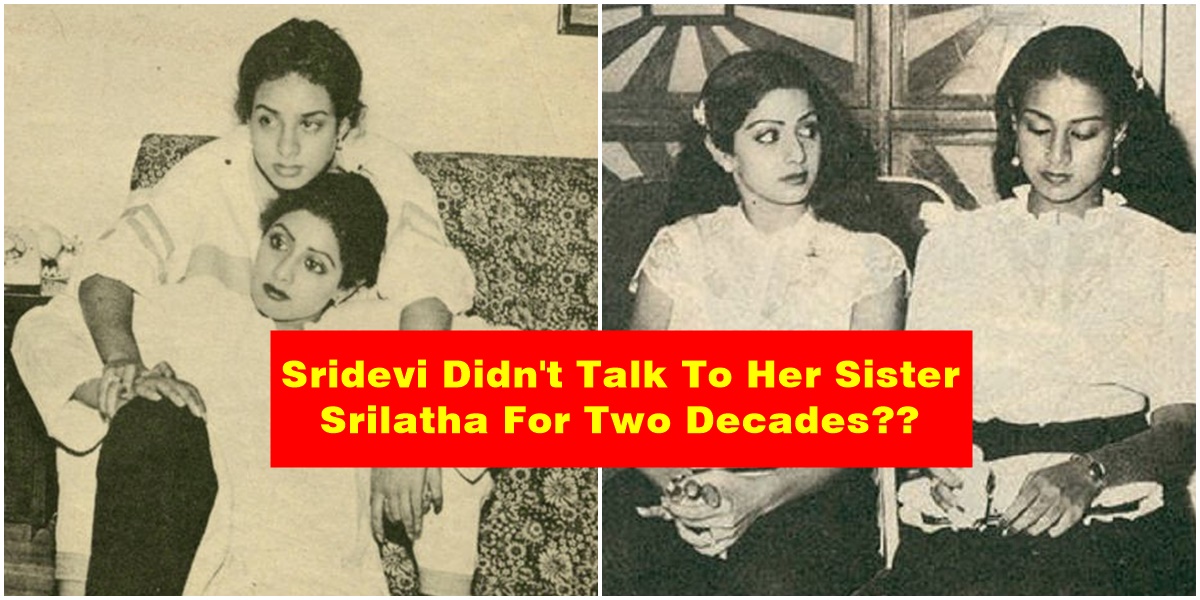 Do you all know that actress Sridevi also has a sister? Yes, once upon a time Sridevi and sister Srilatha used to have a very cordial relationship with each other and people used to give examples of their lovely bonding. But later on, their relation turned sour and they not only stopped talking to each other for years but there was also a legal case that was not resolved for years.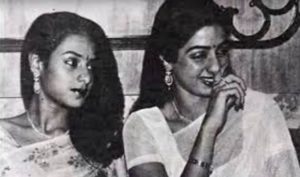 Sridevi's family always supported her during her journey in the movies and till she was not married. In fact, her sister was her secretary and used to take care of all her works. Srilatha was one of the reasons for Sridevi's success in Tollywood as well as Bollywood. Srilatha was someone who used to take care of all the things related to movies. She used to advise Sridevi whom to meet and whom not, which movie to sign and which not, when to give dates to directors, producers, etc.
Srilatha accompanied Sridevi when she moved to Mumbai. She used to live with her sister for few years. Be it in shooting locations, sets, parties, or awards shows, Srilatha was seen everywhere with her sister. When Srilatha married to Tamil Nadu politician Sanjay Ramaswamy, Sridevi was very upset about it. She was worried as there was no one to take care of her especially her professional life.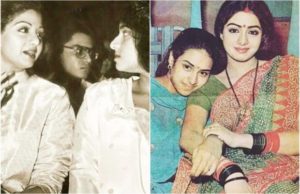 Then the matter of property dispute rose and the legal notice was sent by Srilatha. The legal battle continued for two decades in the Madras High Court. The case took such a bad direction that both the sisters hated to see each other's face. At that point, Sridevi's mother Rajeshwari Ayyappan was admitted to a US hospital, where she died. Sridevi's family accused the hospital of medical negligence and then the case went to the US court. Later, the hospital had to pay Rs 7.2 crores as compensation. Srilatha created chaos on the amount that was given by the US hospital and she dragged the case to Madras High Court. Later on, Boney Kapoor ended it by mediating. But as time passed their relationship became cordial and when Sridevi received Padma Shri Award in 2013, Srilatha and her husband threw a bash in Chennai.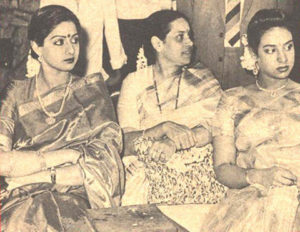 What do you think about the story? Do let us know in the section below.