Actress
Sri Reddy Lands In Trouble For The Stripping Protest!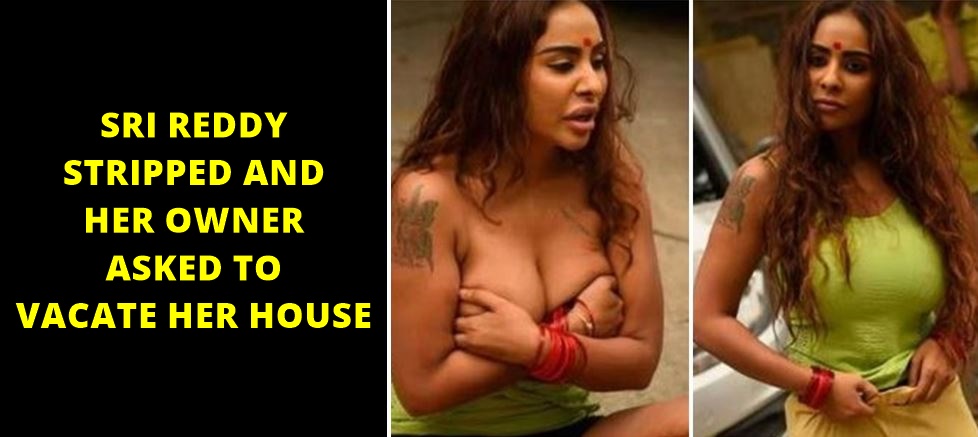 Aspiring Telugu actress Sri Reddy grabbed the headlines with her recent protest which she did stripping in front of the Telugu Film Chamber of Commerce at Filmnagar. She accused the industry of allegedly exploiting her. Sri said that she was the victim of the casting couch.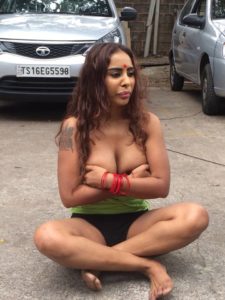 After the protest, she faced a lot of problems professionally and now she is facing personal problems too. Now, her owner has asked her to leave the house where she is living on rent. She took to her Facebook account to post this news. Her post read as: "My owner called me and told to vacate my house,what a great people..he is working as an ias ..such a narrow minded people..U dnt even imagine how rude talking..Big people game started."
The other post read as: "Big people tried to manage the media..but they can't manage this protest..few great actors died(suiside)bcz of this big people political game..I'm not afraid of my life,i nvr care this threats..I'm a small for all of u,but not my protest..eeka kuda peekaledhu ane mondi dhairyaniki hats off"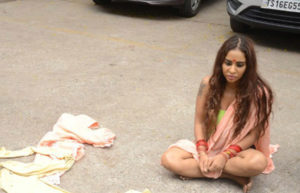 Sri Reddy even said that she couldn't get the membership of the Movie Artistes Association (MAA) after having acted in three movies. On this MAA president, Sivaji Raja said, "We will not give her a membership card just because she has stripped in front of this office. We can't give cards away to whoever takes off their clothes. We have our rules and we shall follow them."
"We are always here to help people from the industry. In fact, we have helped a lot of women who have faced problems and have punished people they had complained against. I spoke to Sri Reddy and had told her that we are there for her if she faced any issue. However, instead of coming to us, she went on to social media and tried to gain cheap publicity," added Sivaji Raja.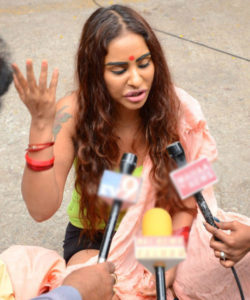 What do you have to say about this? Do let us know in the section below.