News & Gossip
Sreesanth's Wife Bhuvneshwari REVEALS The Reason Behind Her Husband Unfollowing Dipika Kakar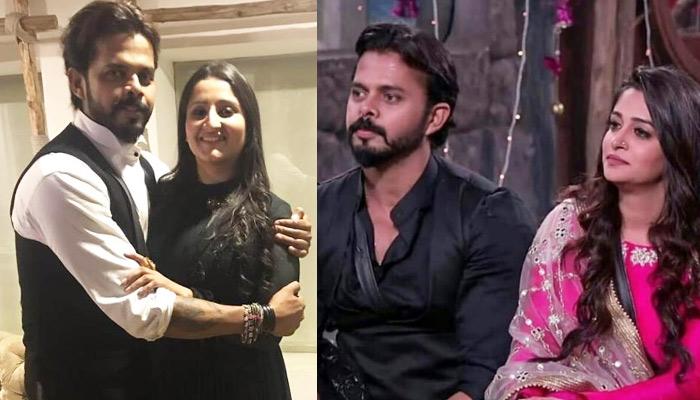 The brother-sister Jodi of former Indian cricketer Sreesanth and TV actress Dipika Kakar was one of the major highlights of recently concluded Bigg Boss 12. They stood by each other in every situation inside the house, but their relationship has reached a level beyond repairable.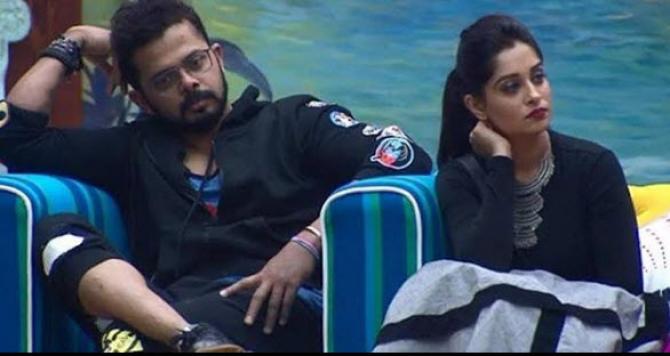 Recently, Sreesanth unfollowed Dipika Kakar on Instagram saying that the TV actress has insulted his wife Bhuvaneshwari by unfollowing her. Former pacer was quoted saying to India Forums, "Yes, I have unfollowed Dipika because she unfollowed my wife (Bhuvneshwari Kumari). And the one who doesn't respect my wife will not be respected by me. My wife is my Shakti and support. Dipika's fans used to abuse my wife and kids, she should have told them not to do that but she didn't,"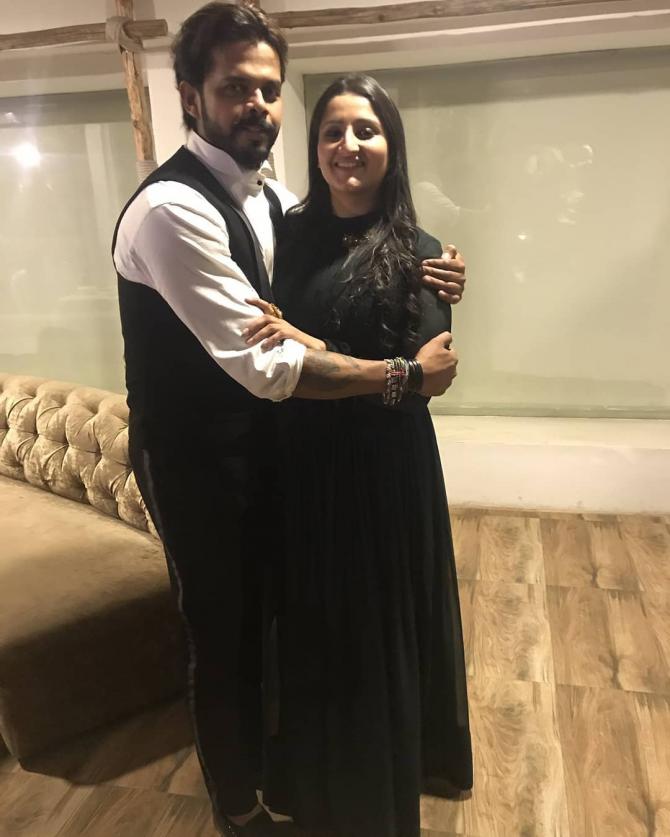 On being asked about this recent controversy, Bhuvaneshwari told TOI, "Really?! I am getting to know about this from you. Also, I don't think its happened. I find this following and unfollowing thing on social media very immature and kiddish."
She then took to Twitter to share a cryptic message that clearly suggests nothing strained relationship of Sree and Dipika. Look at what she tweeted:
In the meantime, Sreesanth has returned from Muzaffarpur after attending an event with Somi Khan and Deepak Thakur. They had a gala time at the event, as they couldn't stop smiling.
What do you think?