Celebrity News
South Actress, Anushka Shetty Finally Getting Married, Not With Prabhas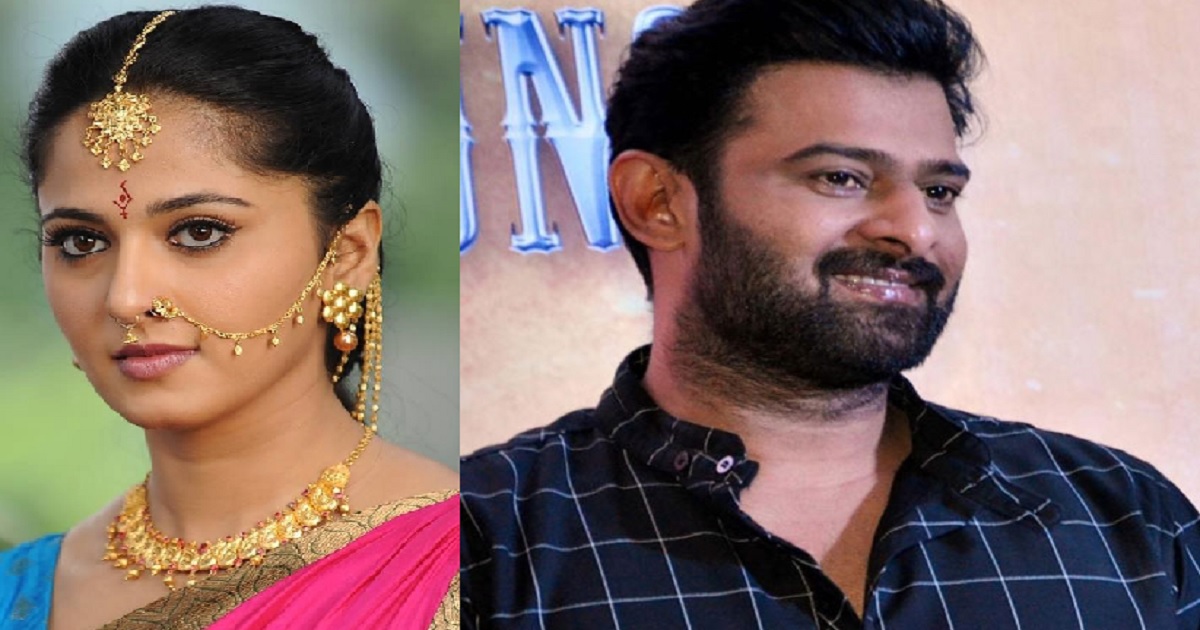 Anushka Shetty broke many hearts and finally getting married after lots of rumors came out with co-star Prabhas. But it is not Prabhas. As the reports, the lead stars, Prabhas and Anushka Shetty were rumor to be dating each other but after few months, it had been blown away and now the actress had been linked with the director of Judgemental Hai Kya, Prakash Kovelamudi for some months.
As per the reports in the International Business Times,  Anushka Shetty and Prakash Kovelamudi have decided to tie the knot this year. They both met each other on the set of  Size Zero back in 2015. The couple has been dating each other for a very long time and wants to take their relationship a step further.
Still, nothing has been spoken by the couple officially about their marriage plans and dating rumors. But, Anushka had already revealed that she will tie the knot with someone, who happens to be her parents' choice.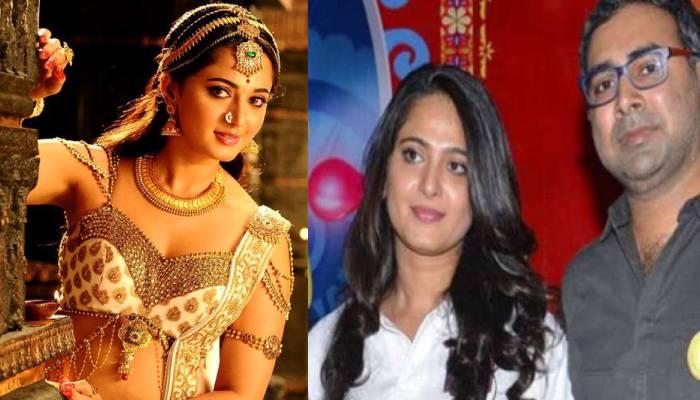 In one of Anushka's interview with Pinkvilla back in 2015, the actress had clarified the air and had stated that she and Prabhas are just good friends. She had explained, "We are just very good friends. And there's nothing between Prabhas and me except friendship. We are not getting married."
The statement did upset as there were a lot of fans of the two, who wanted to see their beautiful chemistry in real-life too.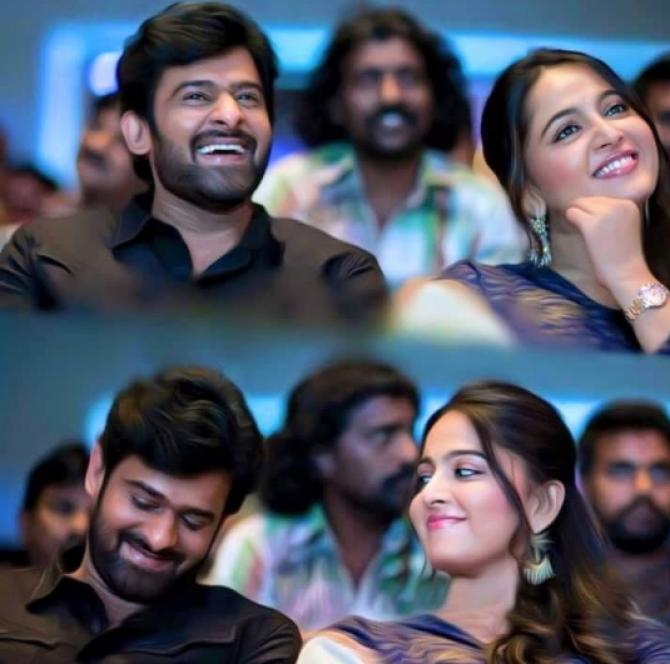 Once in a media, Baahubali actor Prabhas had opened about his relationship rumors with his co-star, Anushka Shetty. He said, "I do not want to reveal my private life. Many people ask me if I have affairs and the issue of marriage crops up invariably. But, these people should understand me. Don't ask me about my marriage. It looks very superficial. I want my life to be private. But, when I marry, I shall tell everyone about it."