News & Gossip
Sonu Sood now arranges flight for 167 stranded women in Kerala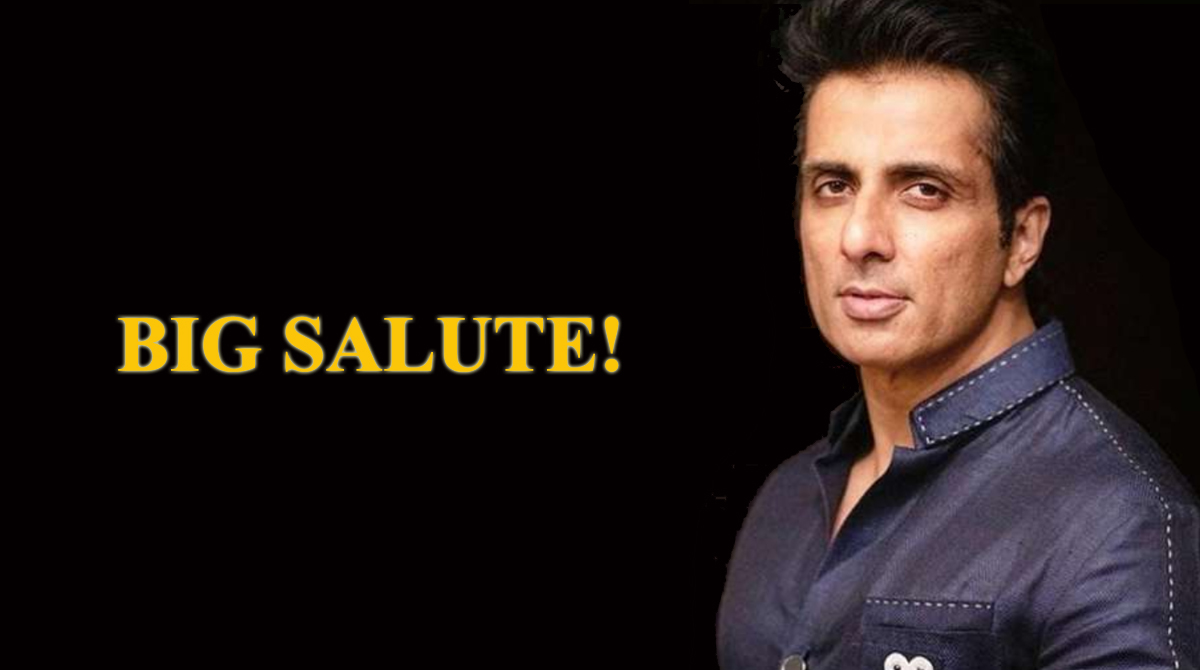 Bollywood actor Sonu Sood turns saviour for 167 women from Odisha, who were stranded in Kerala due to COVID-19 pandemic.
These women wanted to return back home to Odisha after the factory, they worked in Kerala, closed its operations due to Corona crisis. Actor was informed this through a tweet and he immediately came into action.
Sonu received the information that 167 women, engaged in stitching and embroidery work, were Stuck in Kerala's Ernakulam. They had nowhere to go after the factory was shut down in view of the Covid-19 pandemic.
Speaking to a leading news channel, the Dabangg actor said, "I came to know about them, connected with them through social media…My friend Neeti Goel and I reached out to them. We knew the only way was to fly them out."
It was not easy for the actor as most airports were shut for passenger movement. He arranged for necessary permissions from the government authorities and arranged an Air Asia flight from Bengaluru to Kochi.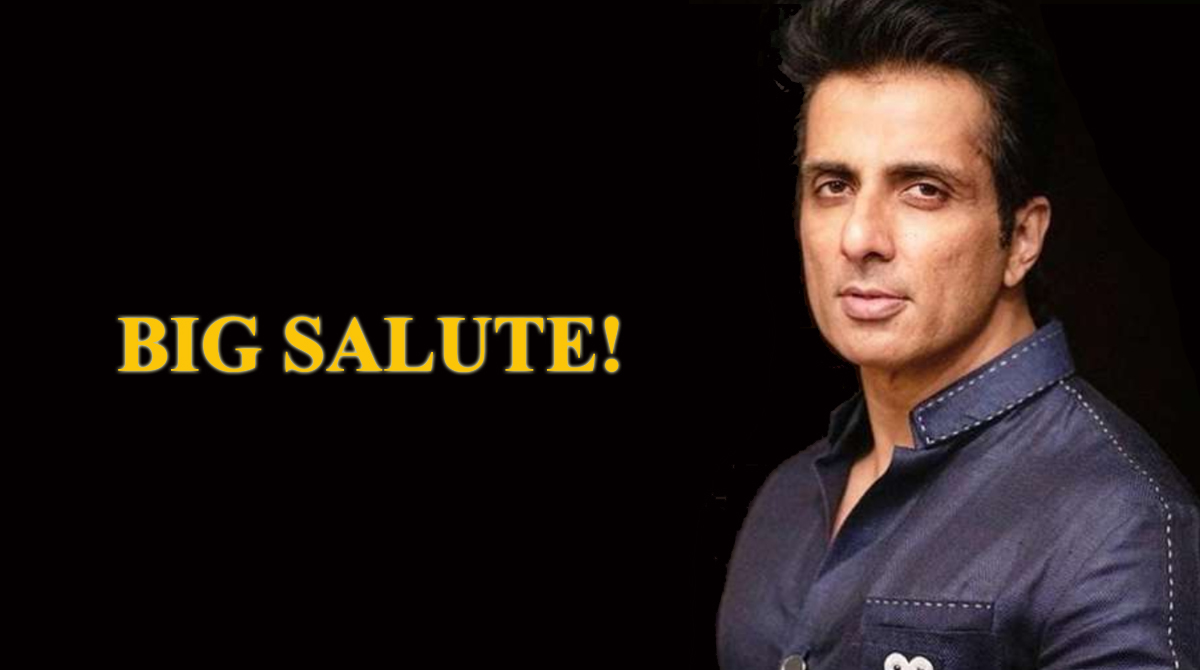 Flight will take them to Bhubaneshwar and from there, they will be transported to their homes in Kendrapara.
Sonu Sood is receiving the praises from all corners of the country for his exceptional work for migrant workers. He has helped thousands of workers, who were stranded in Mumbai, to reach their homes in different states by arranging buses for them.