News & Gossip
Sonam Kapoor flown to Mumbai for swine flu treatment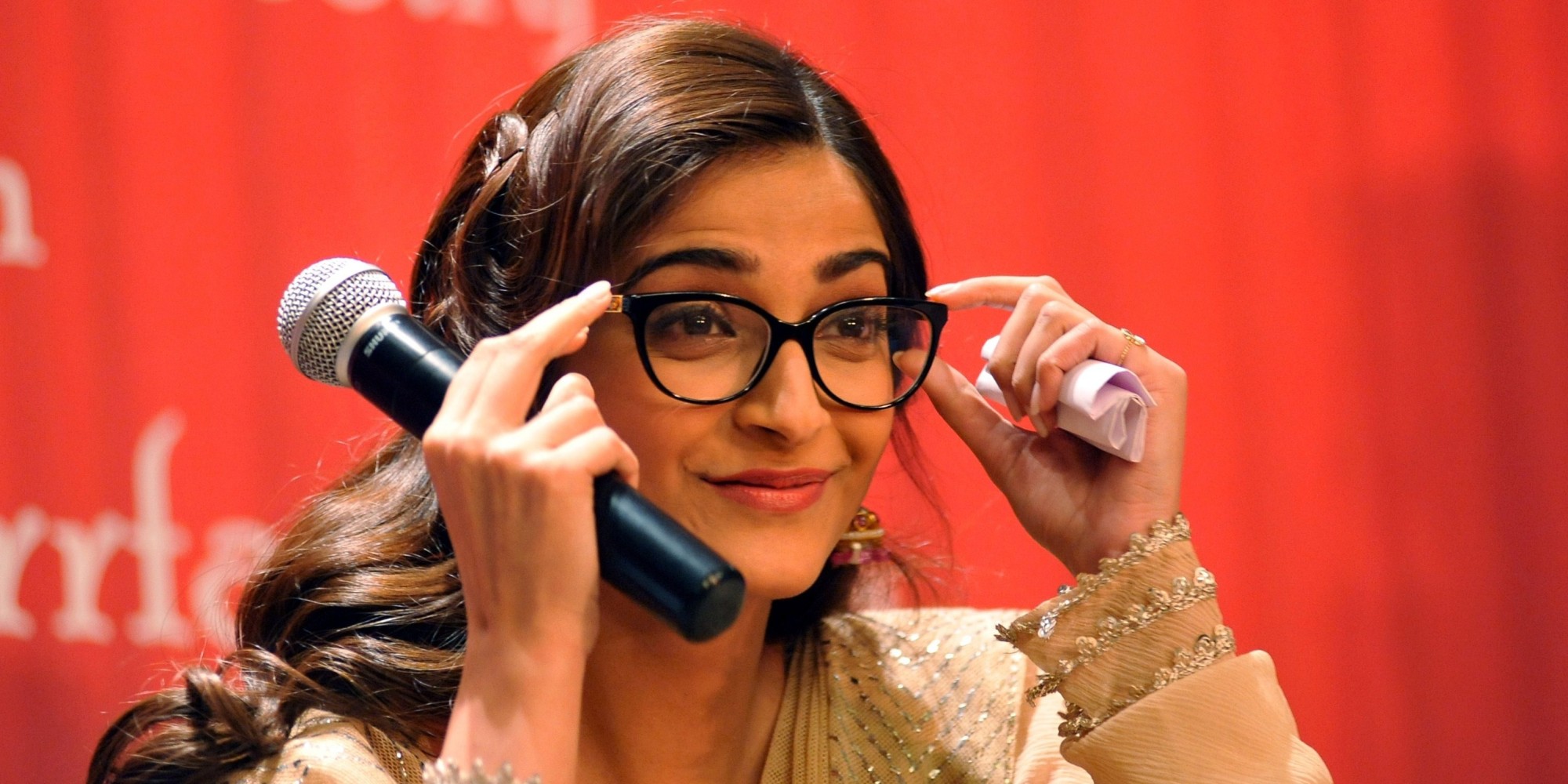 Sonam Kapoor flown to Mumbai for swine flu treatment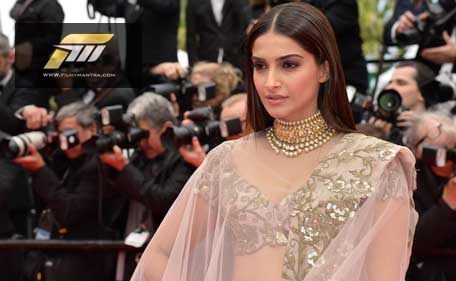 Bollywood actor Sonam Kapoor, who has been tested positive for swine flu, was today flown to Mumbai by an air-ambulance from a private hospital in Rajkot.
"Sonam Kapoor, who was being treated at the Sterling hospital for swine flu infection has been taken to Mumbai today by an air-ambulance," Medical Director of the hospital, Dr Kamal Parikh said.
Kapoor (29), was admitted in the hospital Saturday after she had complained of mild fever, cold and cough, following which test for swine flu was conducted on her, he said.
The actor's mother Sunita Kapoor had come to see her at Rajkot on Saturday and took her in air-ambulance of Mumbai's Kokilaben hospital, sources said.
The Khoobsurat star was here to shoot for Rajshri Production's upcoming film 'Prem Ratan Dhan Payo'in which she stars opposite actor Salman Khan.
Salman and director Sooraj Barjatya are shooting in Gondal near Rajkot for the past one week.
Kapoor arrived in Gondal two-three days ago, but had to return to Mumbai as she was suffering from cough. She joined shooting in Gondal on Saturday, but had to be admitted in hospital, they added.
She was taken to Sterling Hospital in Rajkot on Saturday (February 28) and was tested positive for swine flu. Spokesperson for Sterling Hospital confirmed the actress had tested positive for H1N1 virus. "She had been admitted to the hospital at around 10 am on Saturday. Dr Chirag Matravadiya, examined her. As the patient had symptoms of cold, fever etc, the doctor recommended her swine flu test. The lab tests came positive for H1N1virus in the evening," said the spokesperson.
"Right now, she is being treated in an intensive care unit in isolation ward of our hospital. Doctors treating her are saying that her condition is stable," added the spokesperson.
The hospital further added that arrangements were being made to shift Sonam Kapoor to Mumbai through an air ambulance and that she was likely to leave the Rajkot hospital by 8:30 pm on February 28.
She was also admitted to Kokilaben Ambani hospital in Mumbai a mong ago after contacting a respiratory infection.
Sonam, who is the daughter of actor and producer Anil Kapoor, is known for her roles in films Delhi-6, Bhaag Milkha Bhaag and Dolly Ki Doli.
Rajkot collector Manisha Chandra has said that a team from the district health department had yesterday visited the film's crew but no tests have been conducted on any other crew member as no influenza-like syndrome was seen in them.
She was admitted to Kokilaben Ambani hospital in Mumbai last month after contacting a respiratory infection.