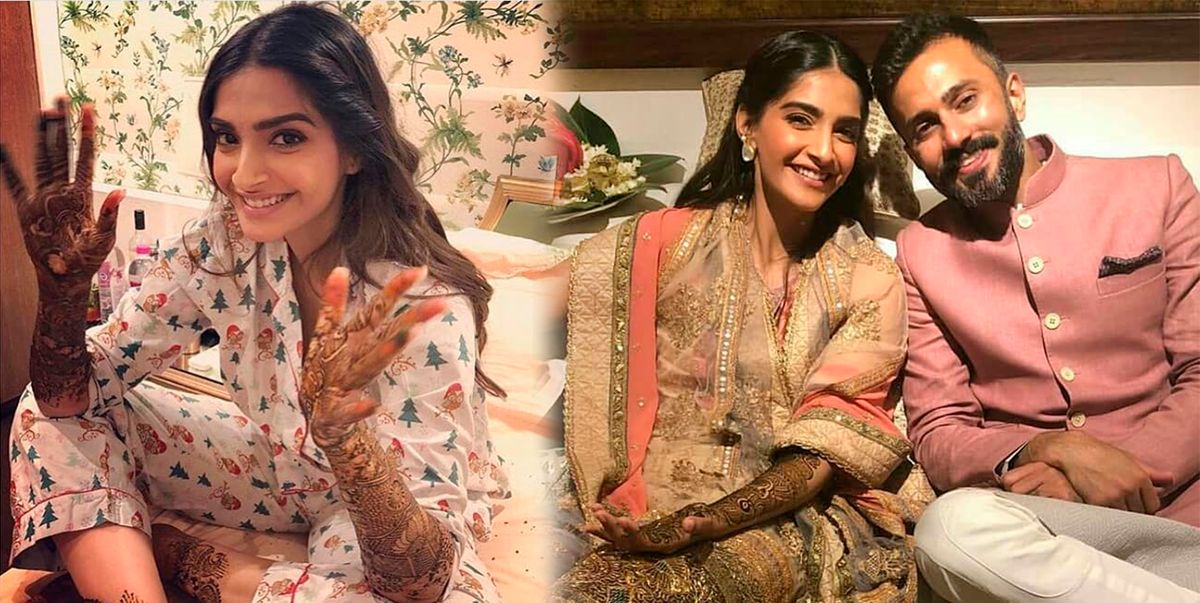 Sonam Kapoor and Anand Ahuja's wedding has been in the limelight since quite a long time now and the saga still continues! The duo tied the knot on May 8th, 2018 and Sonam soon returned to her work front! The actress was seen slaying at the French Riviera for the 71st Cannes Film Festival! She didn't fail to amuse the crowd by her looks and looked as stunning as ever in the amazing outfits she wore!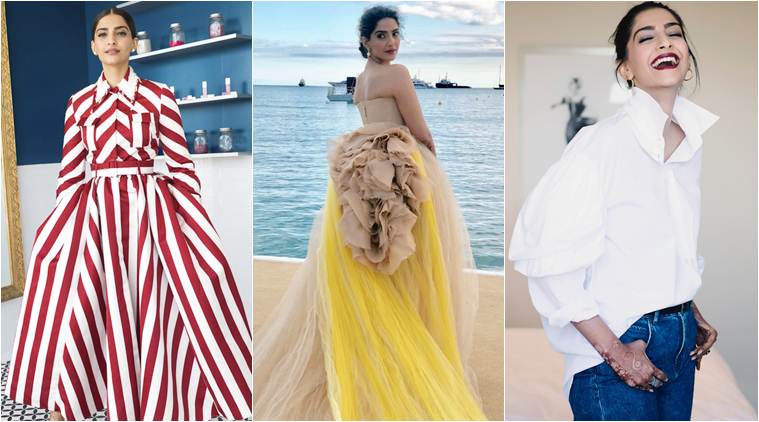 During her visit at Cannes, Sonam Kapoor took a chance to respond to all the criticism she received for changing her name on her social media immediately post her wedding! She said that she is feminist and changing her name was her choice alone! "I have always said that I am a feminist. I have the choice to change my name to what I want to. Kapoor is also my father's name. So it is a man's name anyway. I chose to keep both. Anand has also changed his name but nobody wrote about that. I just decided to do it on social media because that's my platform to say that I have made a choice. It is my personal choice. Nobody put a gun to my head. You should ask him (Anand). He has also changed his name and decided to add something as well."


"I am a true feminist. I believe in my choice. My husband or his family have not asked me to do anything. I have decided to do it myself. I never asked my husband to do it. He did it himself.", she added. Continuing the discussion she said, "The whole idea of feminism is to have equal opportunities and the choice to do what you want to do. So, whether I want to or do not want to change my name is my personal choice."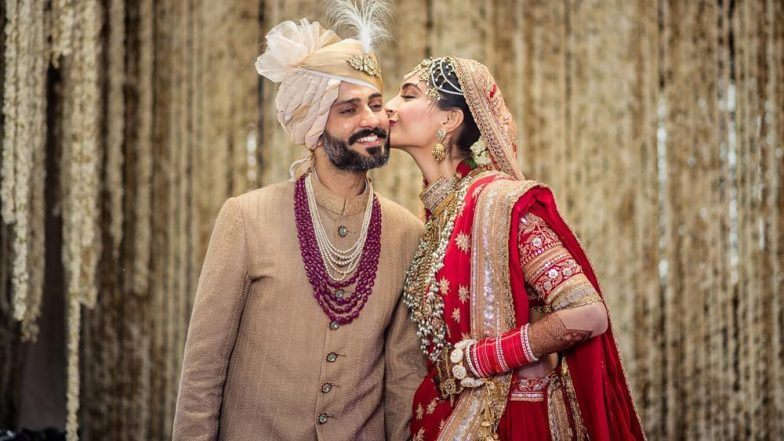 On accepting Anand's family as her own Sonam Kapoor said, "If you can give respect to your father, you can give that same respect to your husband. It's a cyclical thing which needs to break somewhere. I want to be a part of Anand's family and he is a part of my family as well. It's a complicated discussion but this is my choice. Somebody judging me for my choice is not what feminism stands for."
On reports that she will shift to London with her husband, she said, "I am already living half here and half there (London). In last two years, nobody noticed that I am always in London. I am there for five months and I am here in Mumbai for the rest. My life had not changed and what was happening for the last few years will continue to be the same."
Stay tuned for more updates!
Do write your feedback and suggestions in the comment section below!