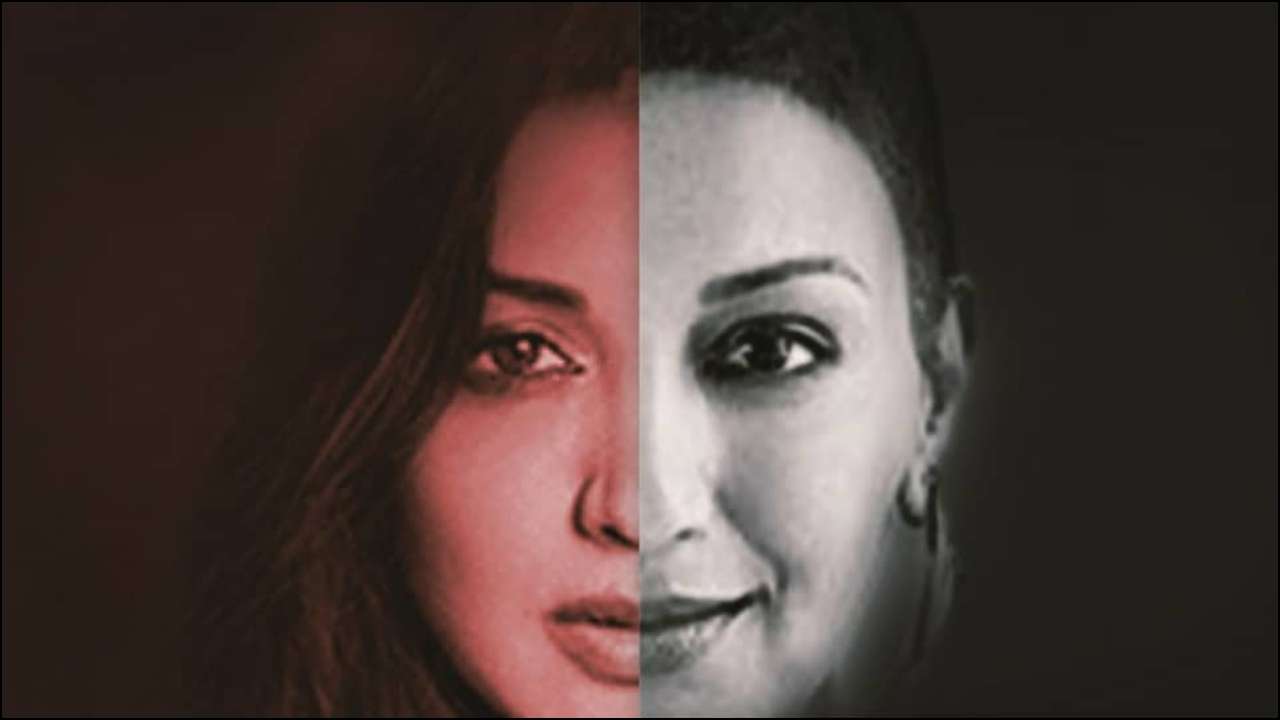 Mumbai: The dreaded 'c' word Cancer has always been a reason to worry about not only for a common man  but also the biggies in the celebrity world too.
The celebs who have gone through the pain, are always up for creating awareness about the deadly disease.
As February 4 , is being marked as the 'World Cancer Day', actress Sonali Bendre has come forward to share her feelings after going through the phase fighting the disease.
https://www.instagram.com/p/B8InQa5JMw2/
The actress feels that Cancer is something that hits almost every section of society and thus it becomes necessary to make sure that everyone across the globe knows about the prevention, treatment and tyhe early detection of the disease.
To raise the awareness about the dreaded 'c' word, Bendre took to her social media handle and shared a hard-hitting video of her incredible journey and tyransformation as she battled cancer herself.
Captioned as 'Note To Herself', Bendre's post is worth our time as she speaks up about her journey fighting with the circumstances.
"Note to self P.S. For the rest of you, listen to your body and go for regular check ups, early detection helps! #WorldCancerDay," she wrote.
Read More: When Katrina Kaif became the most adorable brand ambassador of "Swachh Bharat"!
Sonali Bendre was detected with high-grade Cancer that got metastasised and had underwent treatment for the same.