Bollywood
Sonakshi Sinha Warns: Force 3′ Won't be Made Without Me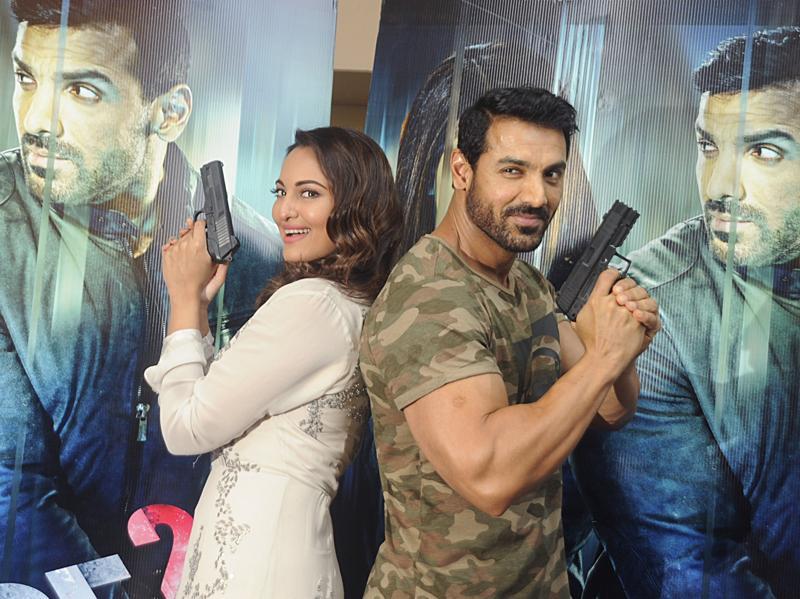 Bollywood new action queen Sonakshi Sinha is now wanting to be a part of Force 3 in a big way. In this year, she already gave two action films Akira and Force 2 and now she wanted to be a part of Force 3. At latest, she has detailed a lot about his future collaboration with Force series.
Read also: Lovebirds Sonakshi Sinha And Bunty Maintain Distance At Public Event. What's Wrong?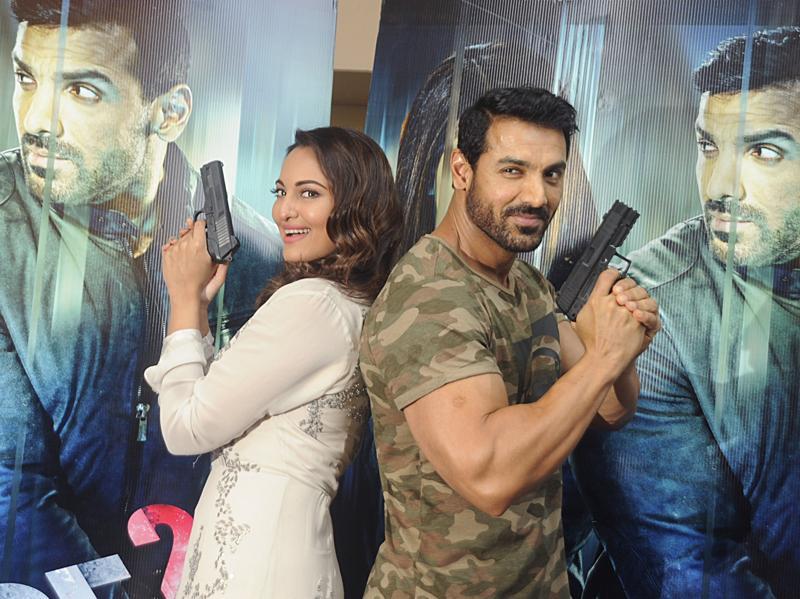 Sonakshi Sinha's Akira did an average business but was critically acclaimed due to its story and acting. Sonakshi's acting in Force 2 is also received well by the audience and critics. Well, Sonakshi knows that she is good with the action and that's why she wanted to be a part of Force 3.