News & Gossip
Sonakshi Sinha and Rishi Kapoor bonding well after the public spat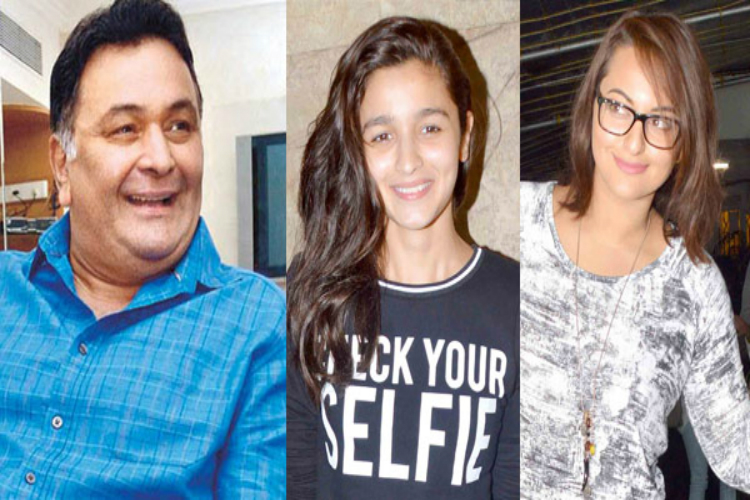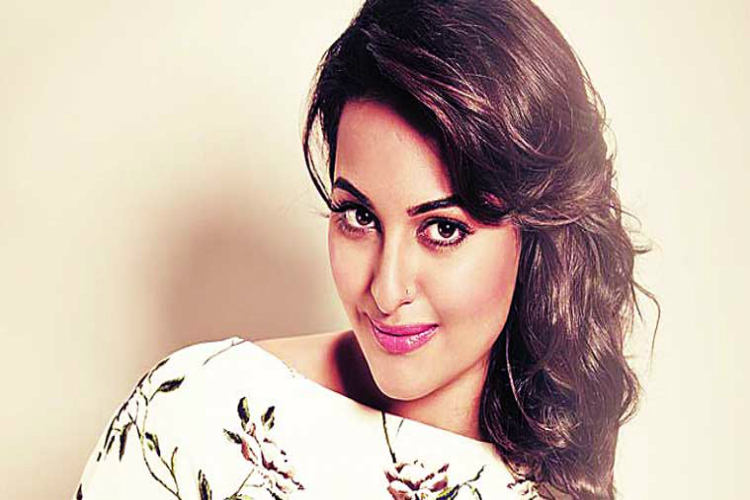 Rishi Kapoor had recently attracted flak from Sonakshi Sinha's fans for having taken a dig at her weight on Twitter. But things seem to have gone back to normal between the actors.
Rishi will soon make an appearance on the sets of Indian Idol Junior (where Sonakshi is a judge) to promote his film All is Well.
Sona who has done a special song in the film will also be seen shaking a leg with the actor. Our source says, "Sonakshi has told her team that she has shared a great rapport with Rishiji and both of them being fun-loving people, plan to have a blast on and off screen, when they catch up on Sunday at the show shoot."
This was the tweet by Rishi Kapoor stating Alia Bhatt and Sonakshi Sinha but he later retracted the tweet due to online attack by Alia and Sonakshi's fans.